Welcome to our happy place
We invite you to join us for an adventure,
through wondrous apps and inspiring creations.
🎓 The Brandlight team builds digital worlds for shining brands.
🚀 With fast & secure systems bringing remote team happiness.
🎯 Save time, money & training. Free your mind for what you do best.
Enlighten me...
We build remote team setups for real world connections.
With managed digital services for the best apps, services & people to promote your brand's brilliance:
Websites
Ecommerce
Private Cloud
Data Security & Privacy
International Compliance
Virtual Staffing
Content Creation
Data Scraping
Lead Generation
Integrations & Automations
Realtime Translation AI
Chatbot AI
With everything under your domain, to show your clients & customers you care for presentation and privacy.
www.yourdomain.com
my.yourdomain.com
chat.yourdomain.com
call.yourdomain.com
files.yourdomain.com
docs.yourdomain.com
video.yourdomain.com
poll.yourdomain.com
crm.yourdomain.com
support.yourdomain.com
knowledge.yourdomain.com
minutes.yourdomain.com
marketing.yourdomain.com
training.yourdomain.com
events.yourdomain.com
investors.yourdomain.com
etc.yourdomain.com
A place for everything, and everything secure in it's place.
These are your brand assets!
A team of 20 could save over £120k a year with Brandlight apps & services.
Switching from:
Lastpass to Bitwarden
Jira to GitLab
Confluence or Sharepoint to WikiJS
Slack to Rocket.Chat
Freshdesk to Freescout
Amazon AWS to Hetzner
Microsoft Azure to Contabo
Gmail to Cloudron & Roundcube
Google Drive to Nextcloud
Google Apps to Collabora Online
Microsoft Office to Libre Office
Zoom to Kopano Meet
Microsoft Dynamics to Odoo ERP & CRM
Zapier to Integromat
Codeless Platforms to n8n.io
Power BI to Redash
Trello to Wekan
Monday or Asana to Restyaboard
Survey Monkey to Lime Survey
Campaign Monitor to Mautic & Elastic Email
And every one we chose to be an upgrade in speed, privacy and quality for our team and customers.
Your brand, your apps, your data 
Everything we recommend is tried & tested, to be private, secure & fast.
It's what we use everyday, and built to last!
Your brand,
your apps,
your data 
Everything we recommend is tried & tested, to be private, secure & fast.
It's what we use everyday, and built to last!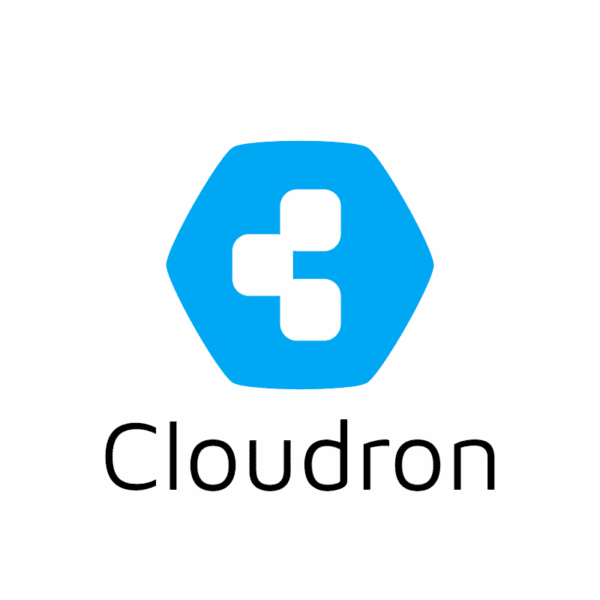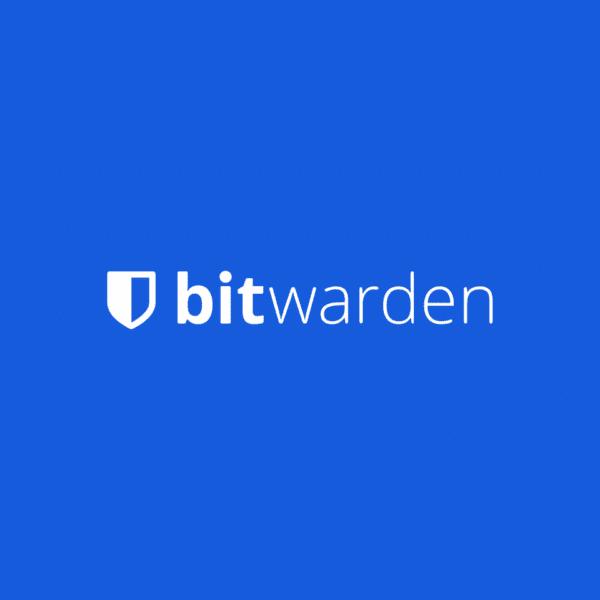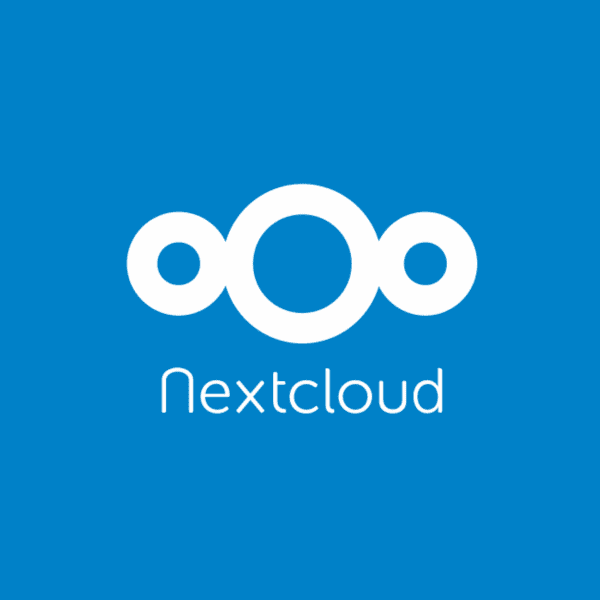 Private File Server & Collaboration Suite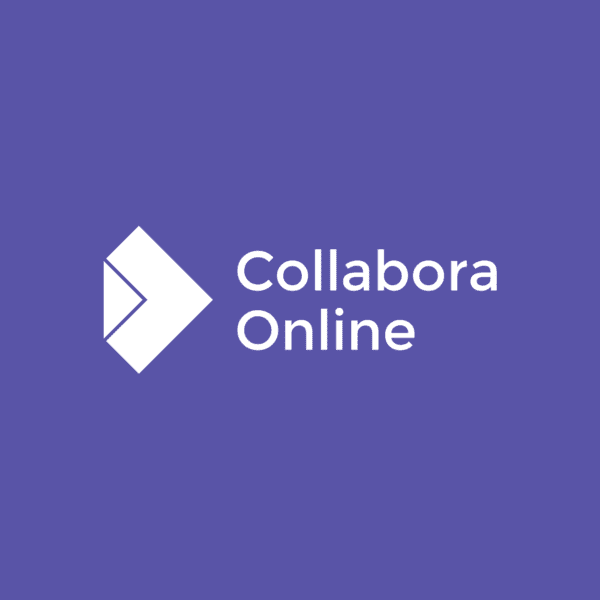 Private Online Documents, Spreadsheets & Presentations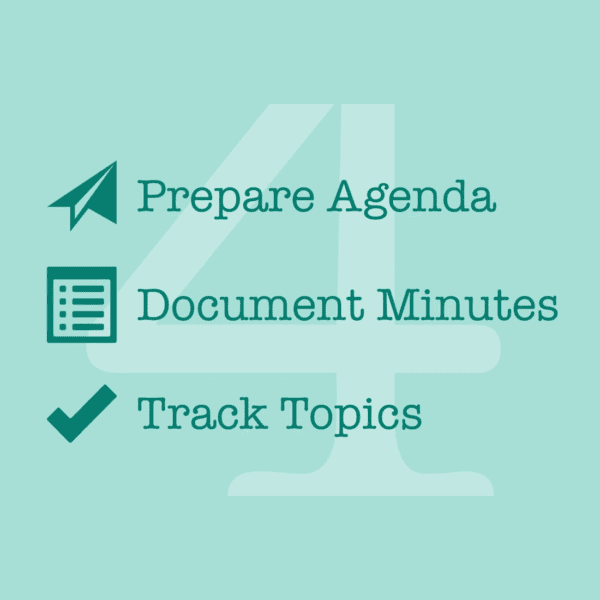 Meeting Agendas, Invites & Minutes Log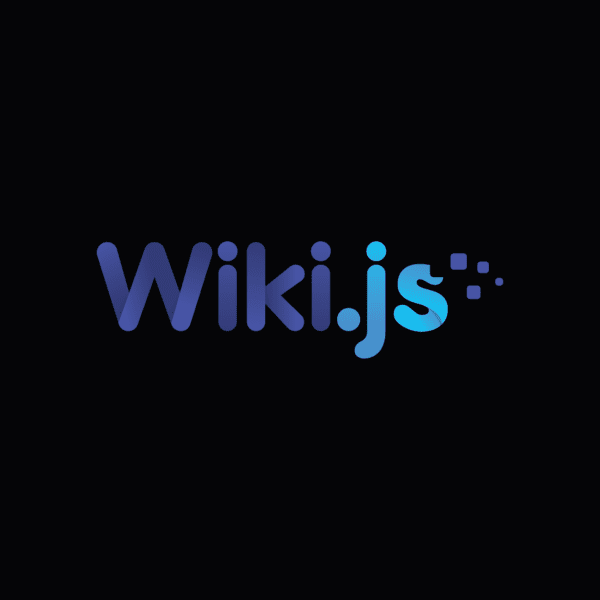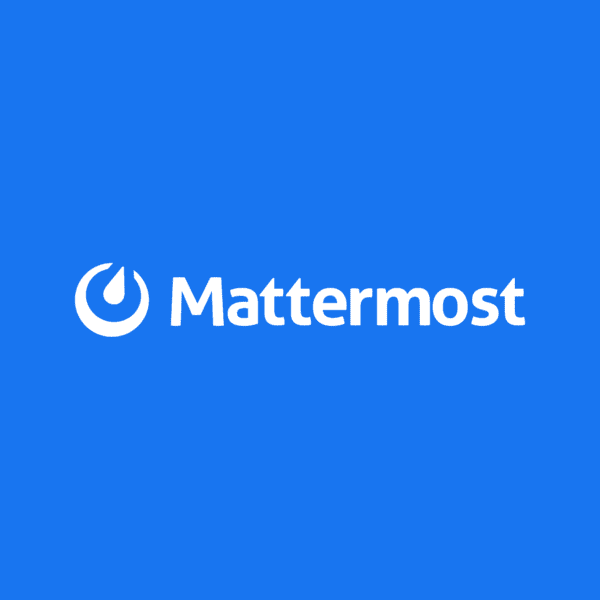 Private Chat, Voice, Video & Screensharing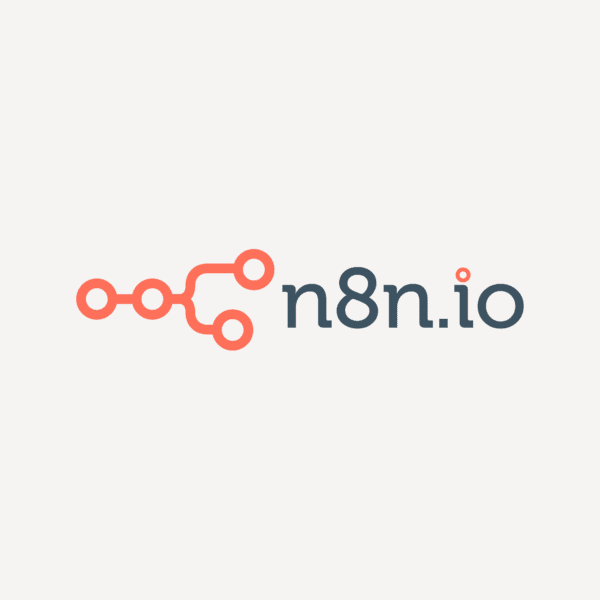 App Automations & Integrations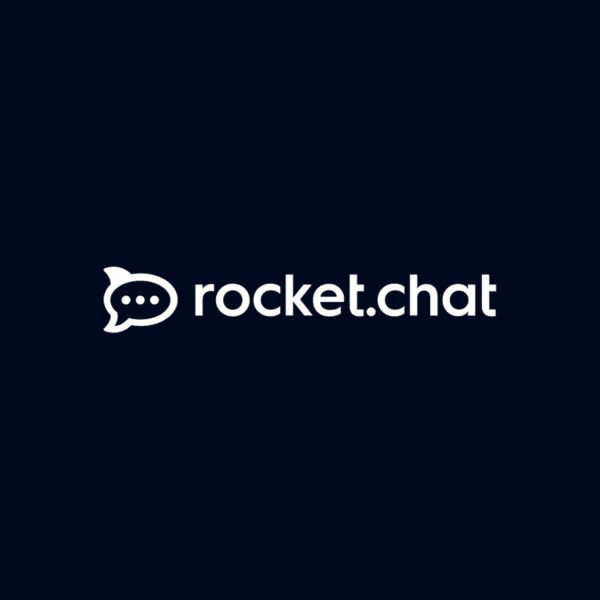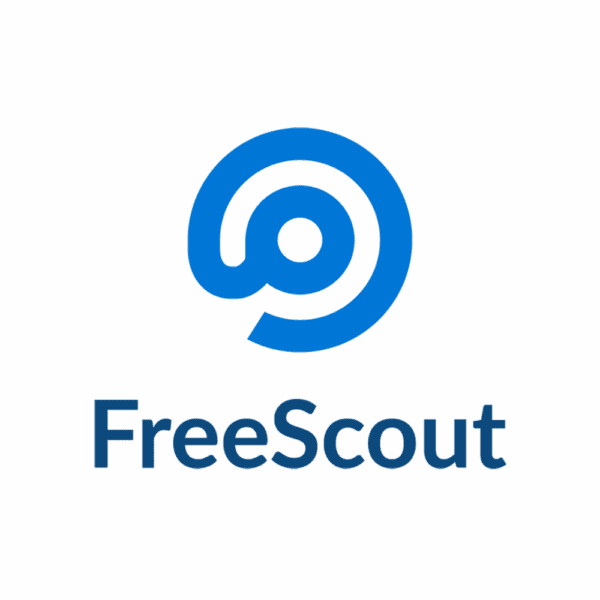 Helpdesk & Share Mailboxes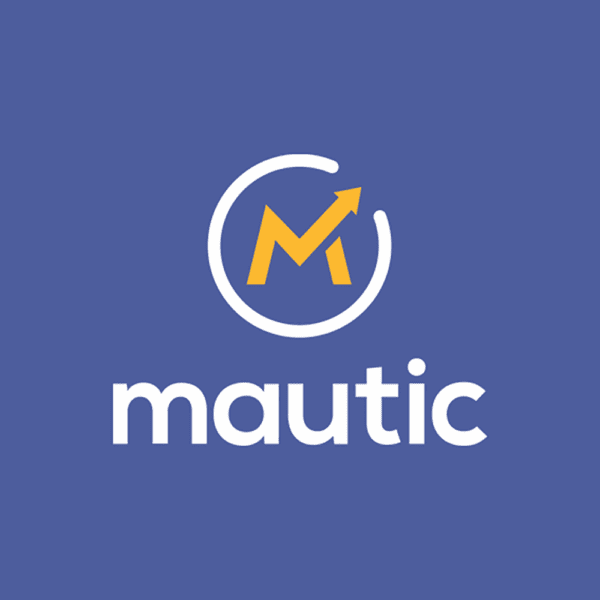 Email Group & Marketing Lists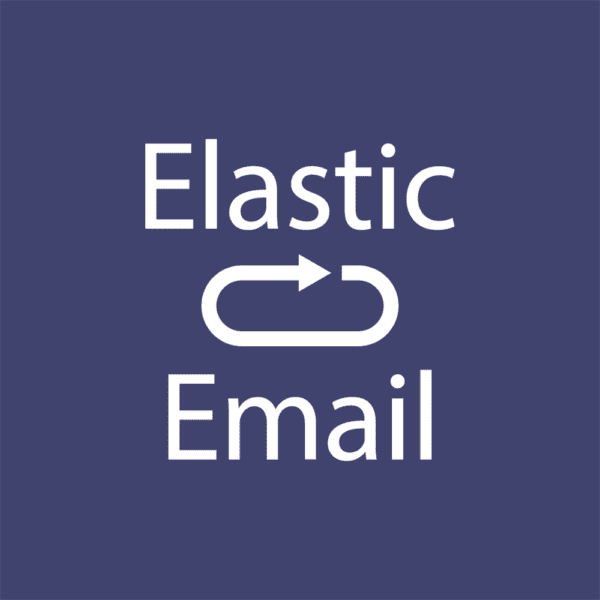 Email Delivery & Receipt Tracking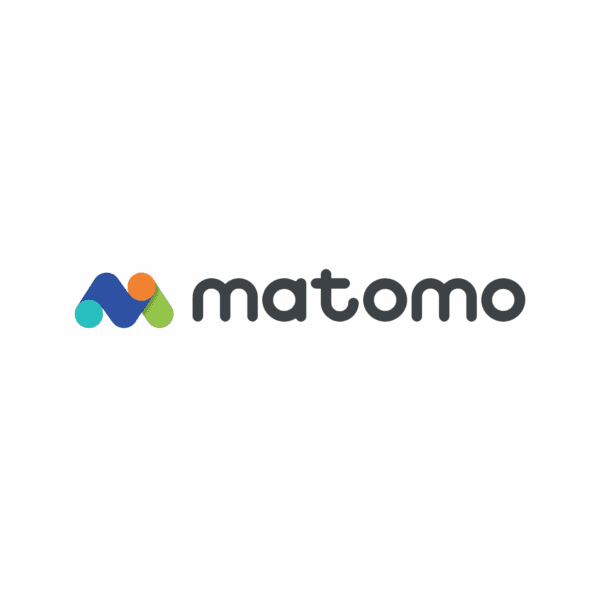 Website & Ecommerce Analytics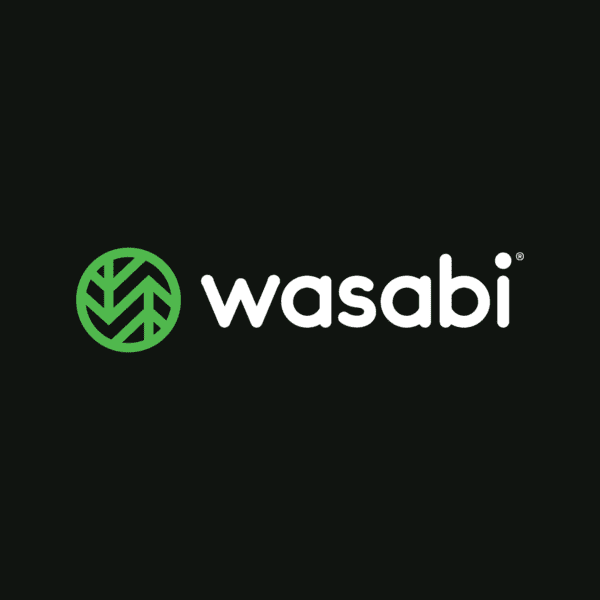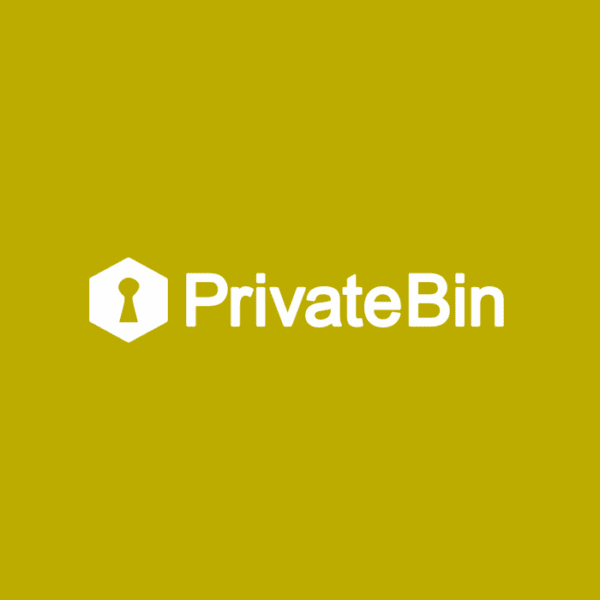 Secure Secret Data Sharing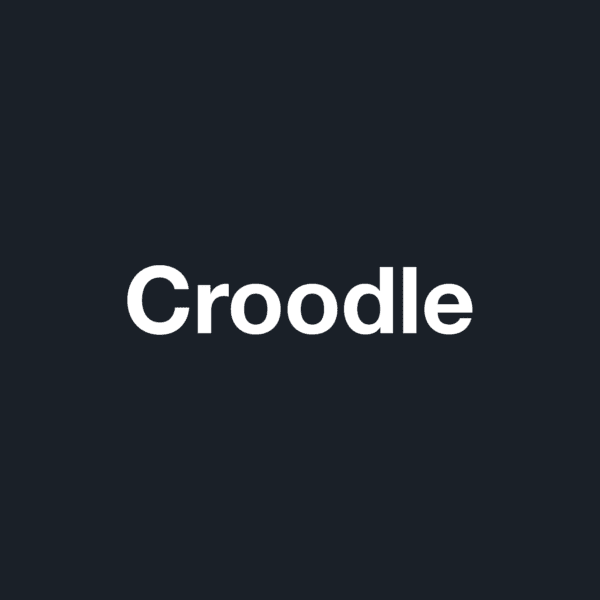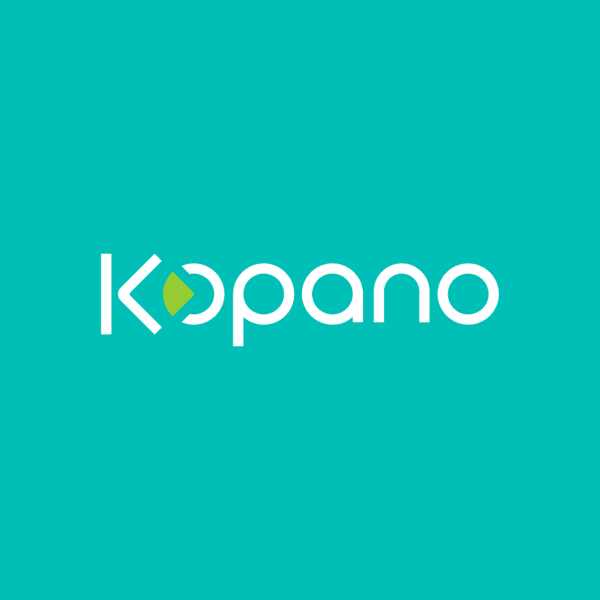 Voice & Video Conference Calls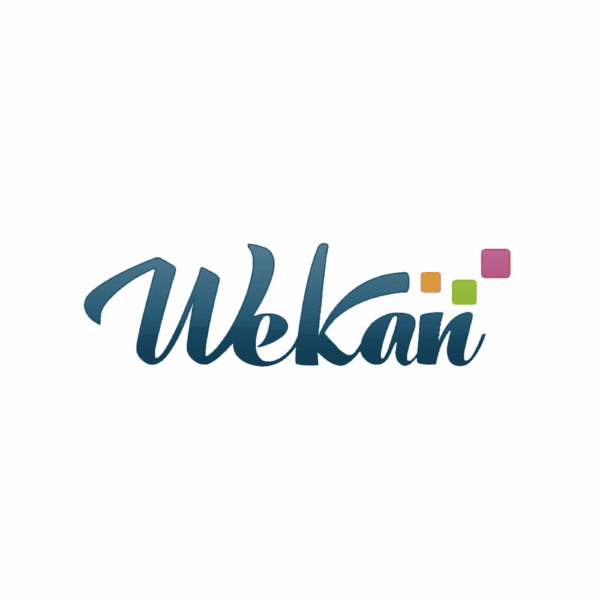 Agile Project Management Kanban Boards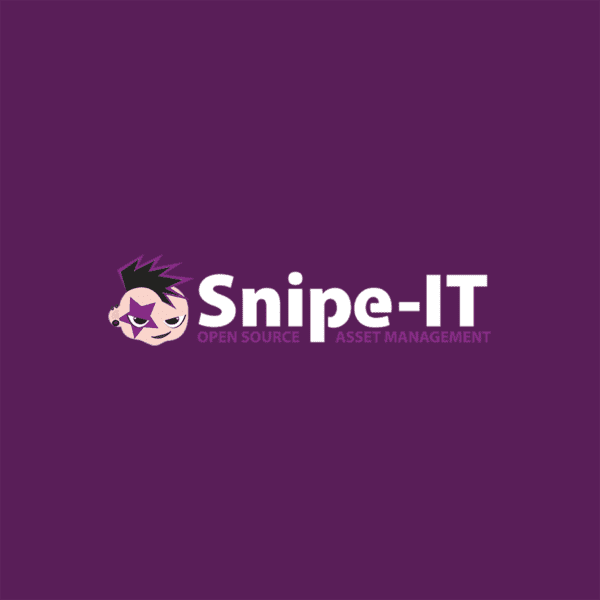 IT & Office Asset Management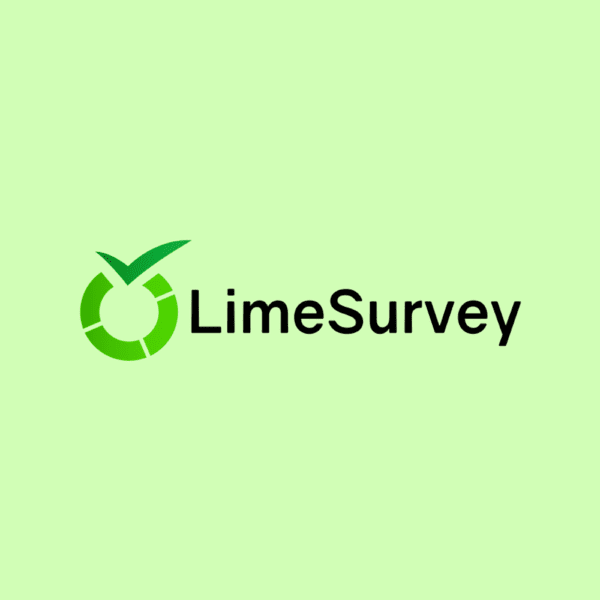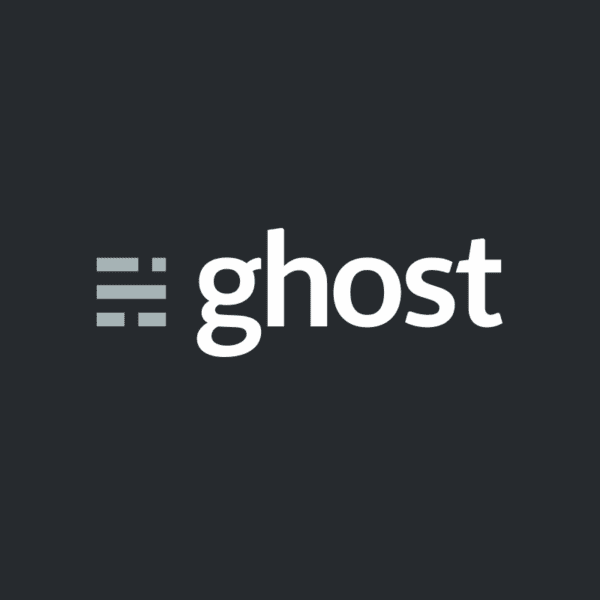 Professional Blogging & Memberships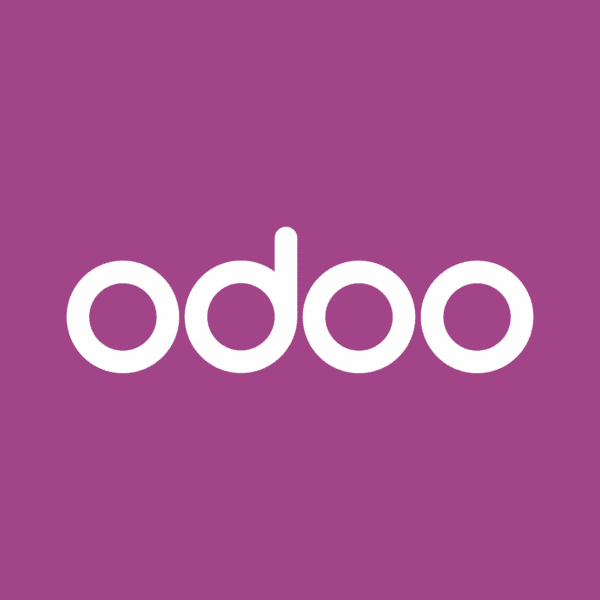 Accounting, ERP, CRM, HRM, Websites & Ecommerce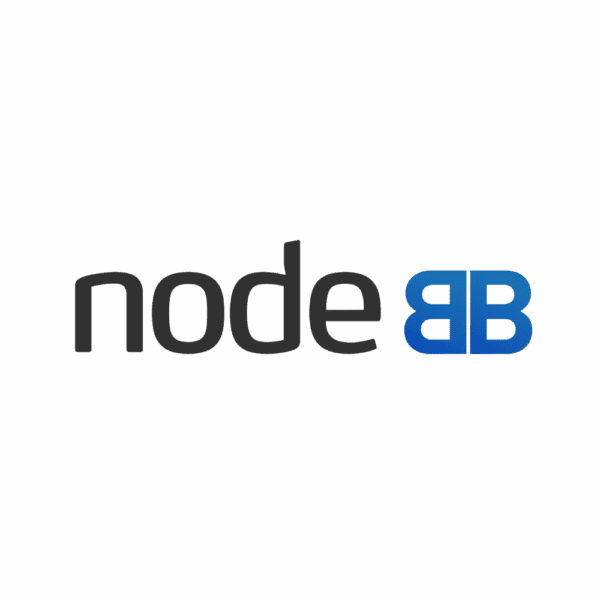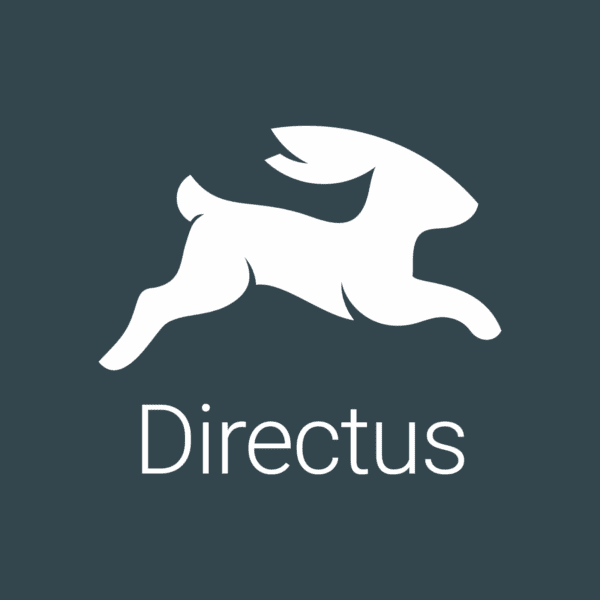 No-Code Database Designer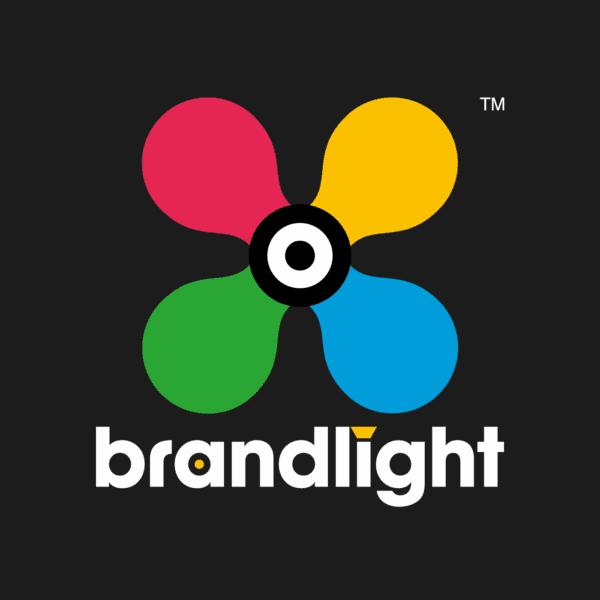 Managed Ecommerce Platform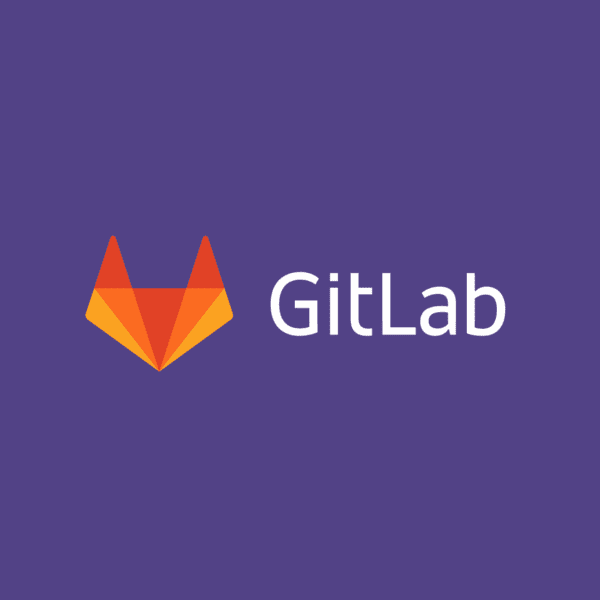 Code & Project Management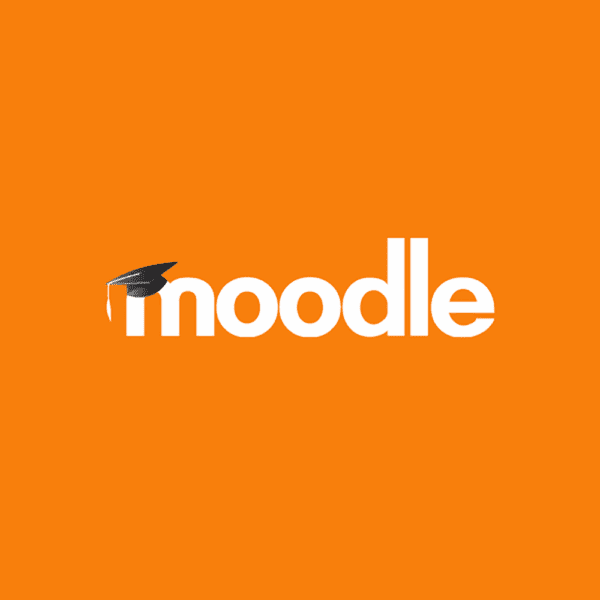 Education & Training Courses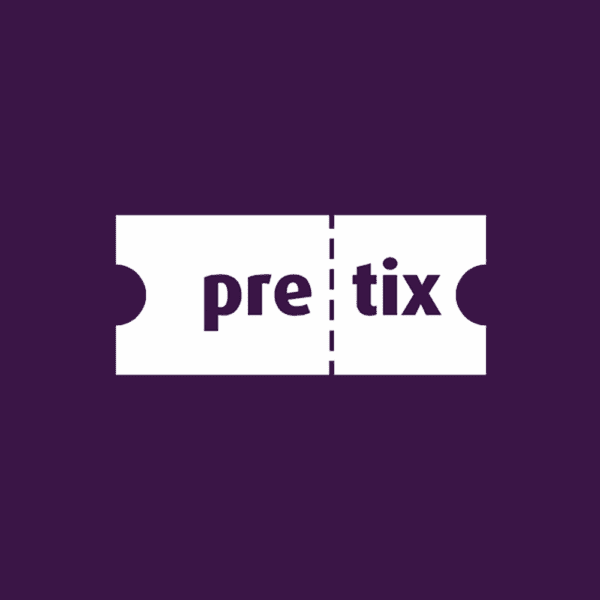 Events Management & Ticket Sales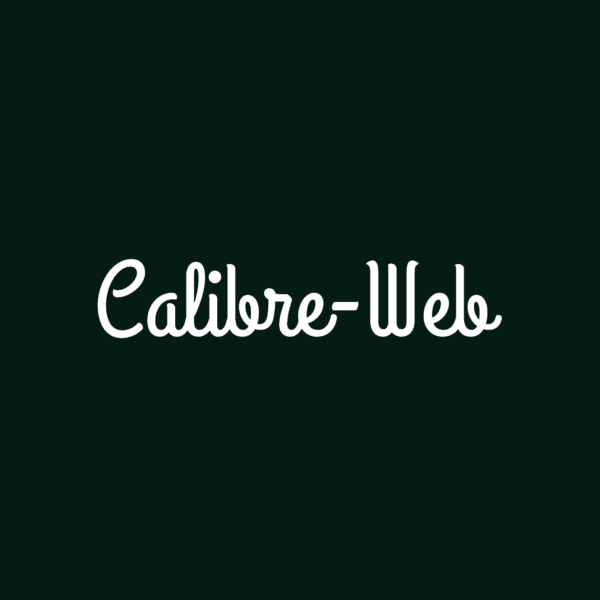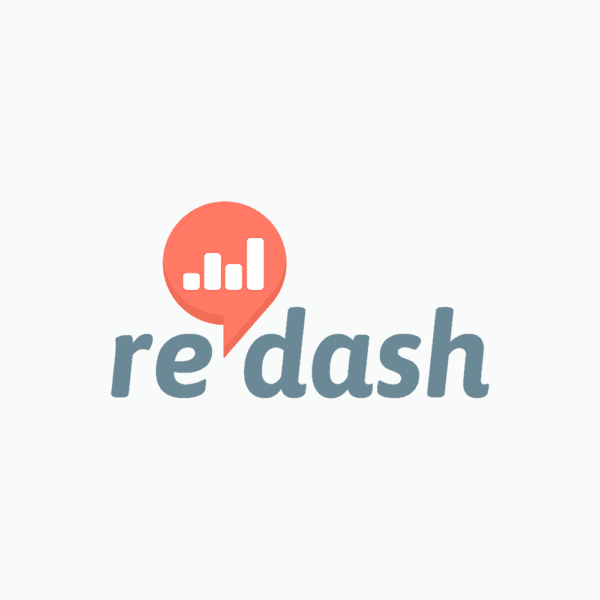 Multi-Source Data Analysis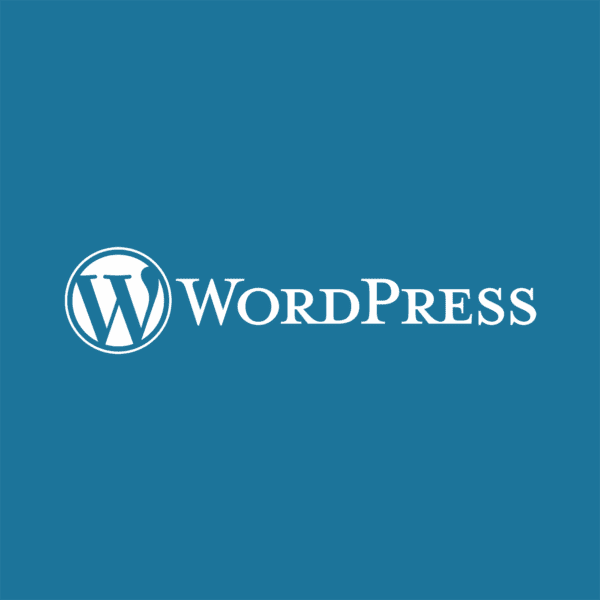 Website Design & Content Management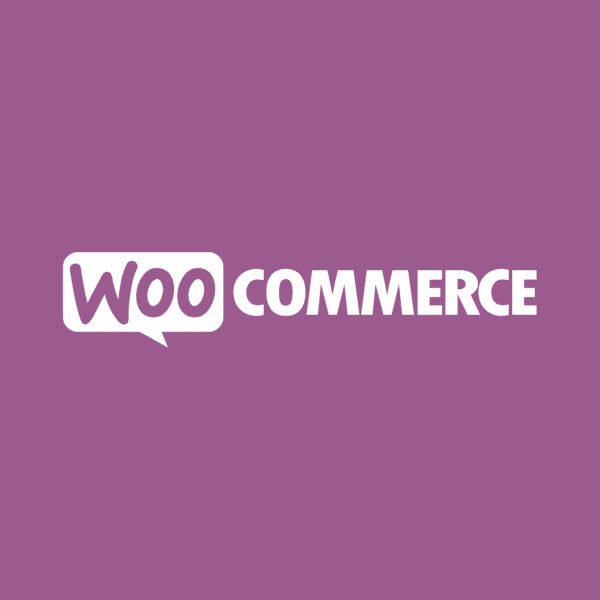 Scaleable Ecommerce Websites
Your online experts for digital brand services
In-house, remote & outsourced virtual-staffing.
Everything we do is all for you, to show your brand at its best.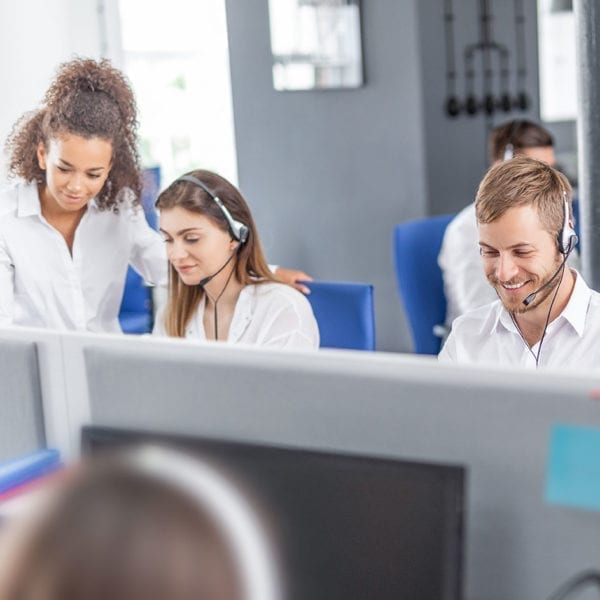 Customer Services & Support Teams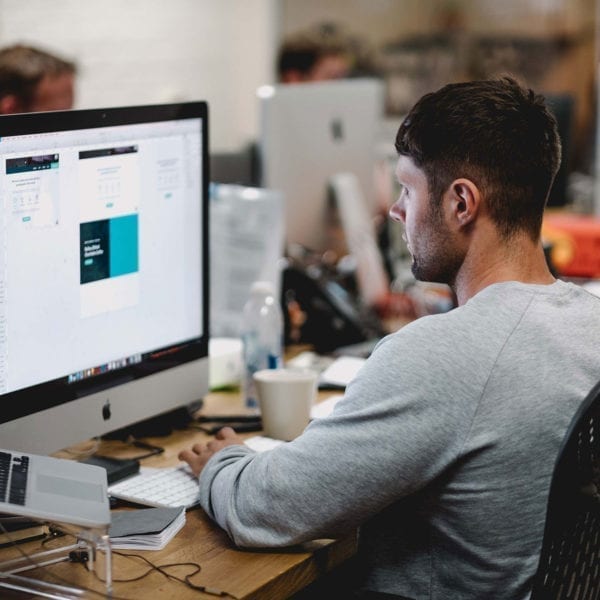 Bookkeeping, Accounting & Analysis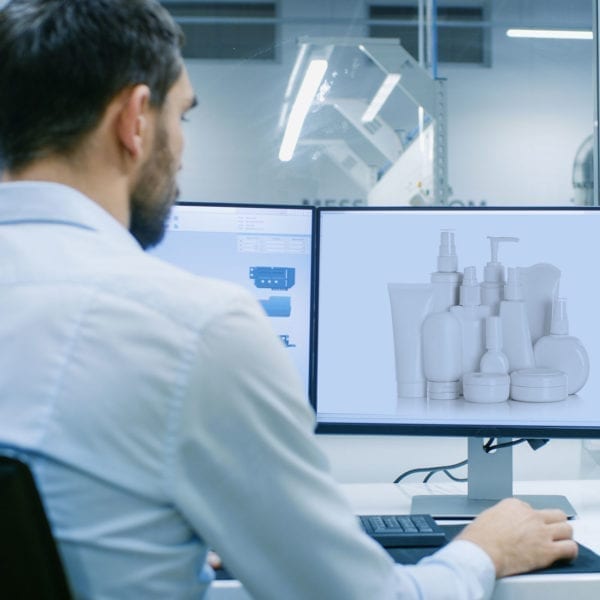 3D Product & Presentation Design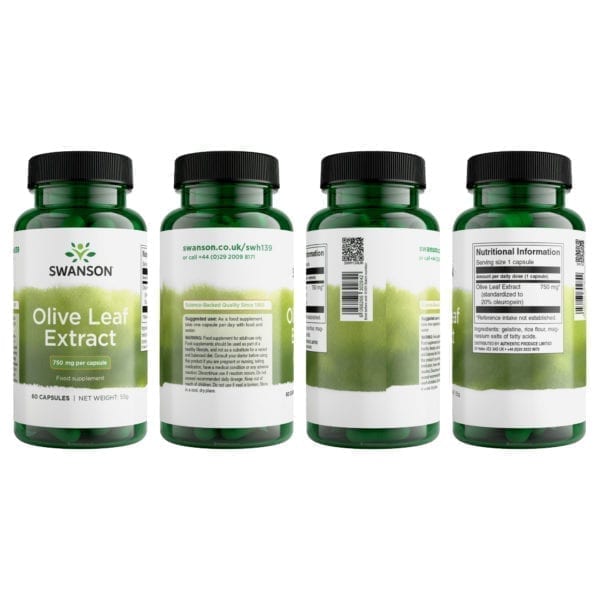 Photorealistic 3D Rendering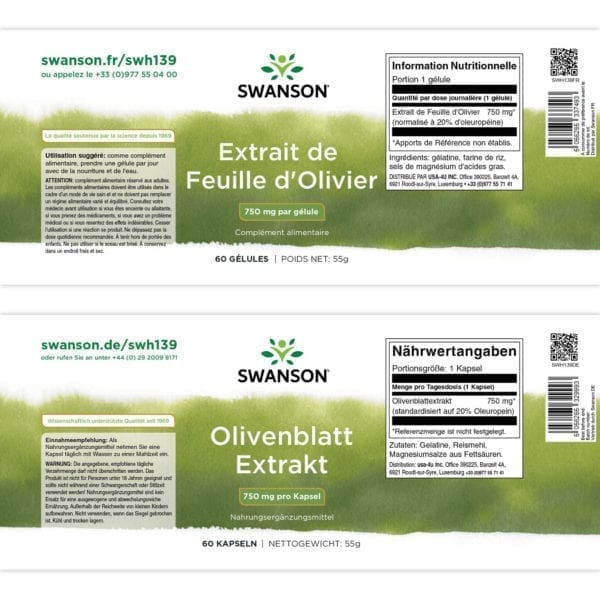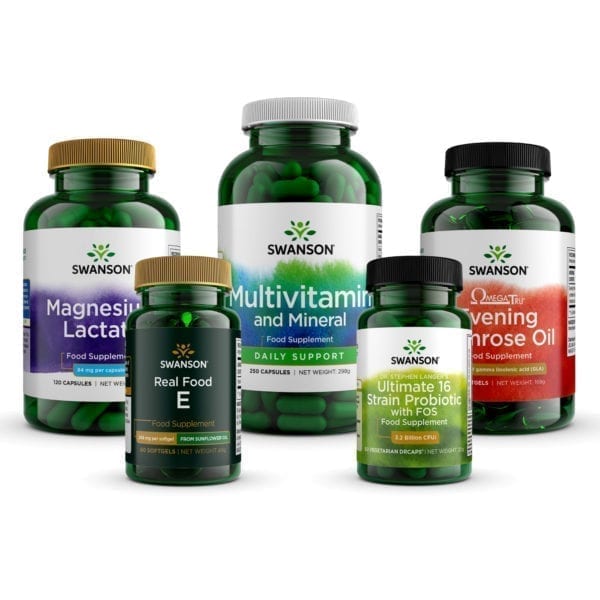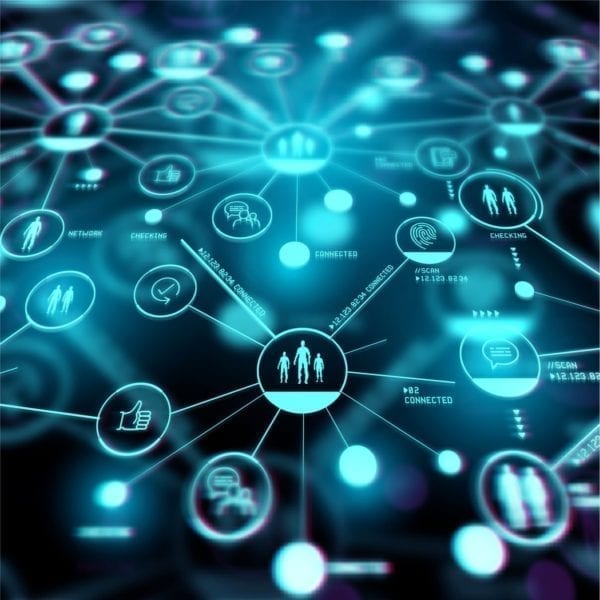 Email contact lead gathering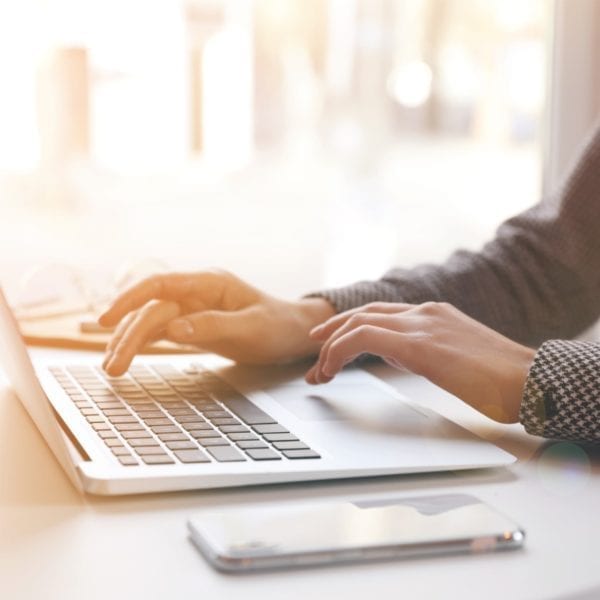 Email contact research for personalised introduction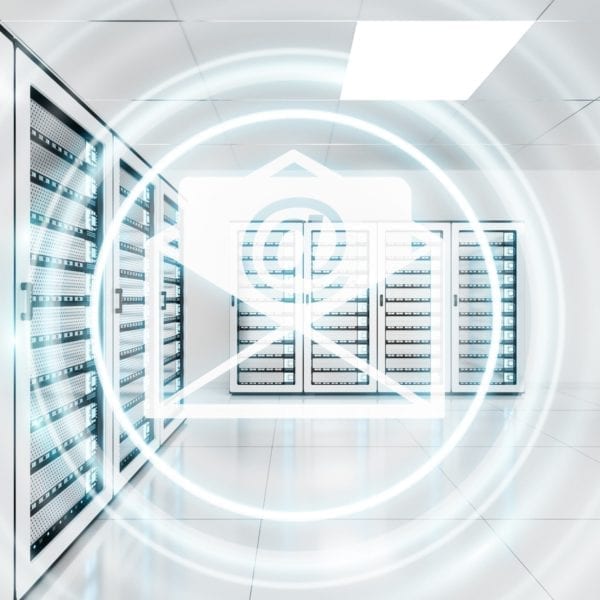 Email outreach hosting setup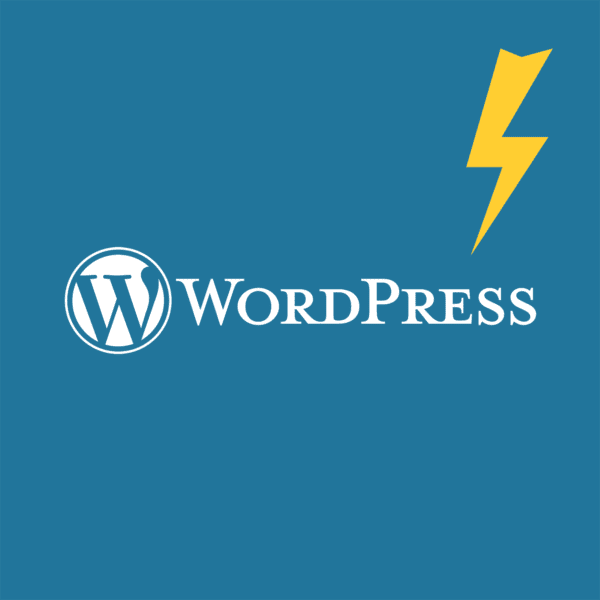 WordPress Speed Optimisation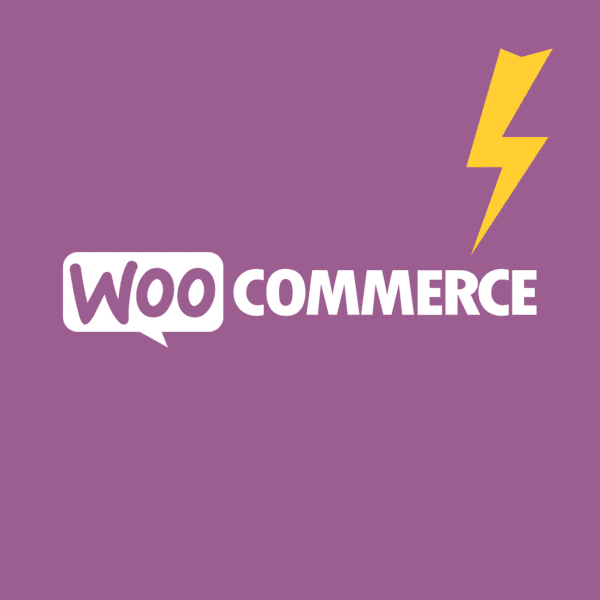 Woocommerce Speed Optimisation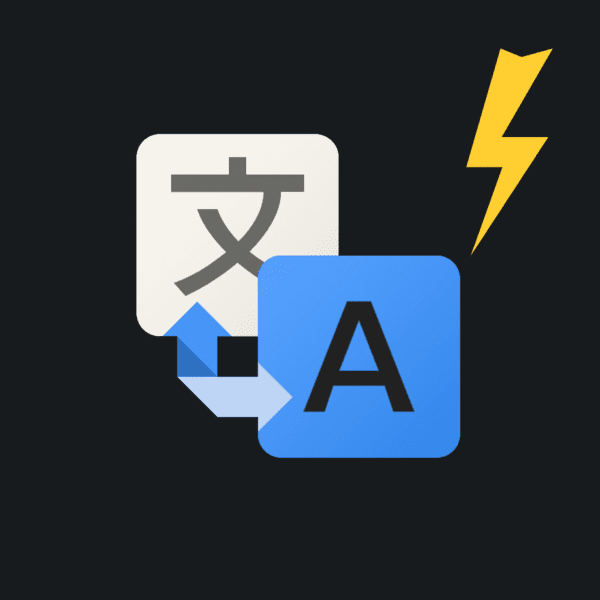 Realtime Server-Side Website Translation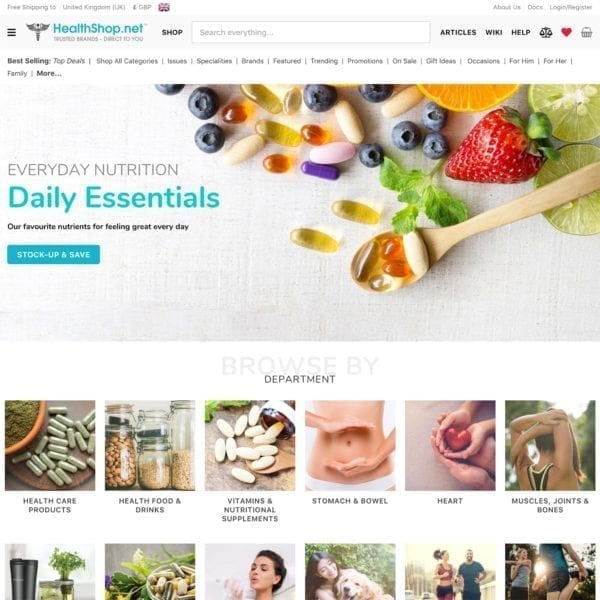 Managed & Secure Ecommerce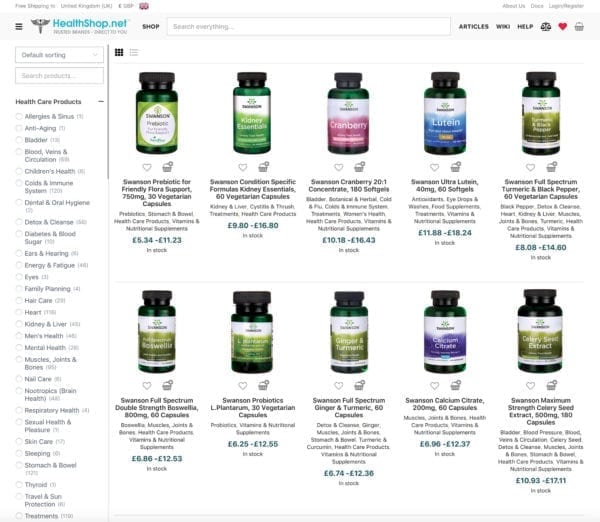 Multilingual Search & Cataloging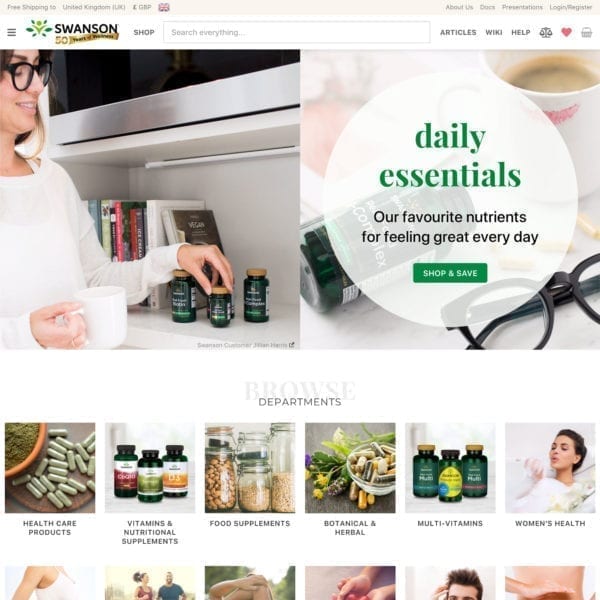 Brand Sites & Multi-Channel Data Management