Welcome to our 'appy place
Join us for an adventure; with the smartest of technologies, and the freedoms of possibilities.
🧑‍💻 We build digital worlds for ambitious brands.
🚀 With fast & secure systems for everyone's happiness.
🎯 From decades of experience in building what people really want; complexity simplified & answers for everything.

私を啓発します...
We design online setups for real world connections.
With managed technology, apps & systems:
ウェブサイト
Eコマース
CRM & ERP
プライベートクラウド
データのセキュリティとプライバシー
国際コンプライアンス
バーチャルスタッフィング
コンテンツ作成
データスクレイピング
リードジェネレーション
Outbound Marketing
Sales Funnels
Process Optimisation
統合と自動化
Real-time Translation AI
チャットボットAI
Content Generation AI
Blockchain & Smart Contracts

Hosting everything under あなたのドメイン, shows clients & customers that you care for their privacy.
www.yourdomain.com
my.yourdomain.com
chat.yourdomain.com
call.yourdomain.com
files.yourdomain.com
docs.yourdomain.com
video.yourdomain.com
poll.yourdomain.com
crm.yourdomain.com
support.yourdomain.com
Knowledge.yourdomain.com
minutes.yourdomain.com
Marketing.yourdomain.com
training.yourdomain.com
events.yourdomain.com
投資家.yourdomain.com
etc.yourdomain.com
A place for everything,
and everything secure in its place.
These capabilities are あなたのブランド資産!
A team of 20 could save £120k a year with Brandlight apps & services.
からの切り替え:
BitwardenへのLastpass
JiraからGitLab
WikiJSへのConfluenceまたはSharepoint
Slack or Teams to Nextcloud Talk
フリースカウトへのフレッシュデスク
アマゾンAWSからヘッツナーへ
MicrosoftAzureからContaboへ
Gmail to Cloudron & Nextcloud Mail
Google Drive to Nextcloud Files
Google Apps or Office 365 to Collabora Online
MicrosoftOfficeからLibreOfficeへ
Zoom to Nextcloud Talk
Microsoft Dynamics to Odoo ERP or EspoCRM
Zapier to Make.com
n8n.ioへのコードレスプラットフォーム
Power BI to Redash & Metabase
Trello to Nextcloud Deck
Monday or Asana to EspoCRM
Grammarly to LanguageTool
モンキーからライムへの調査
Campaign Monitor to EspoCRM & Elastic Email
Citrix to Parallels RAS
Active Directory to Univention
Exchange to iRedMail

All without compromise in speed, privacy and quality — for your teams, and your customers.
あなたのブランド、あなたのアプリ、あなたのデータ
Everything we recommend is tried & tested — to be private, secure & fast.
It's what we use every day — and built to last!
あなたのブランド、
あなたのアプリ、
あなたのデータ
私たちがお勧めするものはすべて、プライベートで、安全で、高速であるように、試行錯誤されています。
それは私たちが毎日使用するものであり、長持ちするように作られています!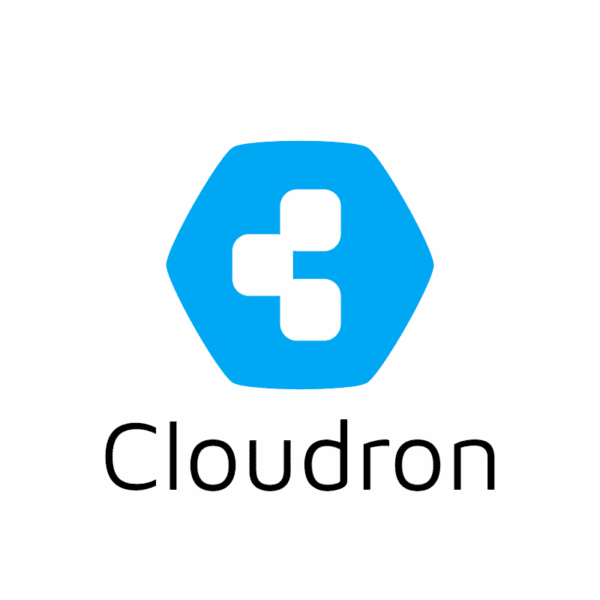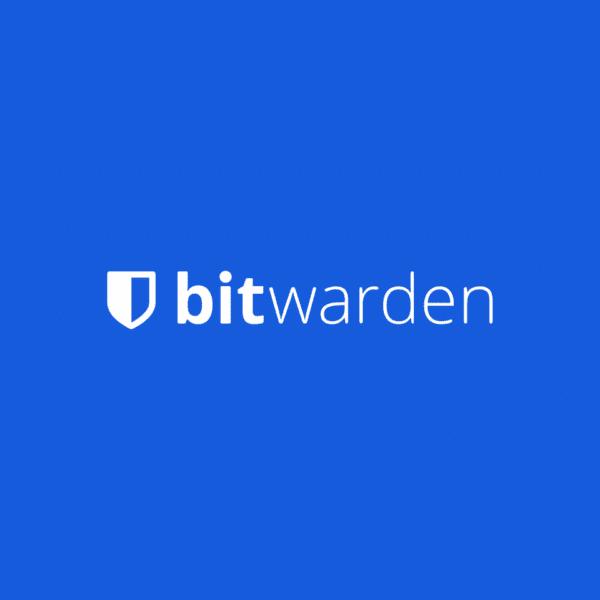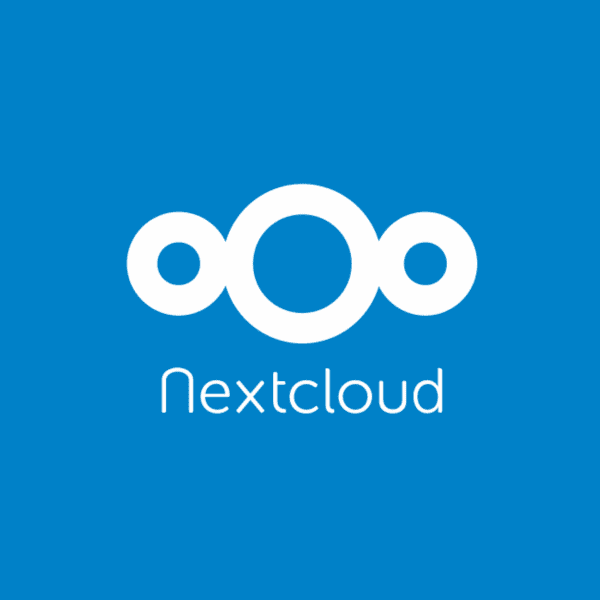 プライベートファイルサーバーとコラボレーションスイート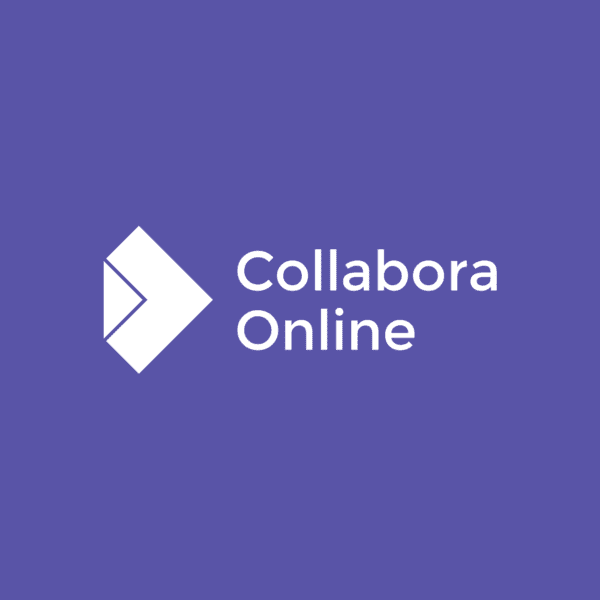 プライベートオンラインドキュメント、スプレッドシート、プレゼンテーション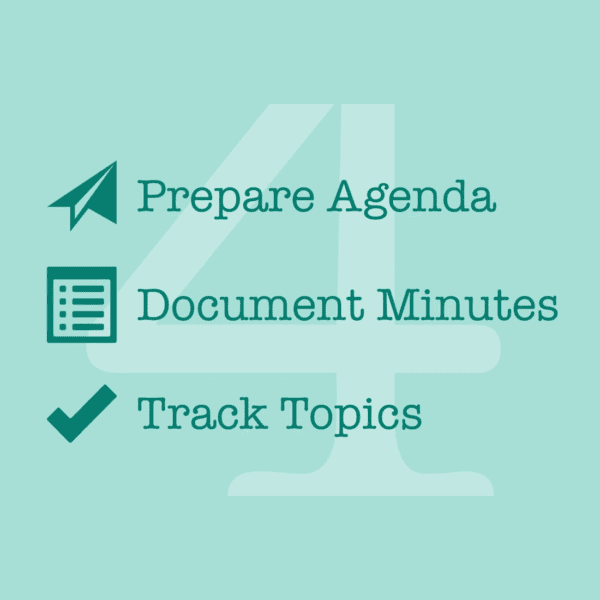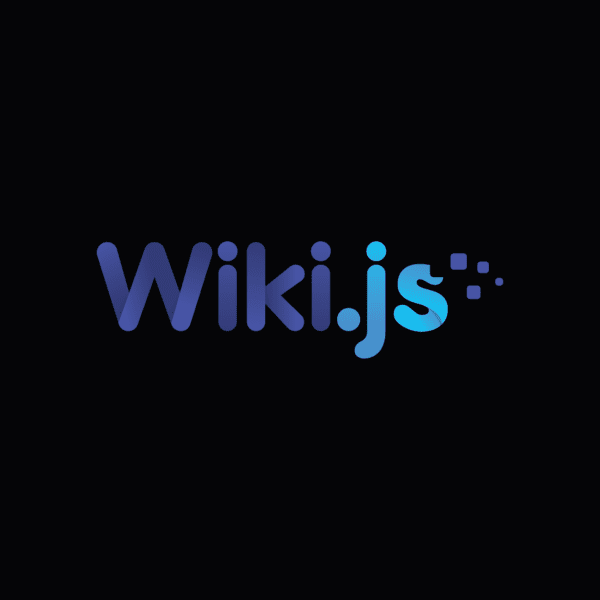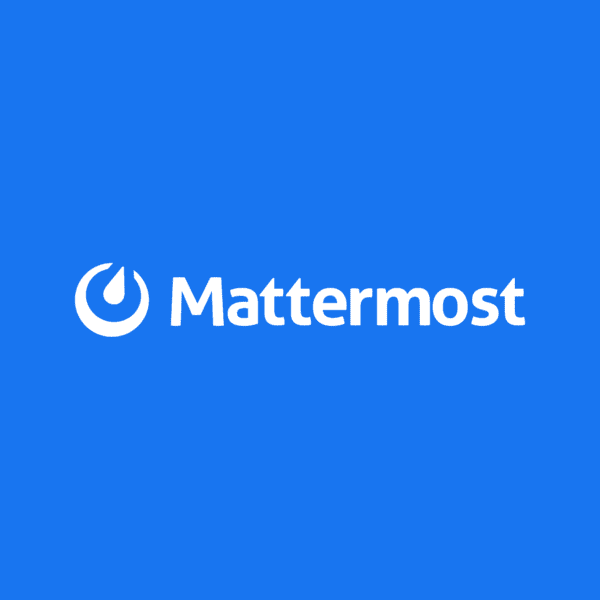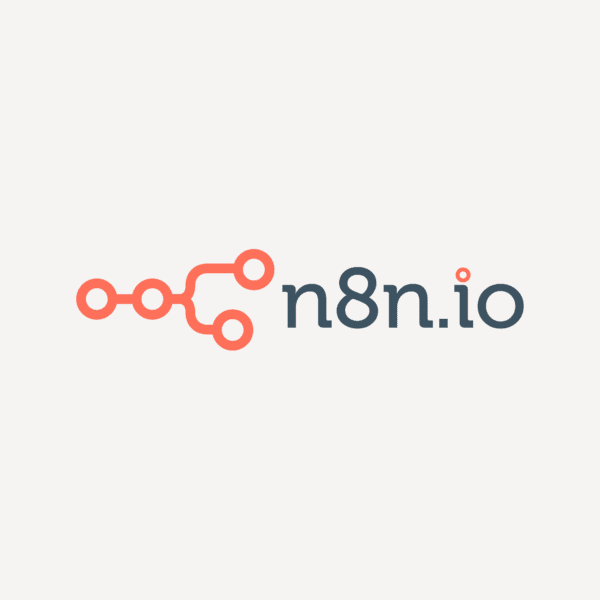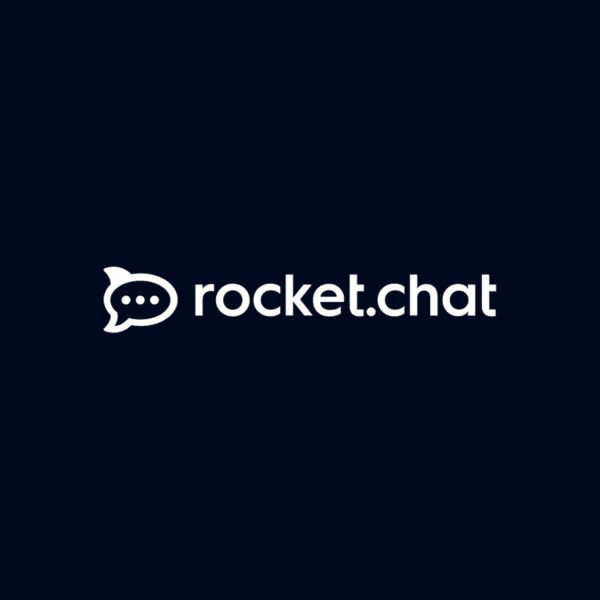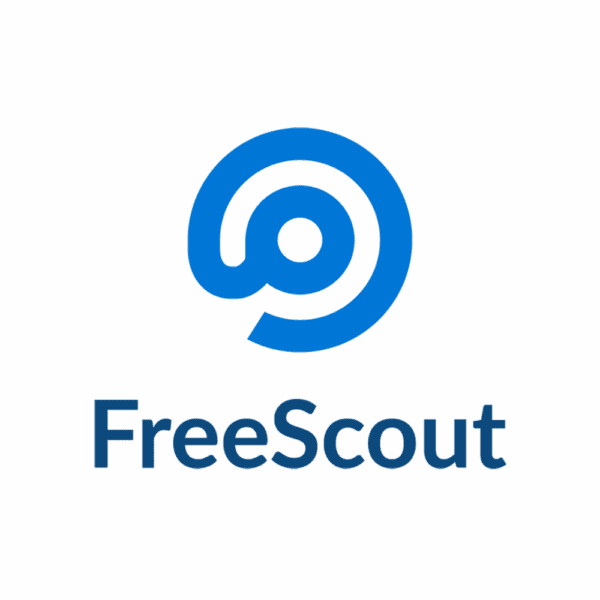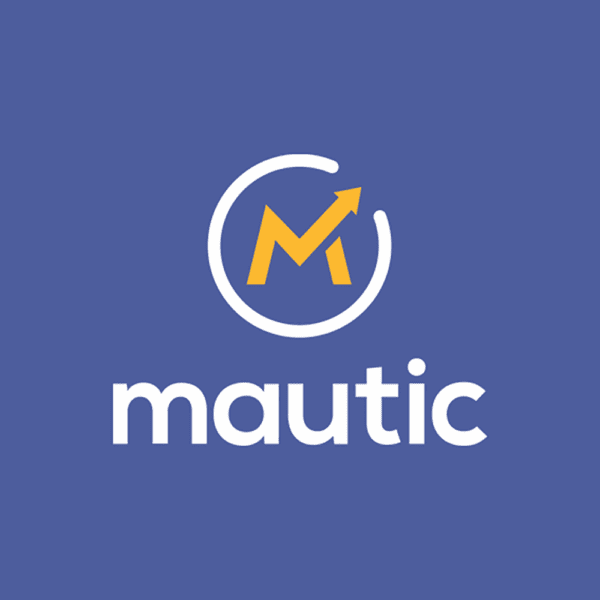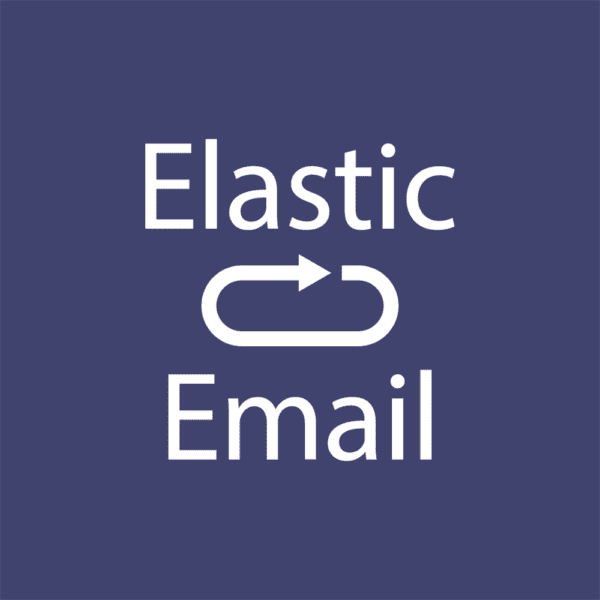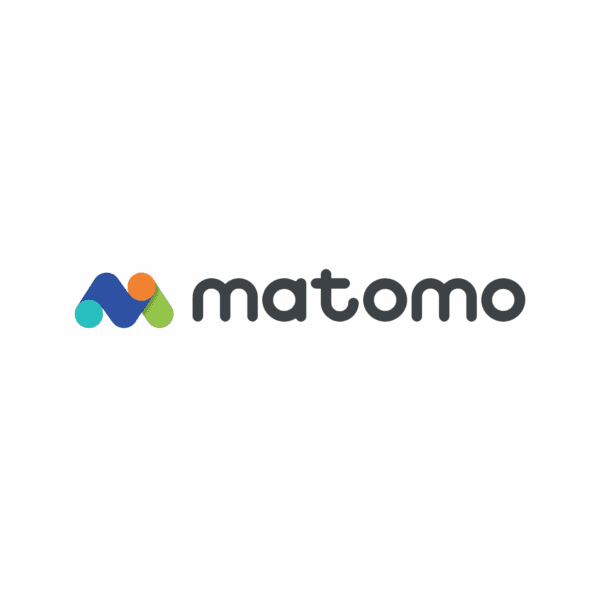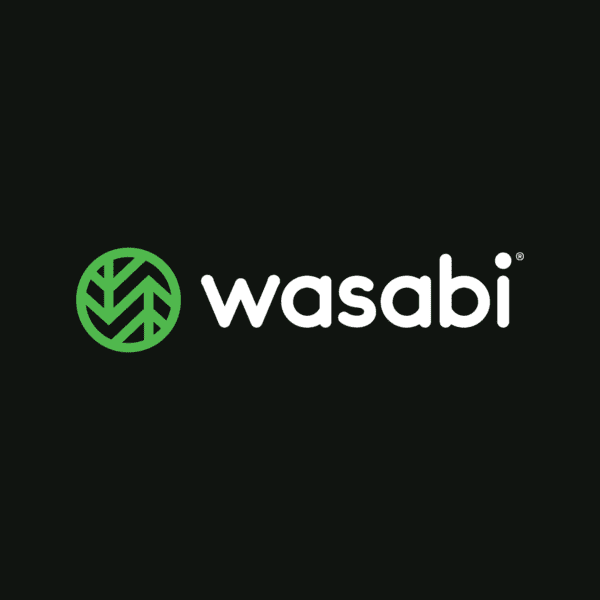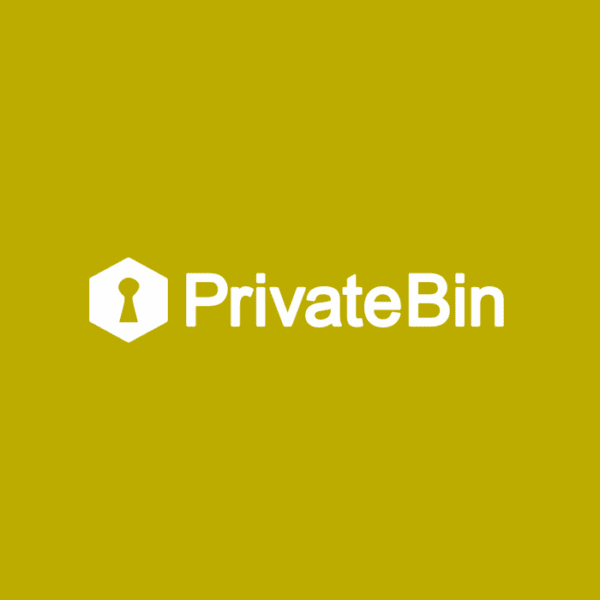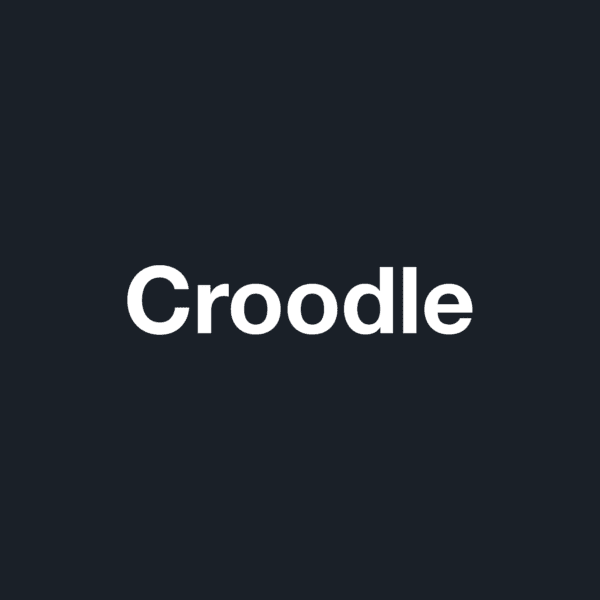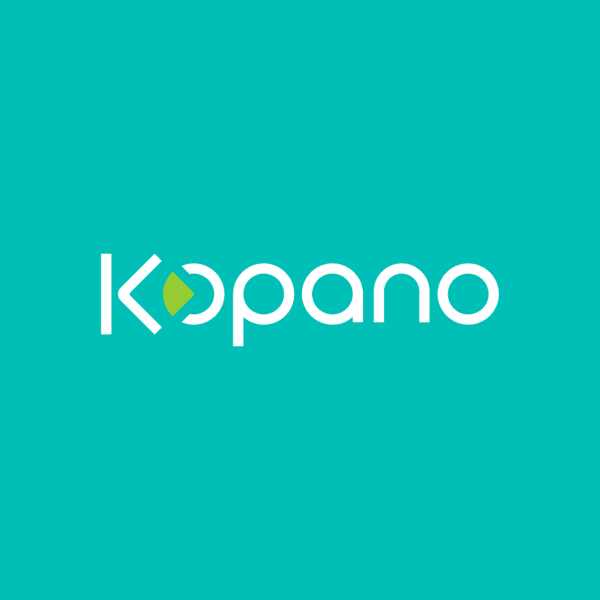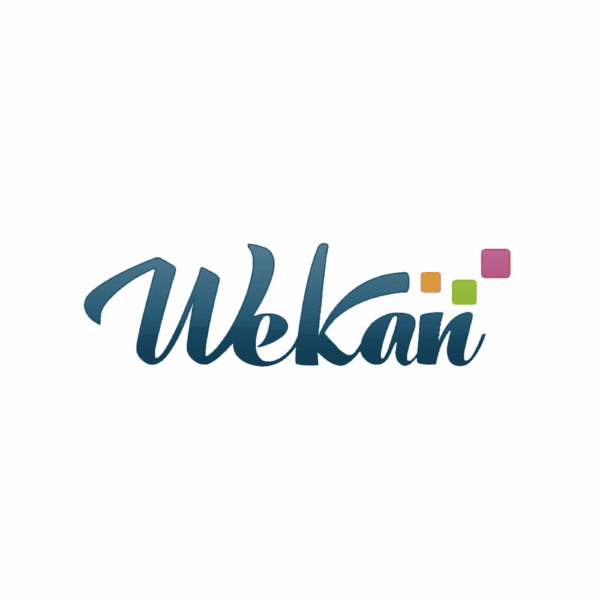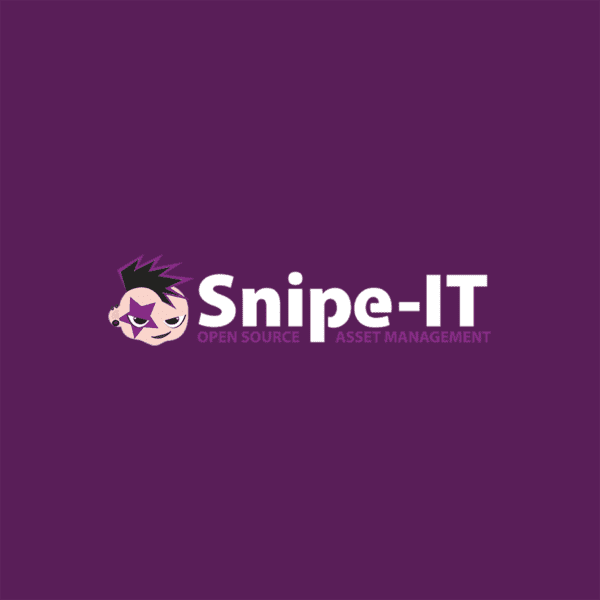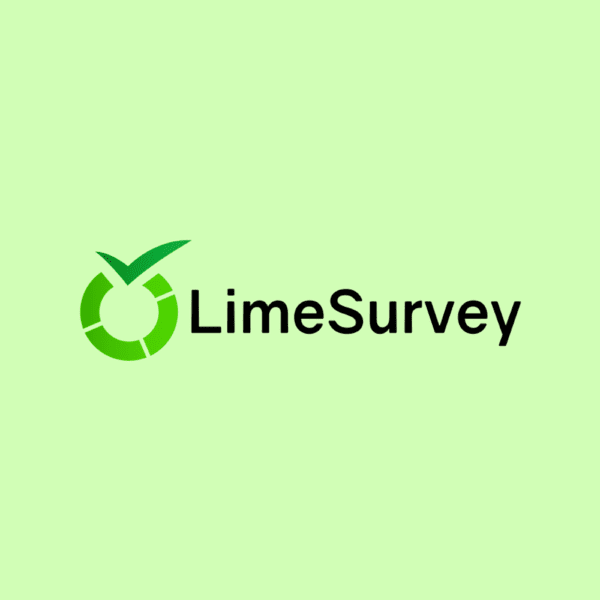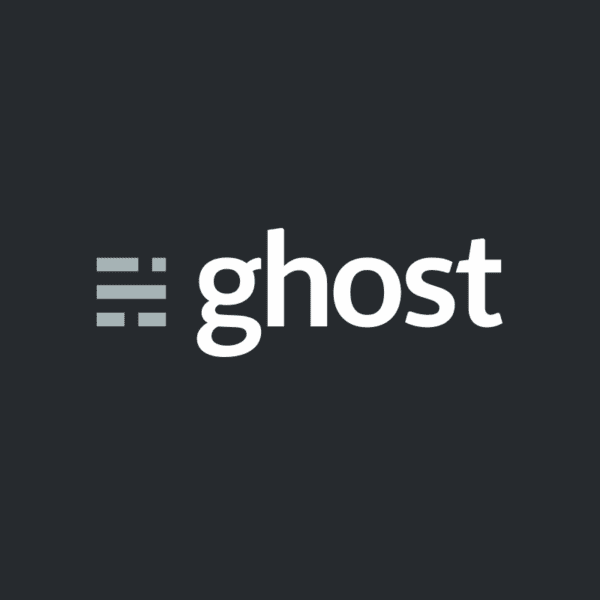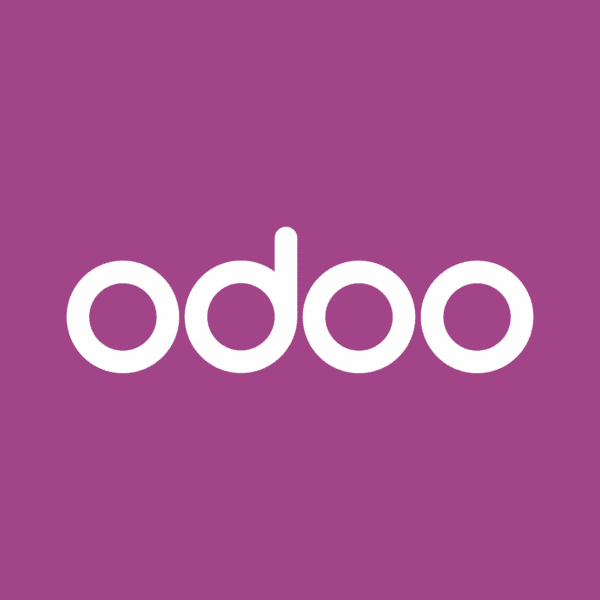 会計、ERP、CRM、HRM、ウェブサイト、eコマース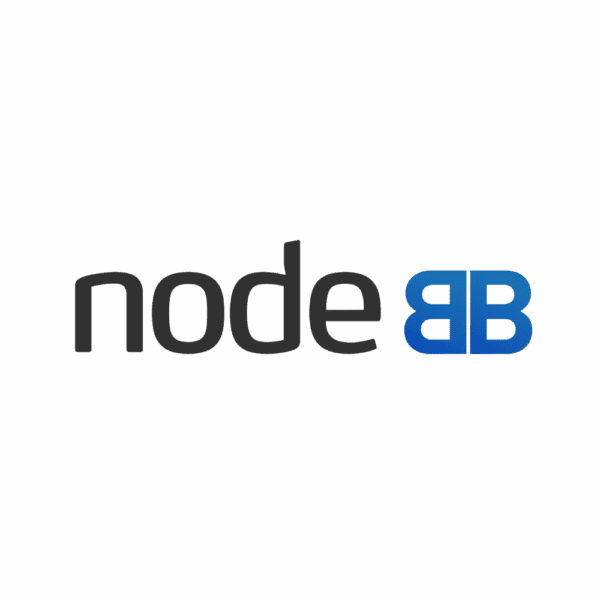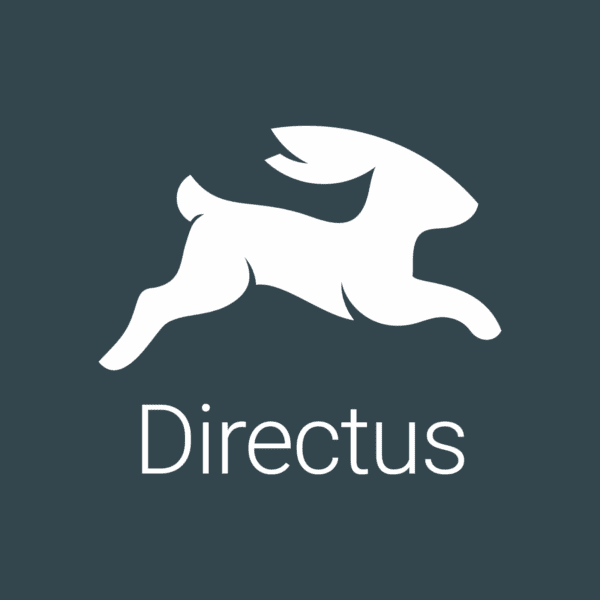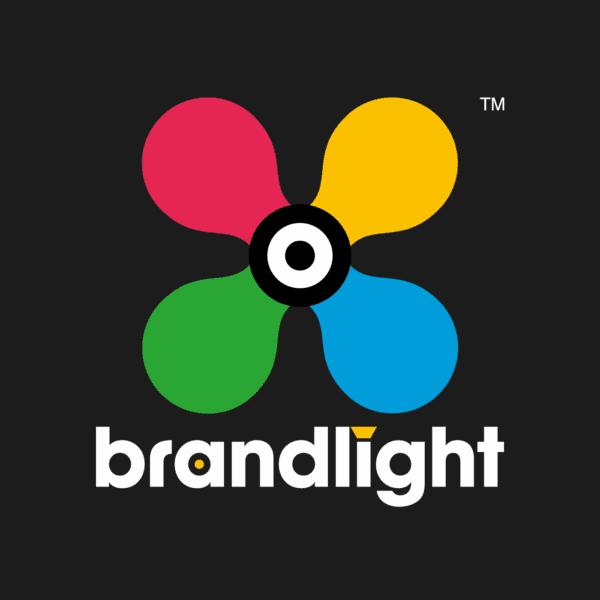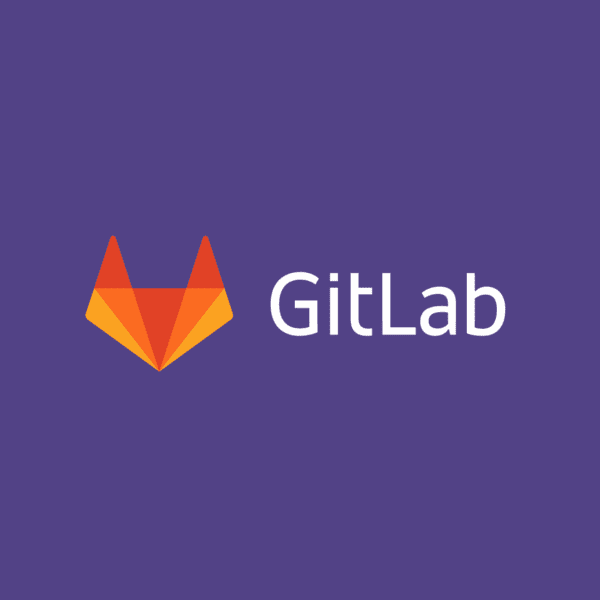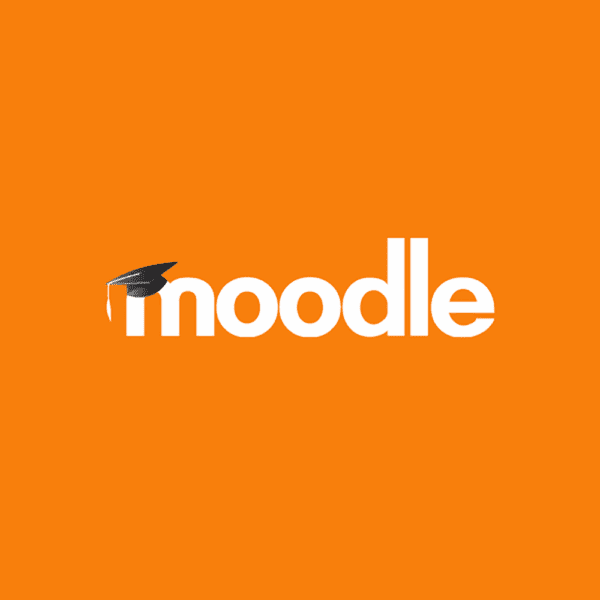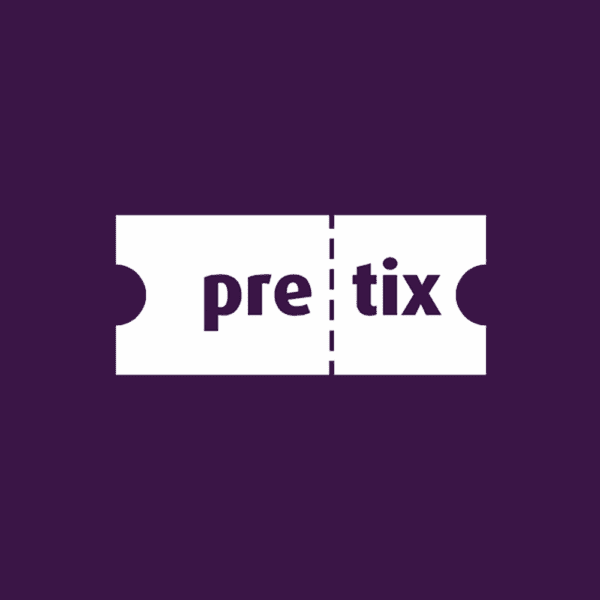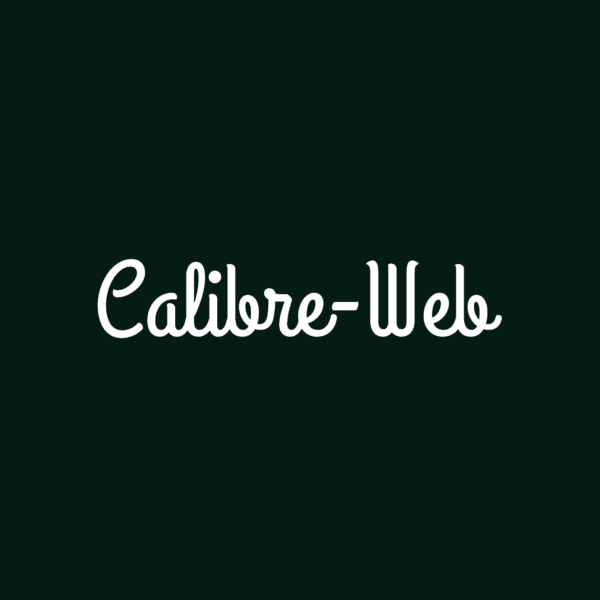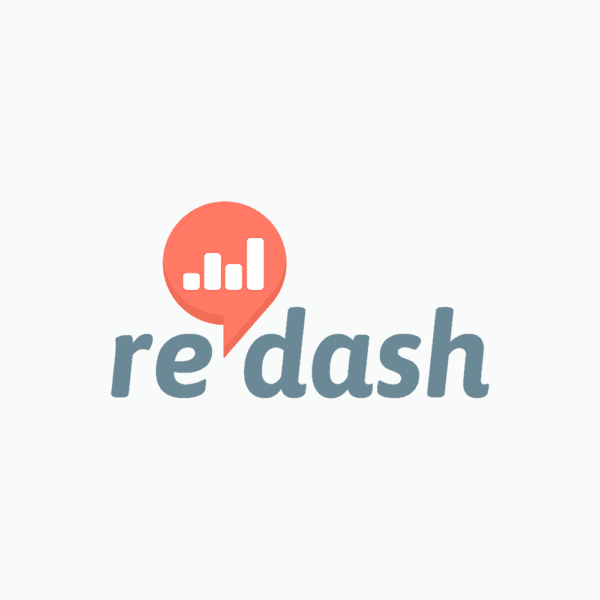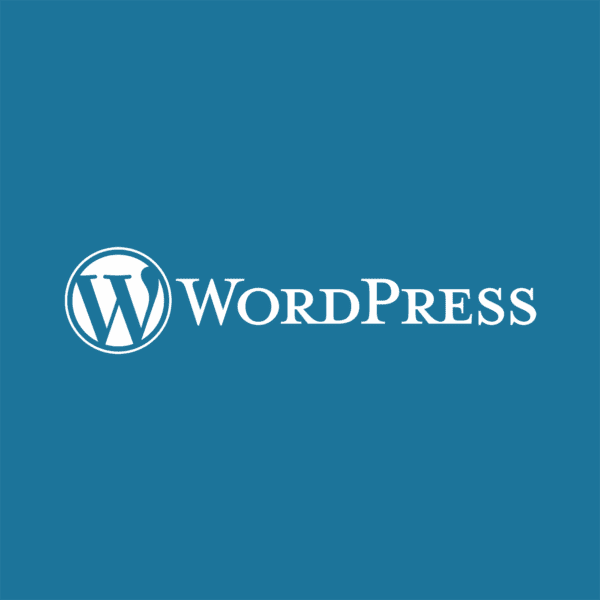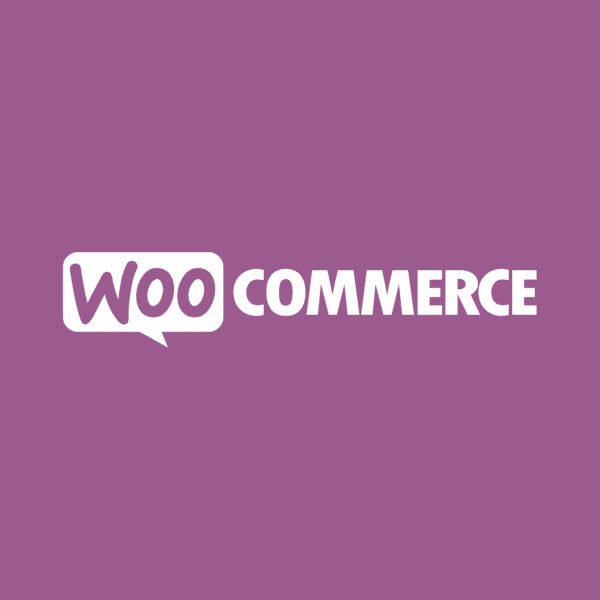 デジタルブランドサービスのオンラインエキスパート
In-house, remote, and outsourced virtual-staffing.
Everything we do is all for you — to show your brand at its best.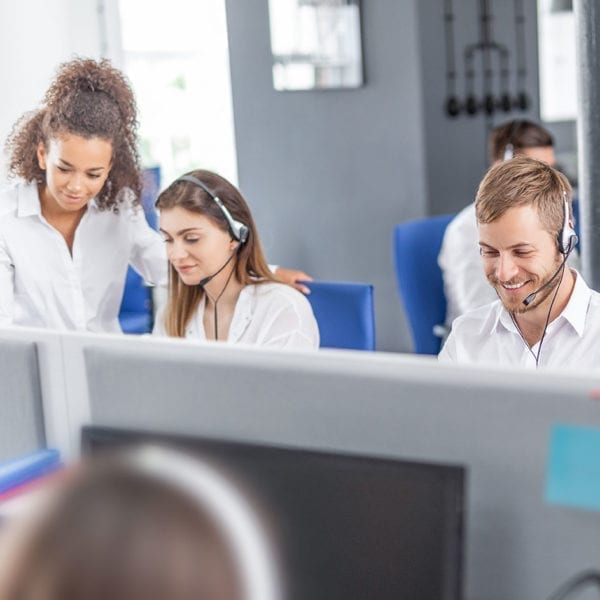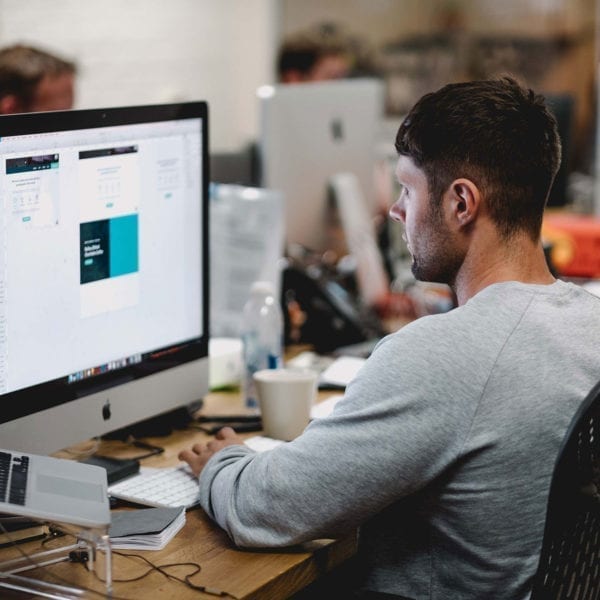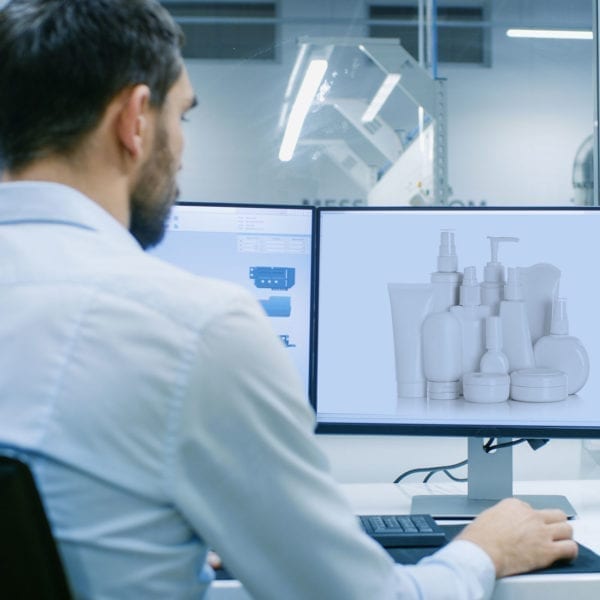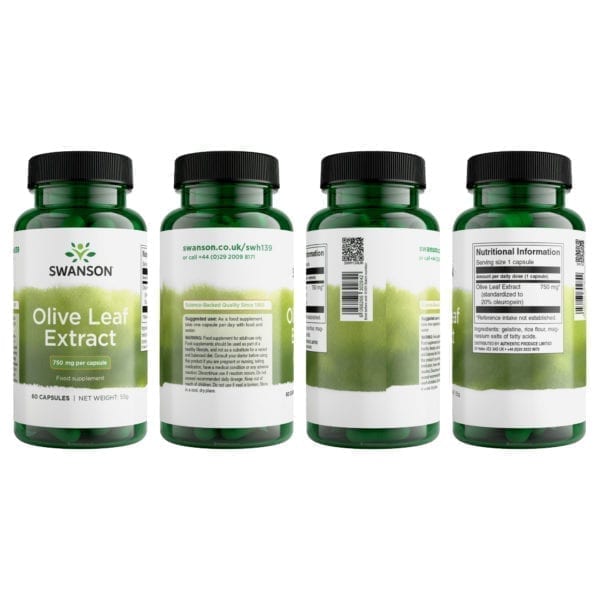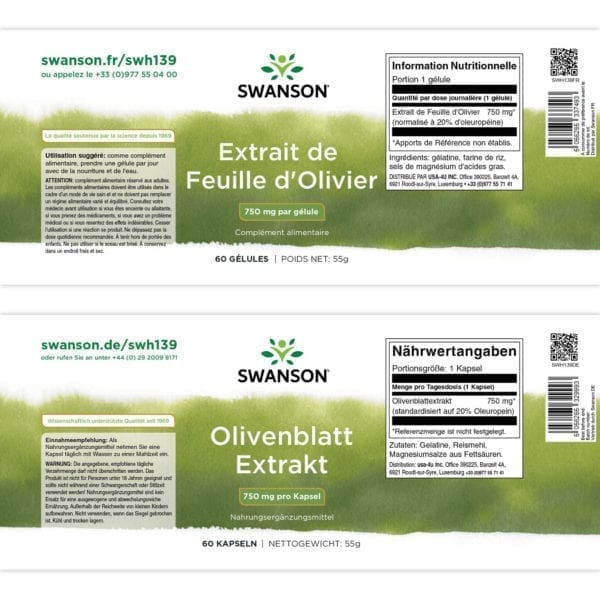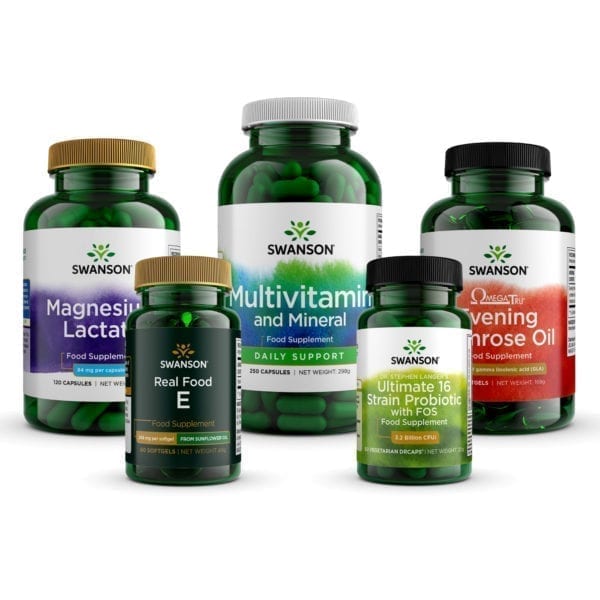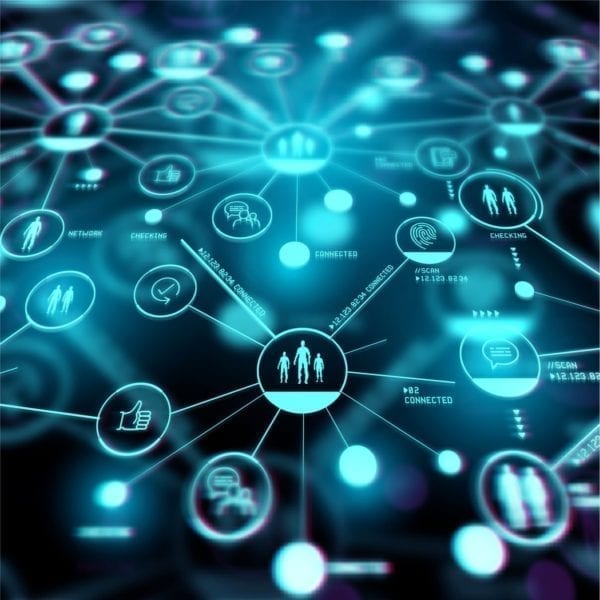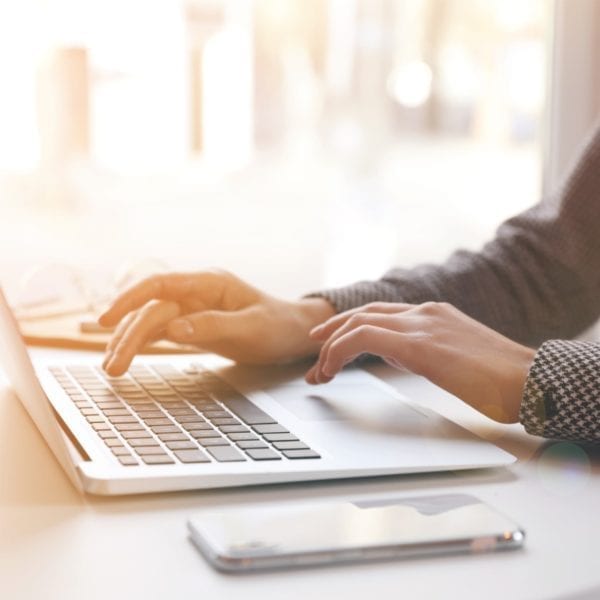 パーソナライズされた紹介のための電子メールの連絡先調査