Welcome to our 'appy place
Join us for an adventure; with the smartest of technologies, and the freedoms of possibilities.
🧑‍💻 We build digital worlds for ambitious brands.
🚀 With fast & secure systems for everyone's happiness.
🎯 From decades of experience in building what people really want; complexity simplified & answers for everything.

Kläre mich auf...
We design online setups for real world connections.
With managed technology, apps & systems:
Websites
E-Commerce
CRM & ERP
Private Wolke
Datensicherheit und Datenschutz
Internationale Konformität
Virtuelle Besetzung
Inhaltserstellung
Daten-Scraping
Lead-Generierung
Outbound Marketing
Sales Funnels
Process Optimisation
Integrationen & Automatisierungen
Real-time Translation AI
Chatbot AI
Content Generation AI
Blockchain & Smart Contracts

Hosting everything under Deine Domain, shows clients & customers that you care for their privacy.
www.yourdomain.com
my.yourdomain.com
chat.yourdomain.com
call.yourdomain.com
files.yourdomain.com
docs.yourdomain.com
video.yourdomain.com
poll.yourdomain.com
crm.yourdomain.com
support.yourdomain.com
Knowledge.IhreDomain.com
Minuten.IhreDomäne.com
marketing.yourdomain.com
training.yourdomain.com
events.yourdomain.com
Investoren.IhreDomäne.com
etc.IhreDomain.com
A place for everything,
and everything secure in its place.
These capabilities are Ihre Markenwerte!
A team of 20 could save £120k a year with Brandlight apps & services.
Wechseln von:
Letzter Pass nach Bitwarden
Jira zu GitLab
Confluence oder Sharepoint zu WikiJS
Slack or Teams to Nextcloud Talk
Freshdesk zu Freescout
Amazon AWS an Hetzner
Microsoft Azure zu Contabo
Gmail to Cloudron & Nextcloud Mail
Google Drive to Nextcloud Files
Google Apps or Office 365 to Collabora Online
Microsoft Office zu Libre Office
Zoom to Nextcloud Talk
Microsoft Dynamics to Odoo ERP or EspoCRM
Zapier to Make.com
Codeless Platforms zu n8n.io.
Power BI to Redash & Metabase
Trello to Nextcloud Deck
Monday or Asana to EspoCRM
Grammarly to LanguageTool
Survey Monkey to Lime Survey
Campaign Monitor to EspoCRM & Elastic Email
Citrix to Parallels RAS
Active Directory to Univention
Exchange to iRedMail

All without compromise in speed, privacy and quality — for your teams, and your customers.
Ihre Marke, Ihre Apps, Ihre Daten
Everything we recommend is tried & tested — to be private, secure & fast.
It's what we use every day — and built to last!
Deine Marke,
Ihre Apps,
deine Daten
Alles, was wir empfehlen, ist bewährt, um privat, sicher und schnell zu sein.
Es ist das, was wir jeden Tag benutzen und für die Ewigkeit gebaut!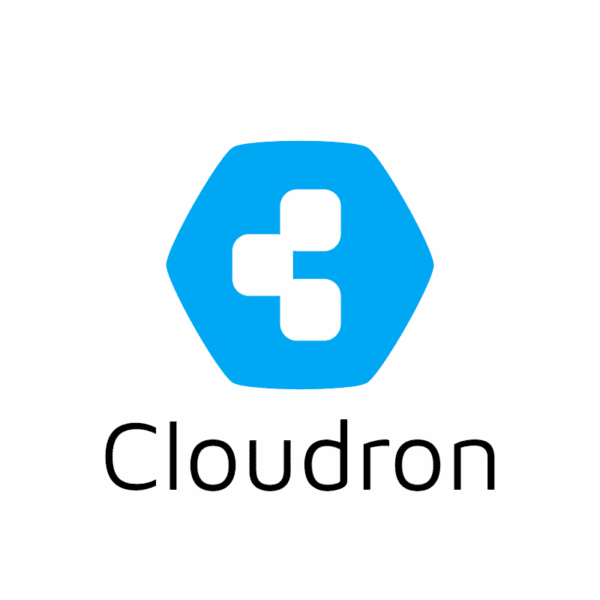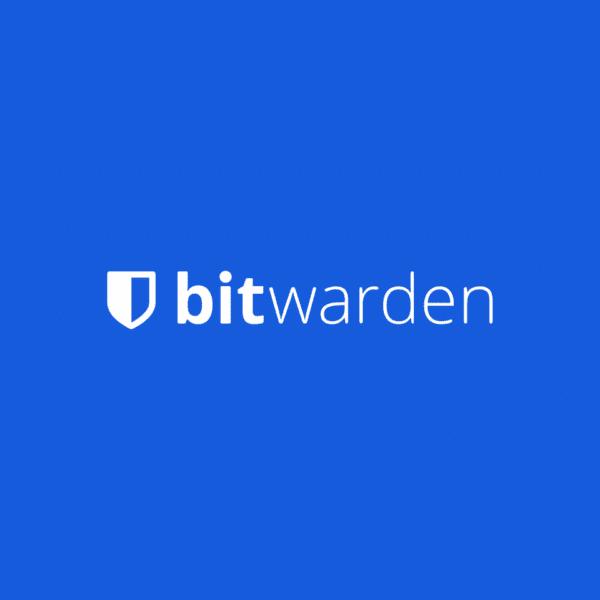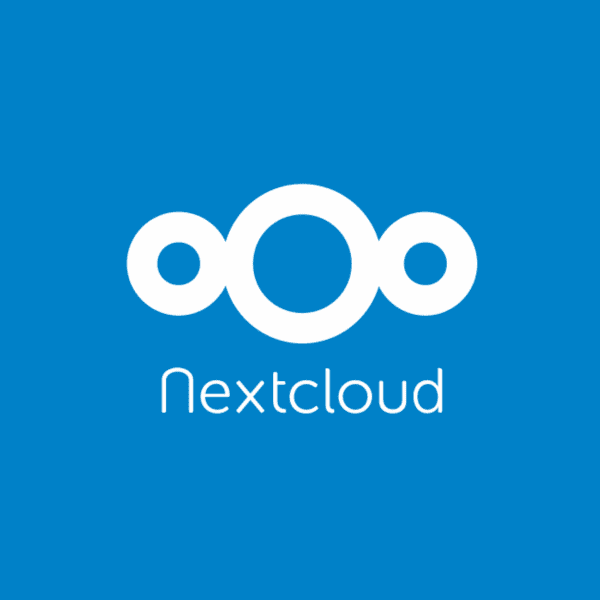 Private File Server & Collaboration Suite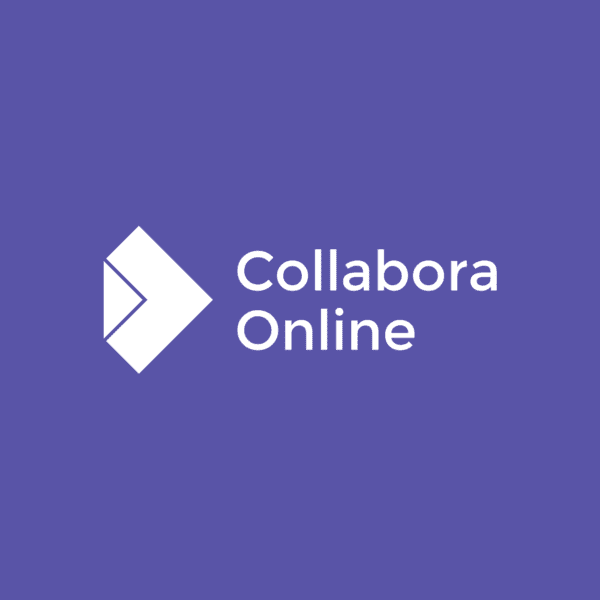 Private Online-Dokumente, Tabellenkalkulationen und Präsentationen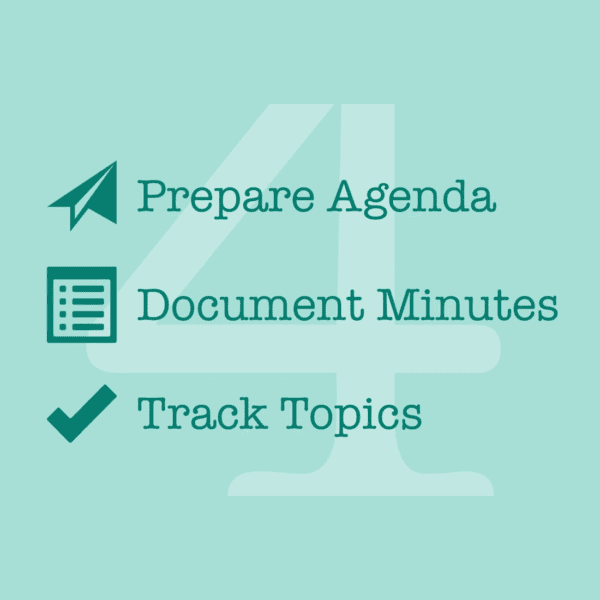 Tagesordnungen, Einladungen und Protokolle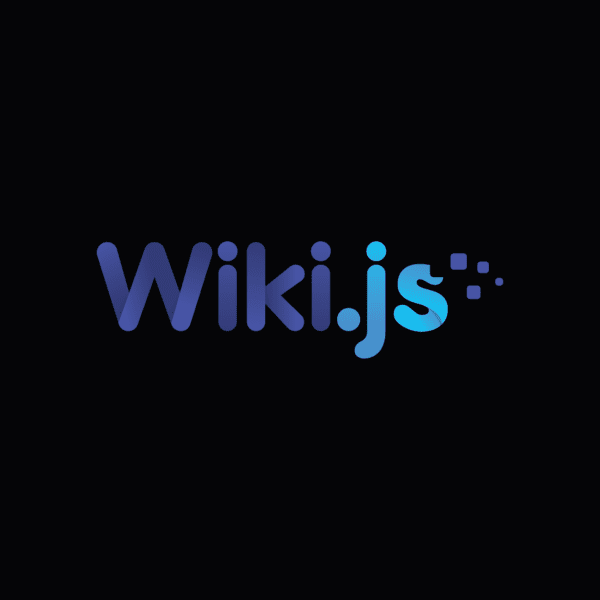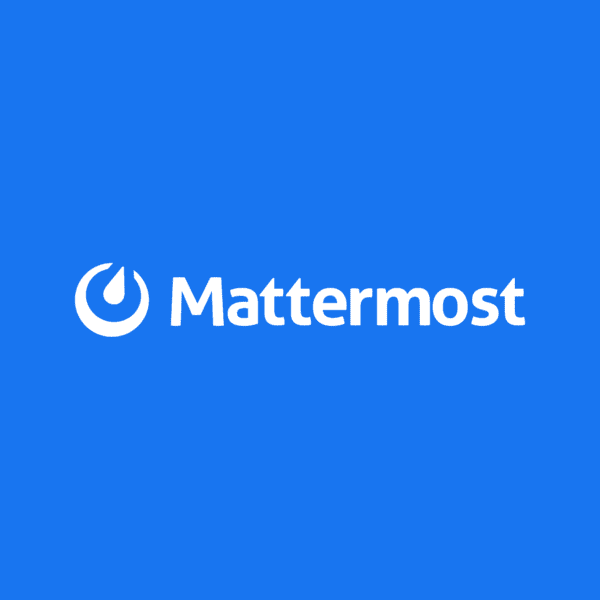 Privater Chat, Sprache, Video und Bildschirmfreigabe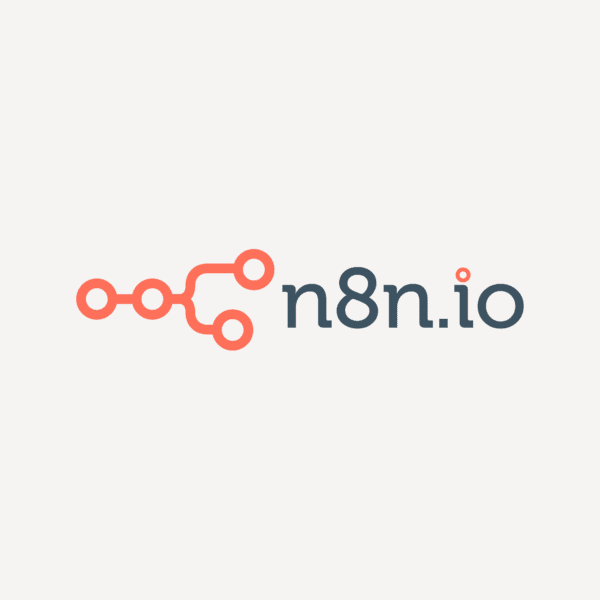 App Automations & Integrations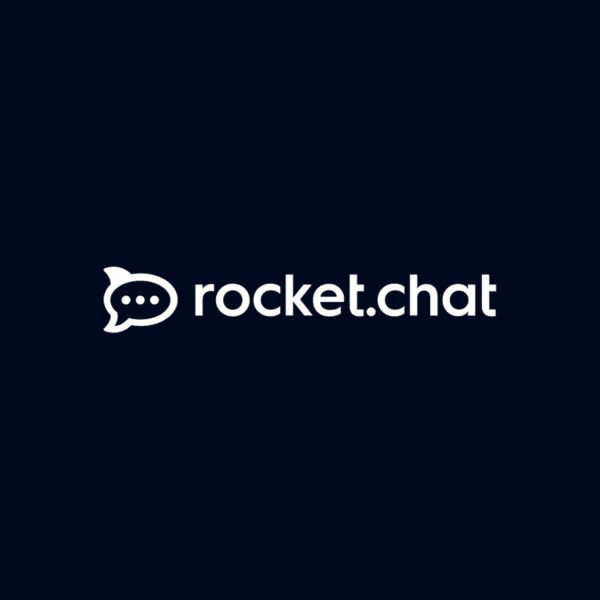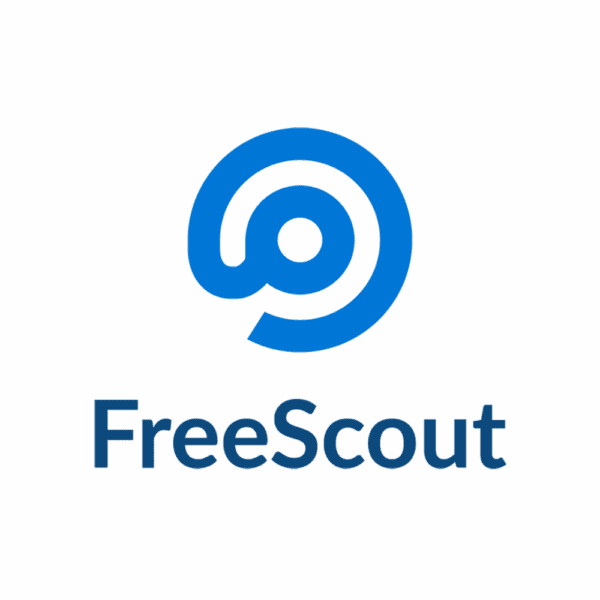 Helpdesk & Mailboxen freigeben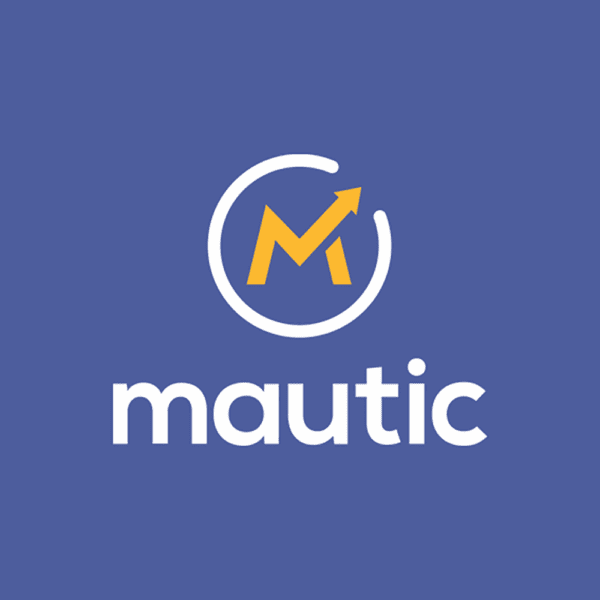 E-Mail-Gruppen- und Marketinglisten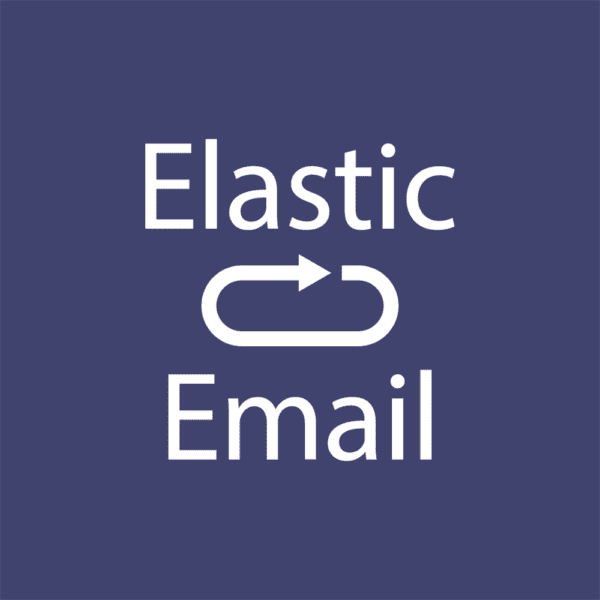 E-Mail-Zustellung und Empfangsverfolgung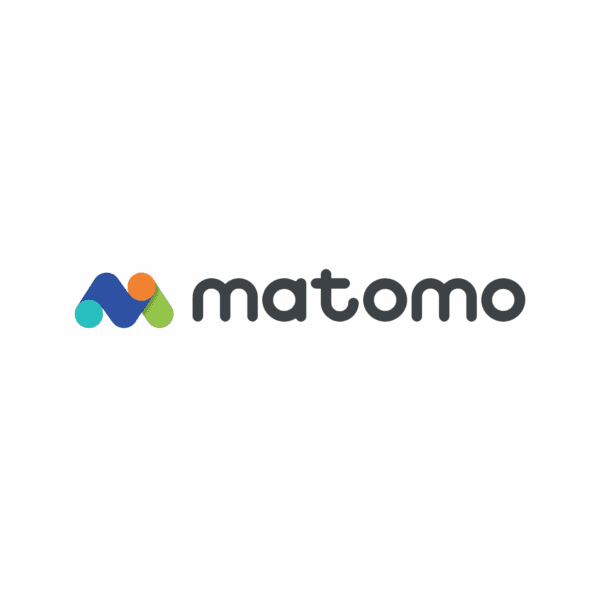 Website & E-Commerce-Analyse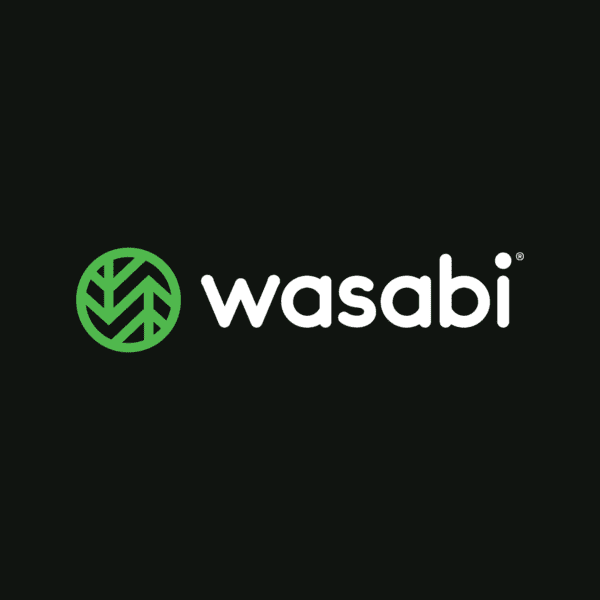 Backups & Dateispeicherung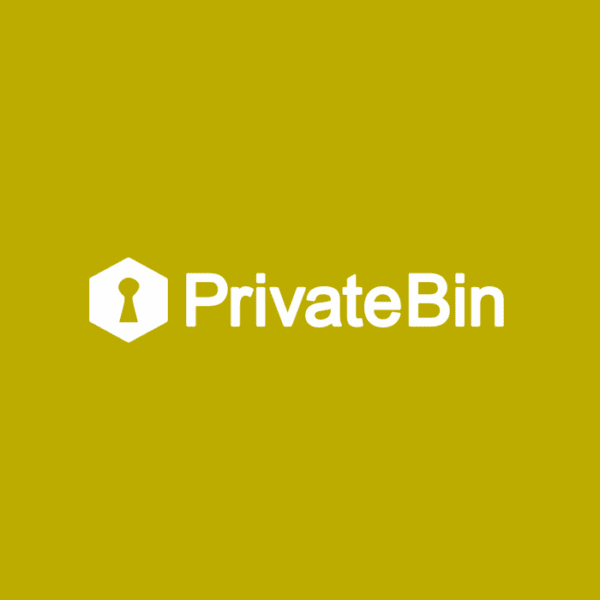 Sichere geheime Datenfreigabe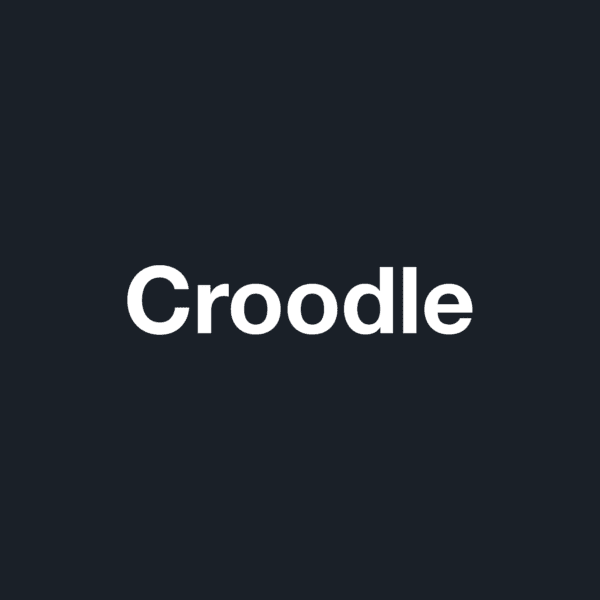 Umfragen & Gruppentreffen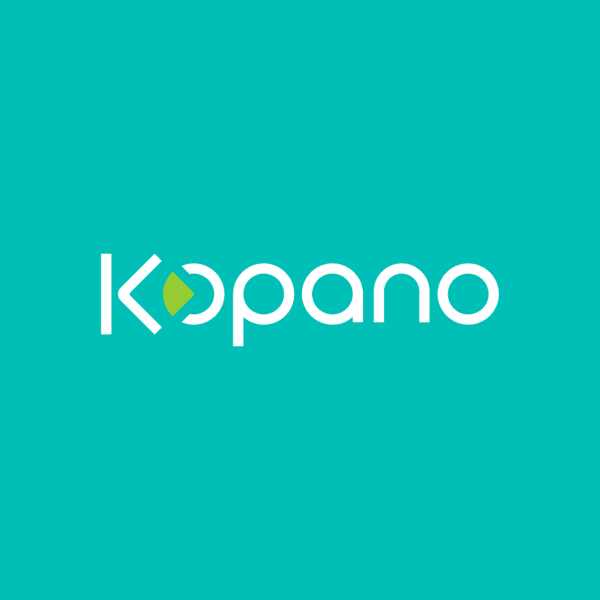 Sprach- und Videokonferenzen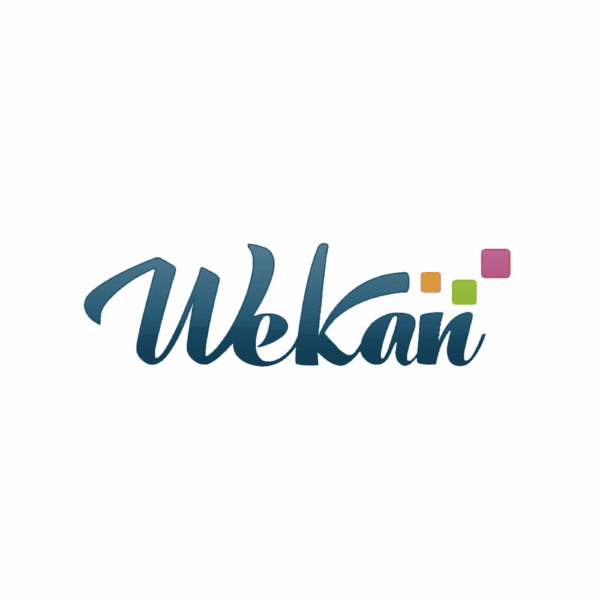 Agile Projektmanagement-Kanban-Boards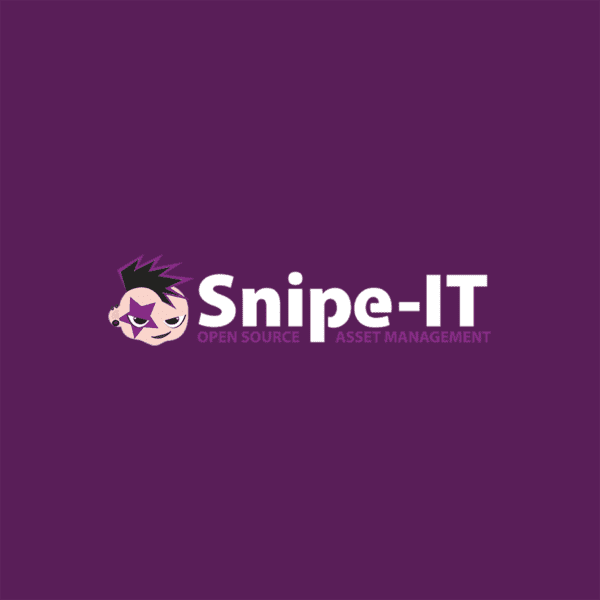 IT & Office Asset Management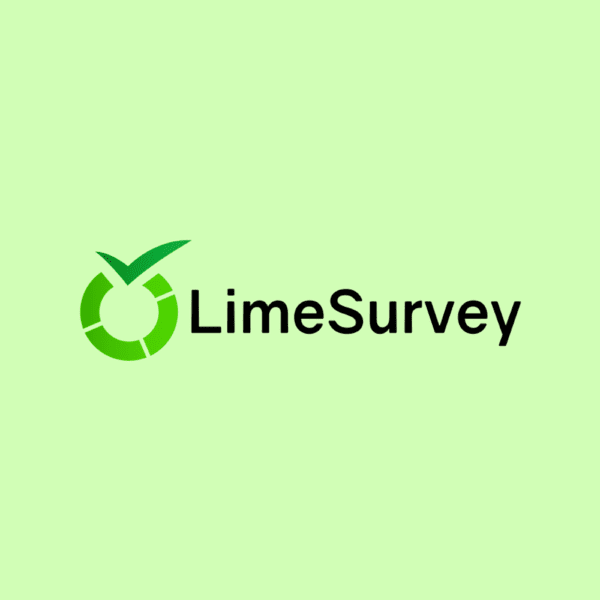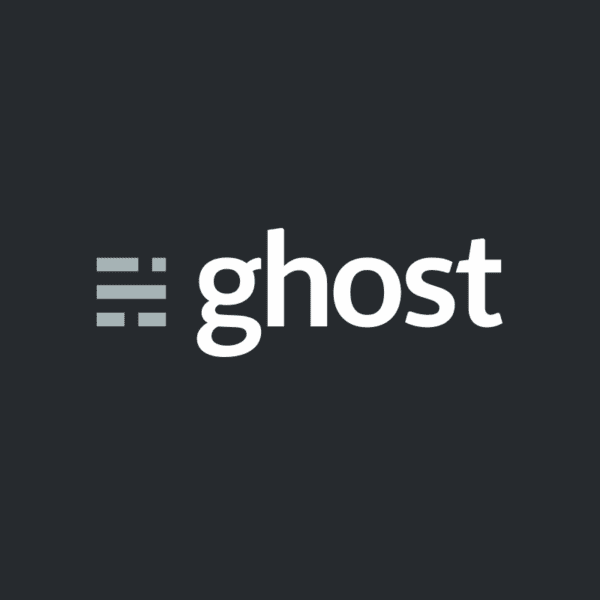 Professionelles Bloggen & Mitgliedschaften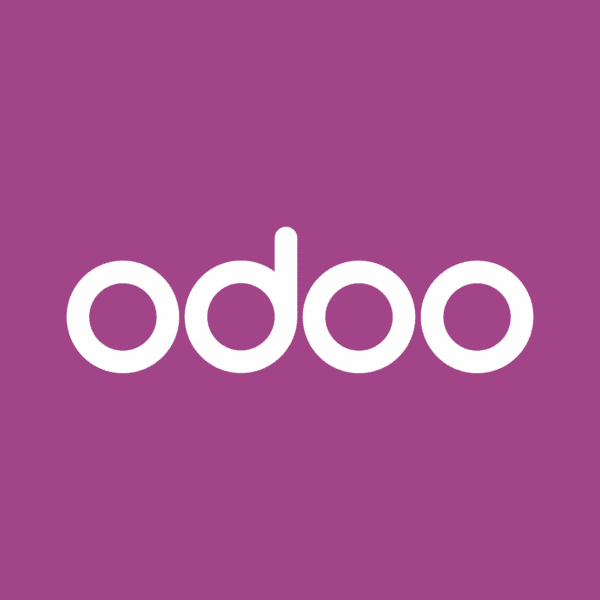 Buchhaltung, ERP, CRM, HRM, Websites & E-Commerce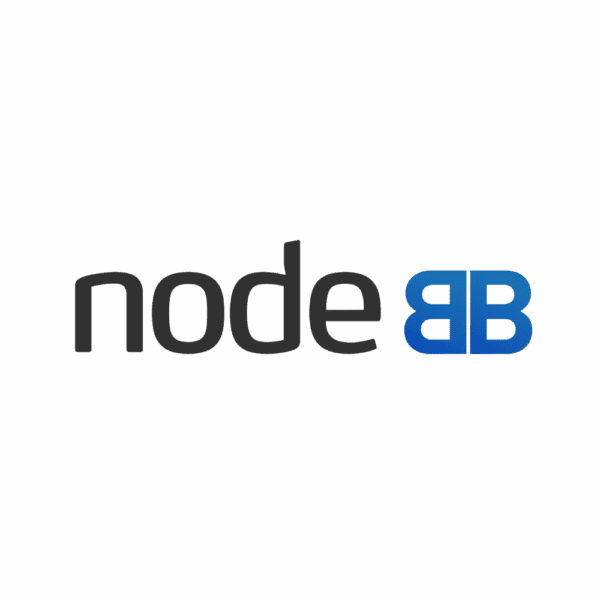 Öffentliches oder privates Forum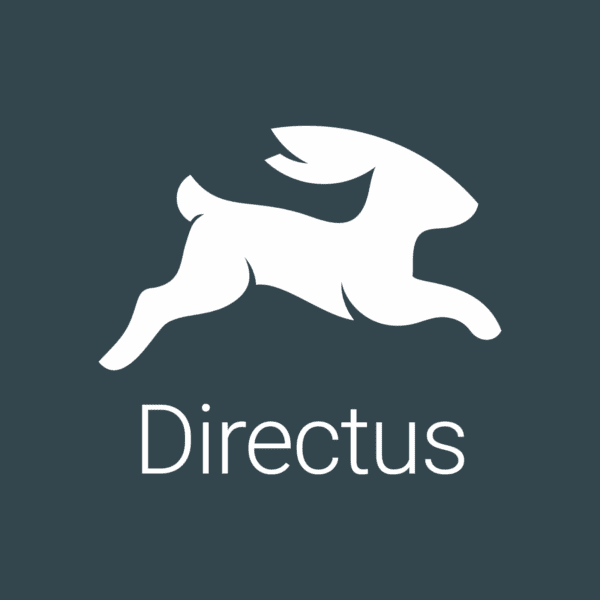 No-Code Database Designer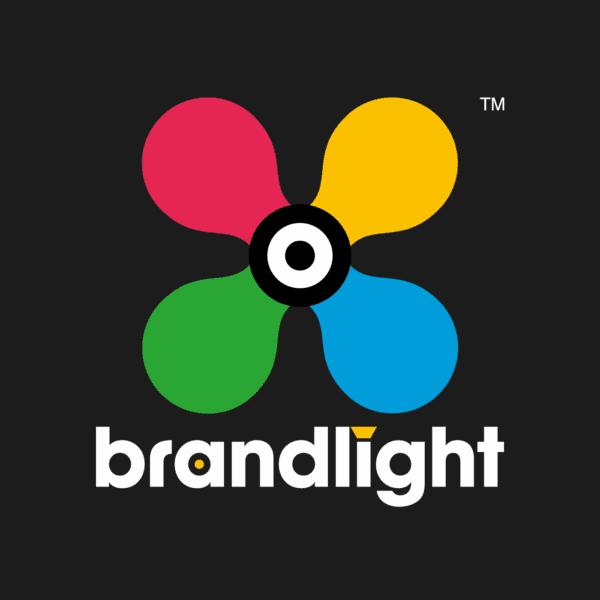 Verwaltete E-Commerce-Plattform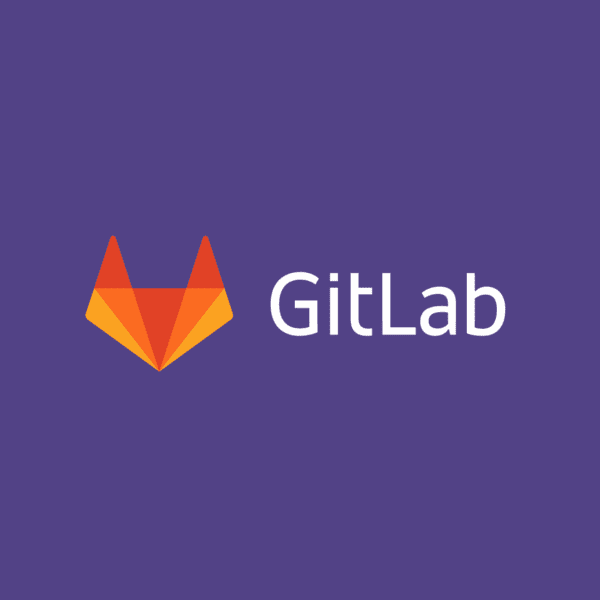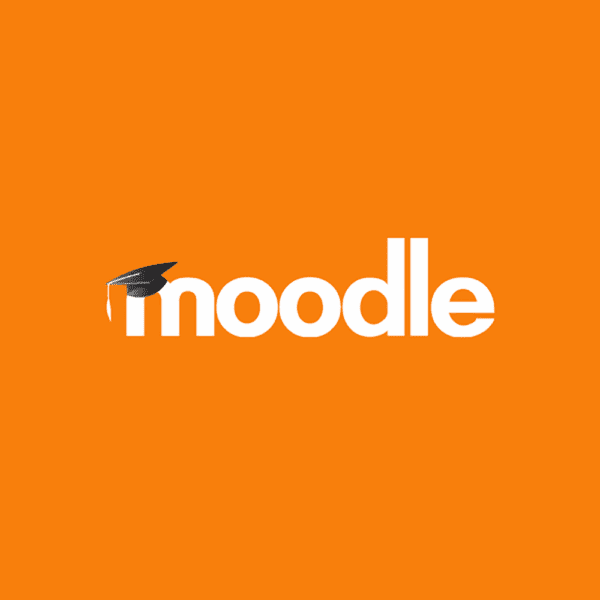 Aus- und Weiterbildungskurse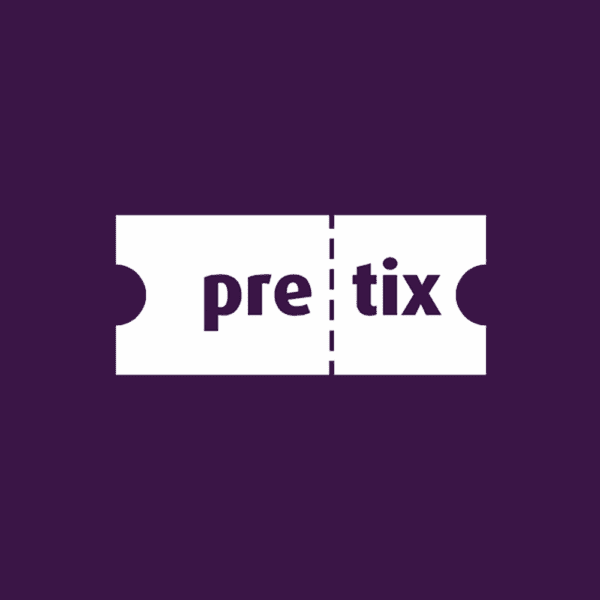 Event Management & Ticketverkauf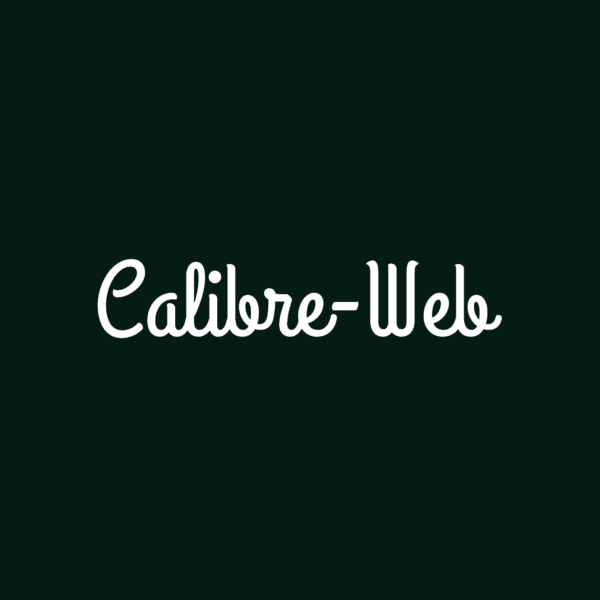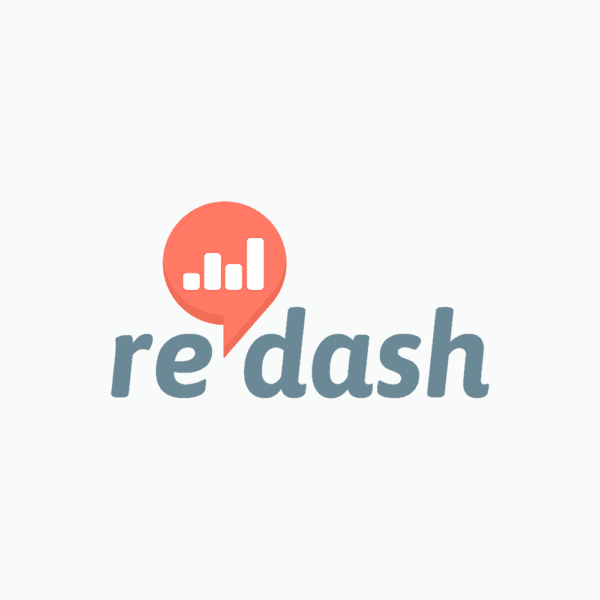 Multi-Source-Datenanalyse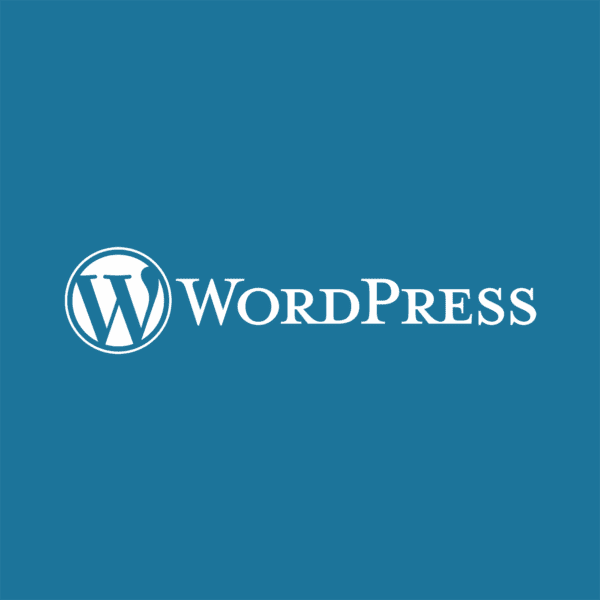 Website Design & Content Management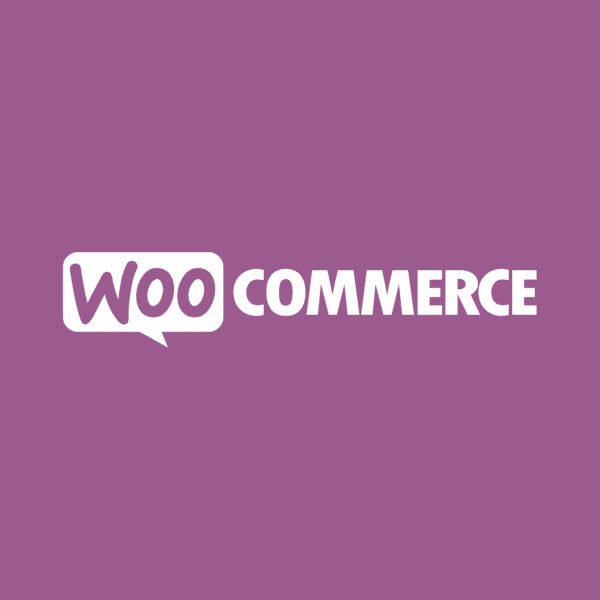 Skalierbare E-Commerce-Websites
Ihre Online-Experten für digitale Markendienste
In-house, remote, and outsourced virtual-staffing.
Everything we do is all for you — to show your brand at its best.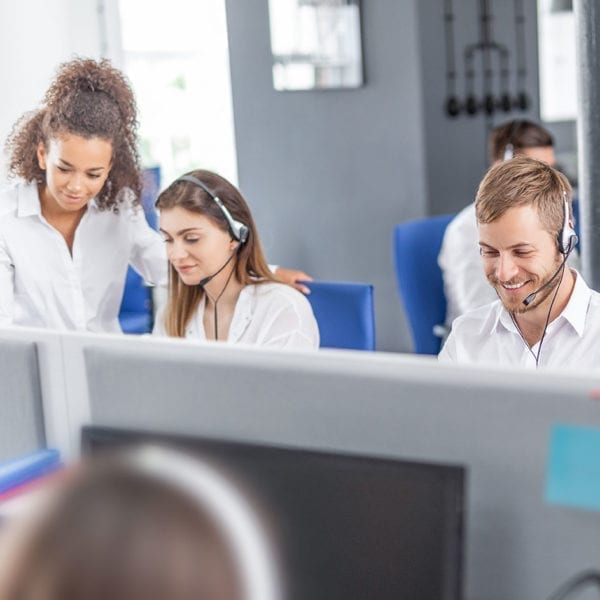 Kundendienst- und Supportteams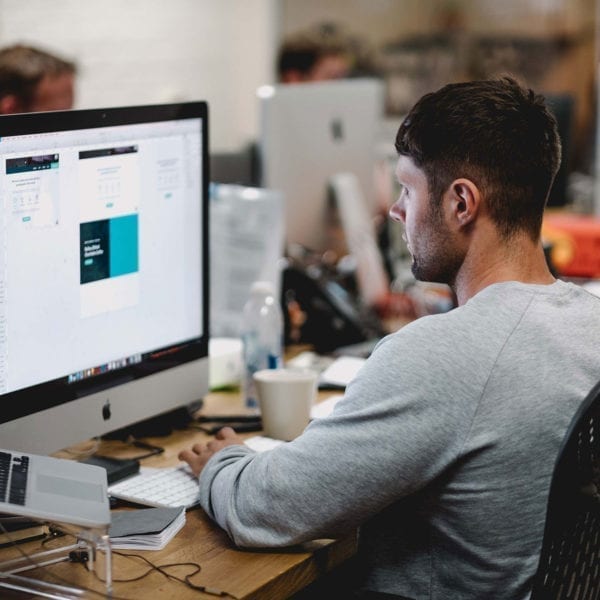 Buchhaltung, Buchhaltung & Analyse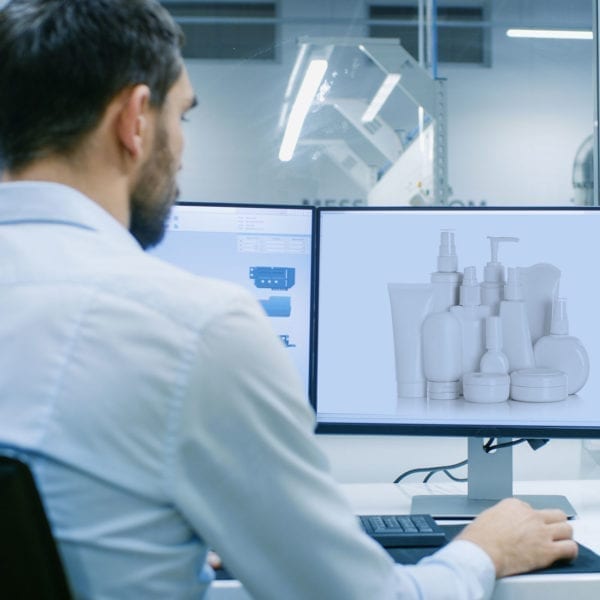 3D-Produkt- und Präsentationsdesign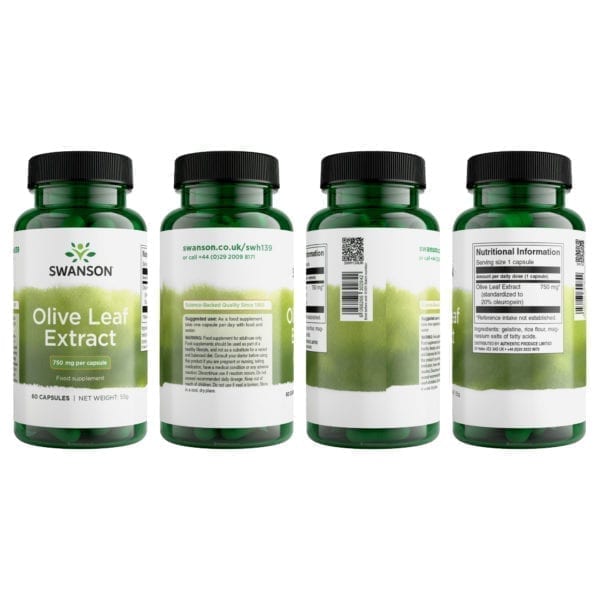 Fotorealistisches 3D-Rendering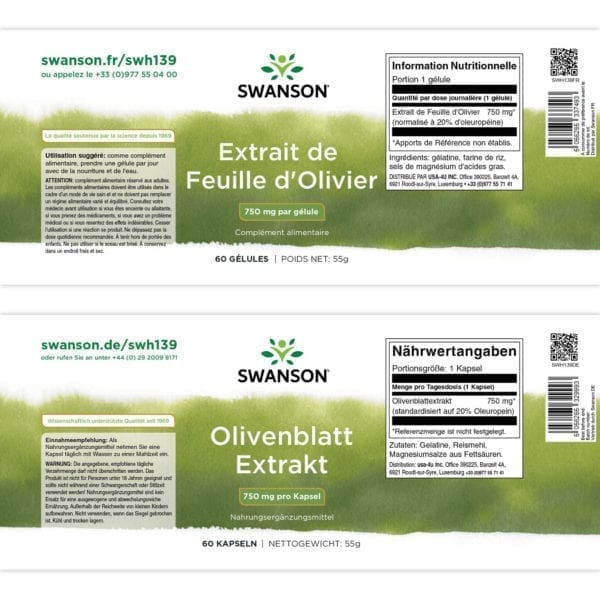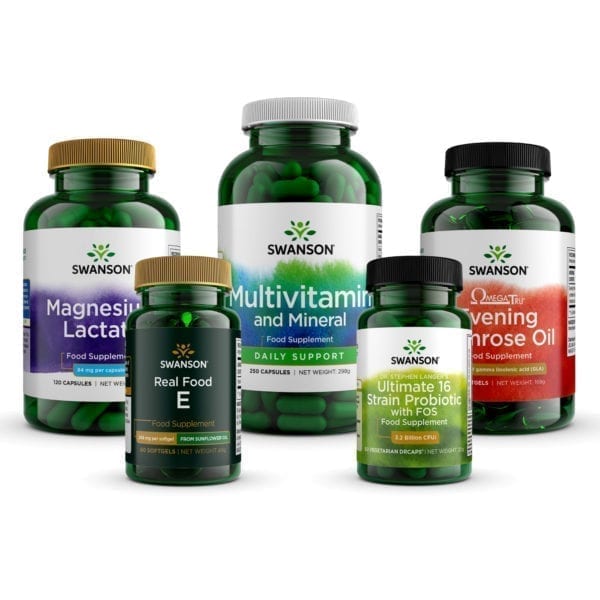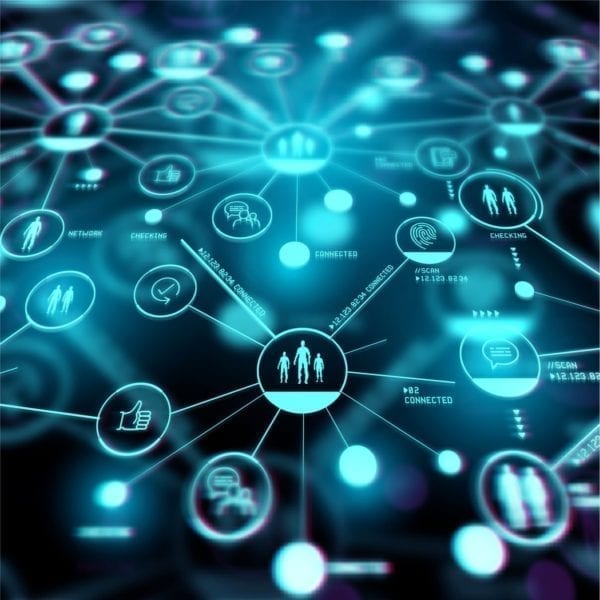 Sammeln von E-Mail-Kontakt-Leads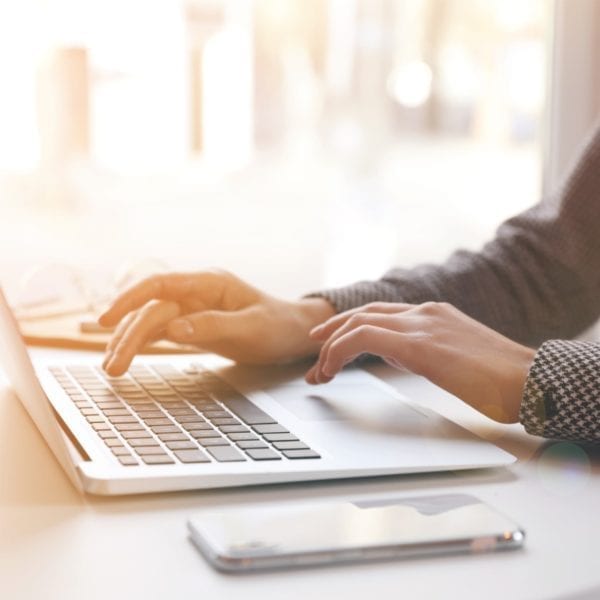 E-Mail-Kontaktrecherche für eine personalisierte Einführung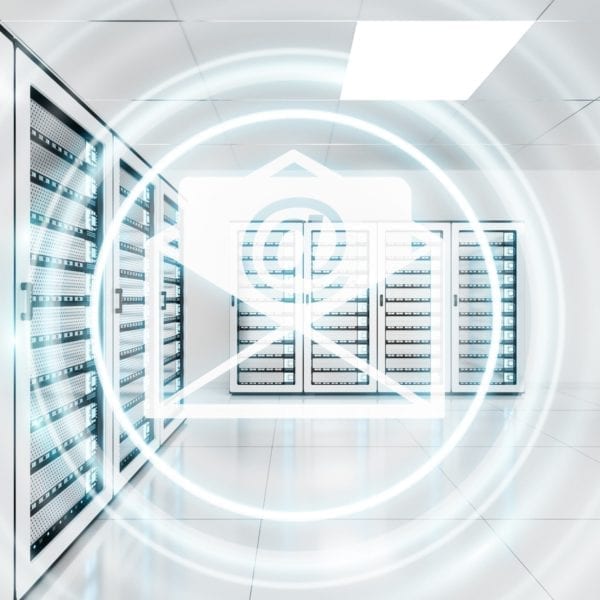 E-Mail-Outreach-Hosting-Setup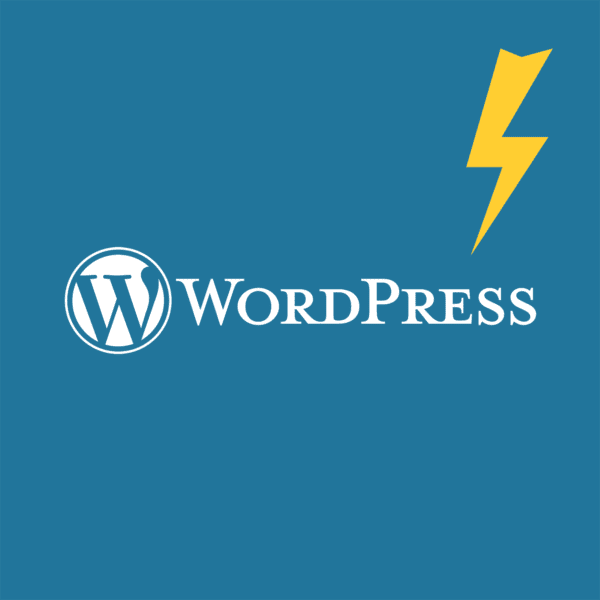 WordPress-Geschwindigkeitsoptimierung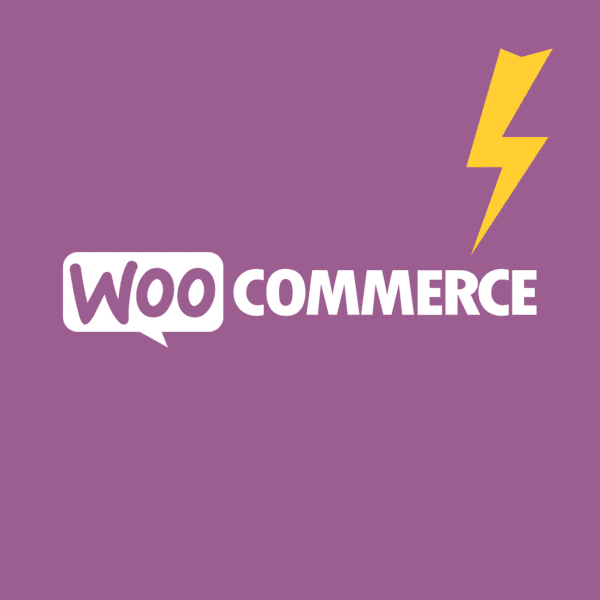 Woocommerce-Geschwindigkeitsoptimierung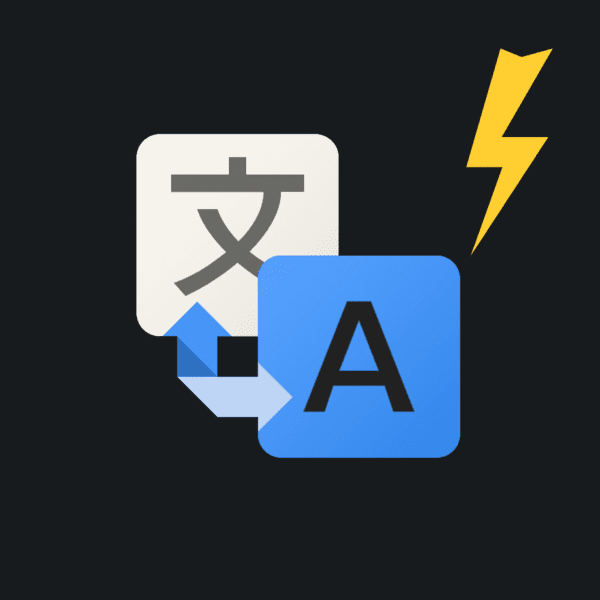 Server-seitige Echtzeit-Website-Übersetzung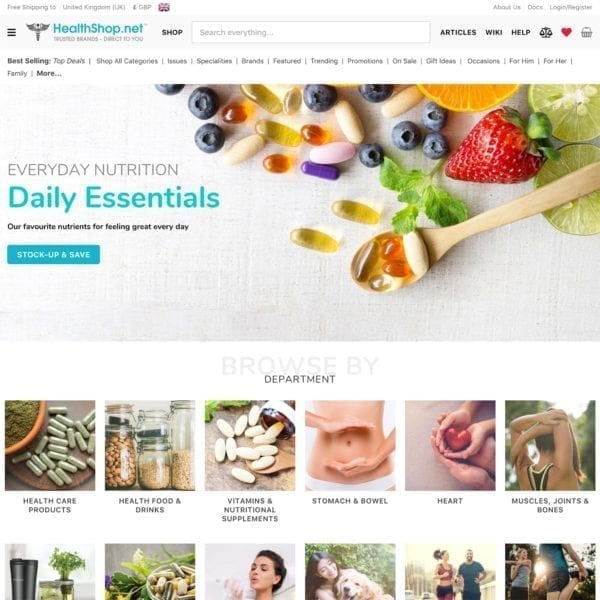 Verwalteter und sicherer E-Commerce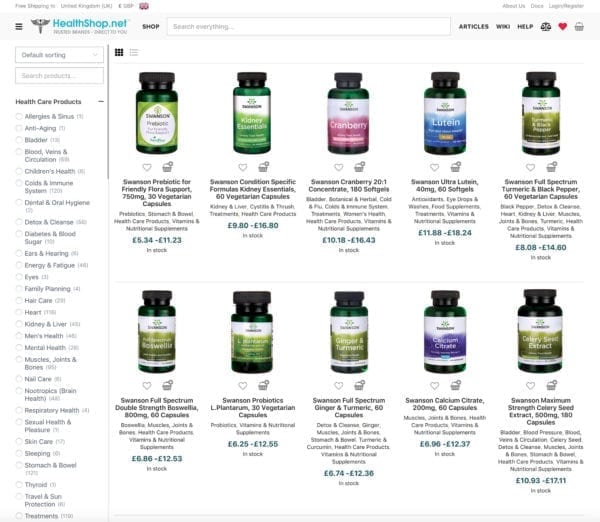 Mehrsprachige Suche & Katalogisierung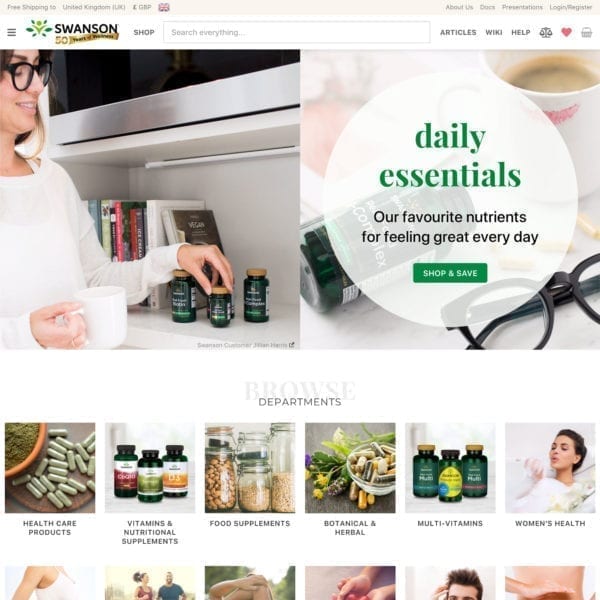 Markenseiten & Multi-Channel-Datenmanagement