Welcome to our 'appy place
Join us for an adventure; with the smartest of technologies, and the freedoms of possibilities.
🧑‍💻 We build digital worlds for ambitious brands.
🚀 With fast & secure systems for everyone's happiness.
🎯 From decades of experience in building what people really want; complexity simplified & answers for everything.

Ndiunikireni ...
We design online setups for real world connections.
With managed technology, apps & systems:
Mawebusayiti
Zamalonda
CRM & ERP
Mtambo Wachinsinsi
Chitetezo & Chinsinsi
Kugwirizana Kwadziko Lonse
Malembedwe aantchito
Kulengedwa Kwazinthu
Kujambula Deta
Mtsogoleri Wotsogolera
Outbound Marketing
Sales Funnels
Process Optimisation
Kuphatikiza & Kusintha
Real-time Translation AI
Chatbot AI
Content Generation AI
Blockchain & Smart Contracts

Hosting everything under dera lanu, shows clients & customers that you care for their privacy.
www.yourdomain.com
my.yourdomain.com
chat.yourdomain.com
kuyitana.yourdomain.com
gwero.yourdomain.com
mbolo.yourdomain.com
kanema.yourdomain.com
poll.yourdomain.com
crm.yourdomain.com
support.yourdomain.com
chidziwitso.yourdomain.com
mphindi.yourdomain.com
makulidwe.yourdomain.com
training.yourdomain.com
zochitika.yourdomain.com
alireza.yourdomain.com
ndi zina
A place for everything,
and everything secure in its place.
These capabilities are katundu wanu wamtundu!
A team of 20 could save £120k a year with Brandlight apps & services.
Kusintha kuchokera:
Lastpass kupita ku Bitwarden
Jira kupita ku GitLab
Confluence kapena Sharepoint ku WikiJS
Slack or Teams to Nextcloud Talk
Freshdesk kupita ku Freescout
Amazon AWS kupita ku Hetzner
Microsoft Azure ku Contabo
Gmail to Cloudron & Nextcloud Mail
Google Drive to Nextcloud Files
Google Apps or Office 365 to Collabora Online
Microsoft Office ku Libre Office
Zoom to Nextcloud Talk
Microsoft Dynamics to Odoo ERP or EspoCRM
Zapier to Make.com
Masamba Opanda Cod ku n8n.io
Power BI to Redash & Metabase
Trello to Nextcloud Deck
Monday or Asana to EspoCRM
Grammarly to LanguageTool
Fufuzani Monkey Kufufuza Kwa Lime
Campaign Monitor to EspoCRM & Elastic Email
Citrix to Parallels RAS
Active Directory to Univention
Exchange to iRedMail

All without compromise in speed, privacy and quality — for your teams, and your customers.
Mtundu wanu, mapulogalamu anu, deta yanu
Everything we recommend is tried & tested — to be private, secure & fast.
It's what we use every day — and built to last!
Mtundu wanu,
mapulogalamu anu,
deta yanu
Chilichonse chomwe timalangiza chimayesedwa ndikuyesedwa, kukhala achinsinsi, otetezeka & mwachangu.
Ndizomwe timagwiritsa ntchito tsiku ndi tsiku, ndipo timapanga kuti zisathe!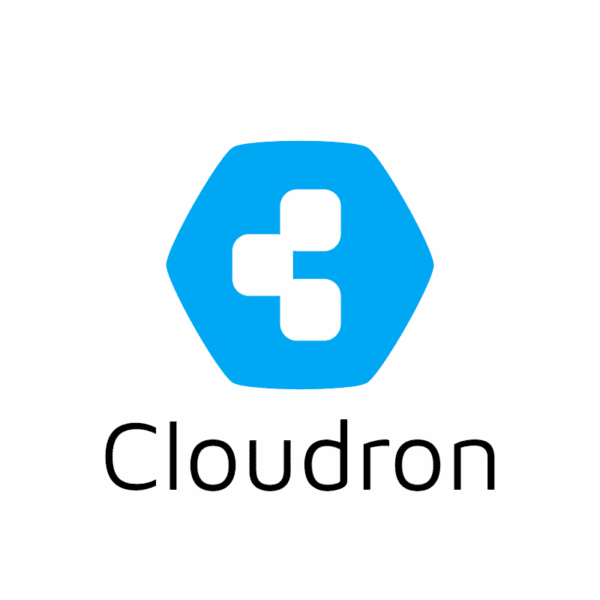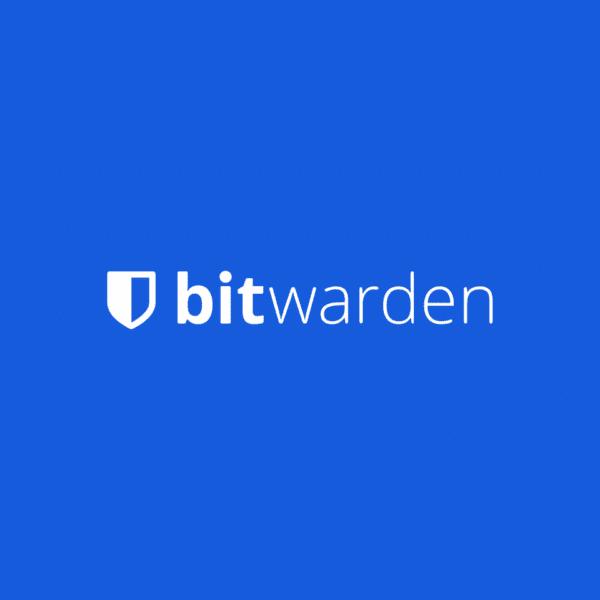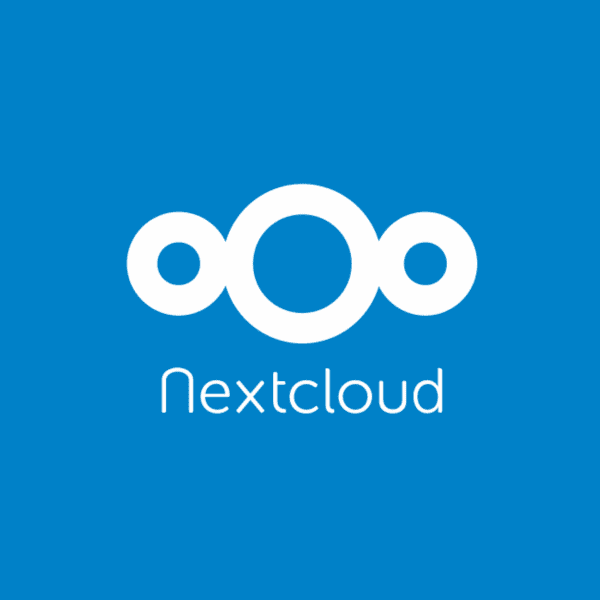 Private File Server & Collaboration Suite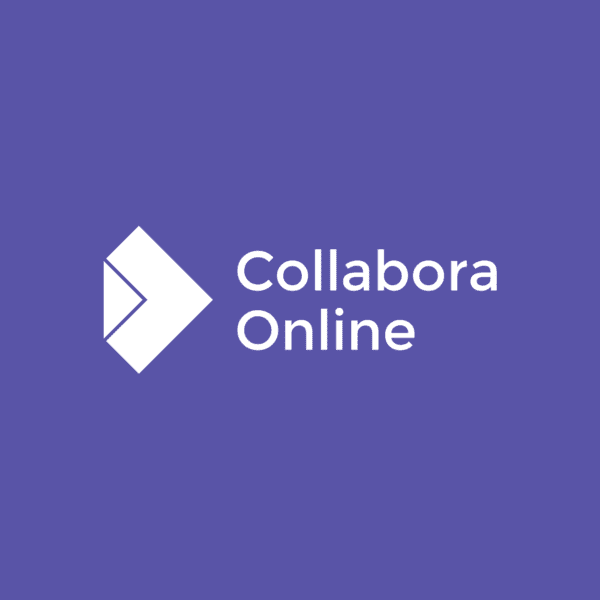 Zolemba Zapadera Zapaintaneti, Ma Spreadsheets & Zowonetsera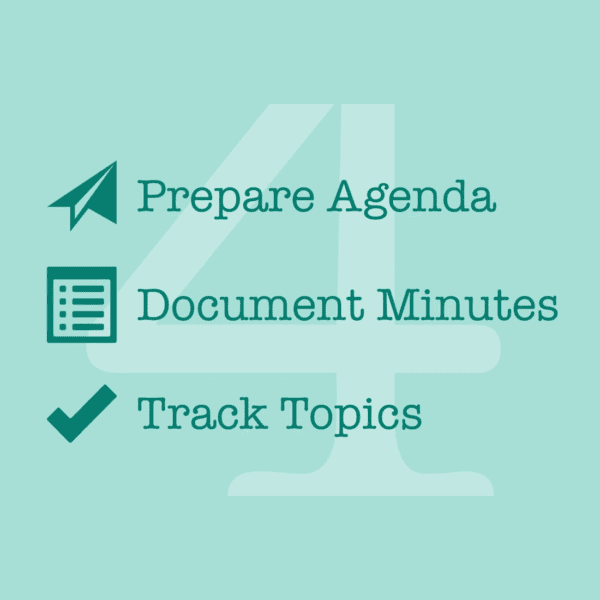 Misonkhano Yazokambirana, Kuyitanira & Log Logi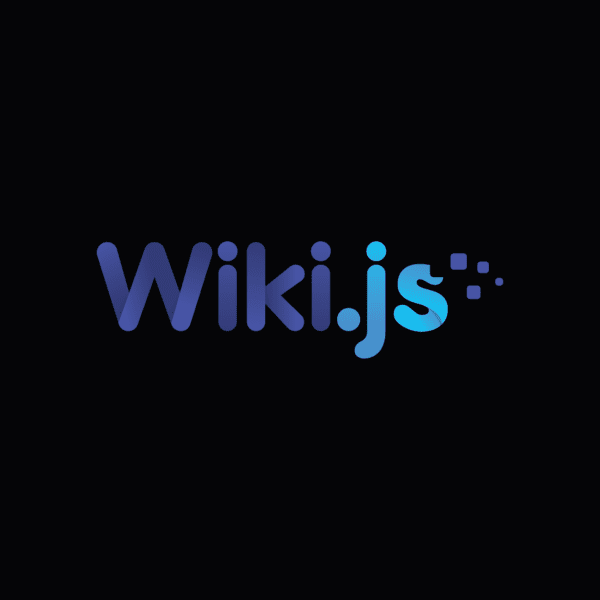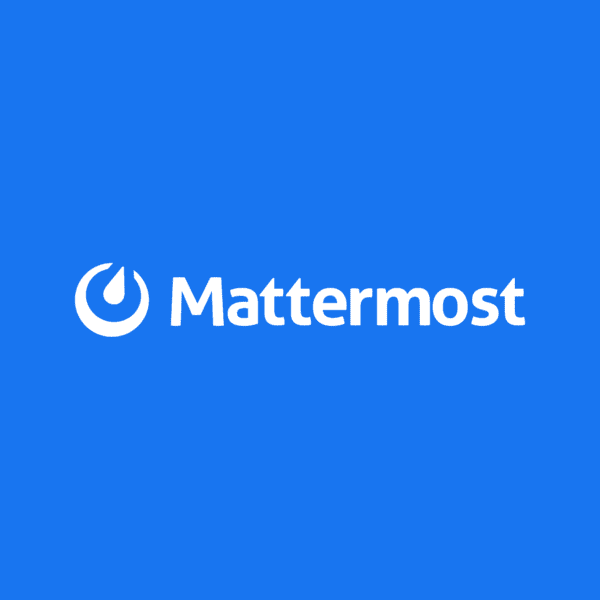 Macheza Achinsinsi, Mawu, Kanema & Kuwonetserana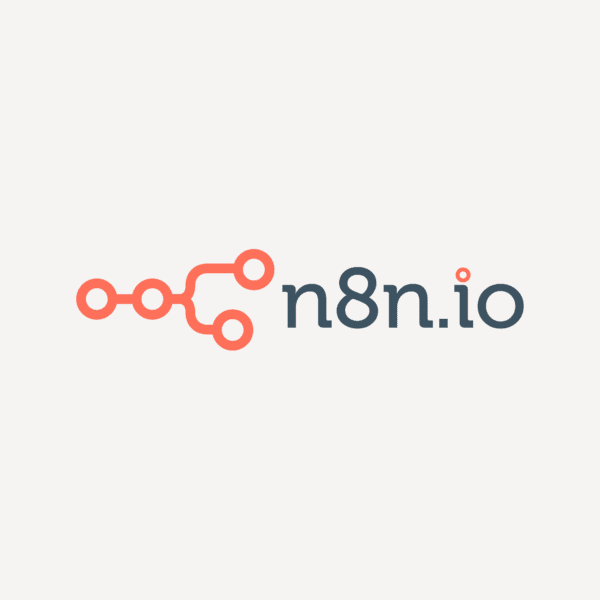 App Automations & Kuphatikiza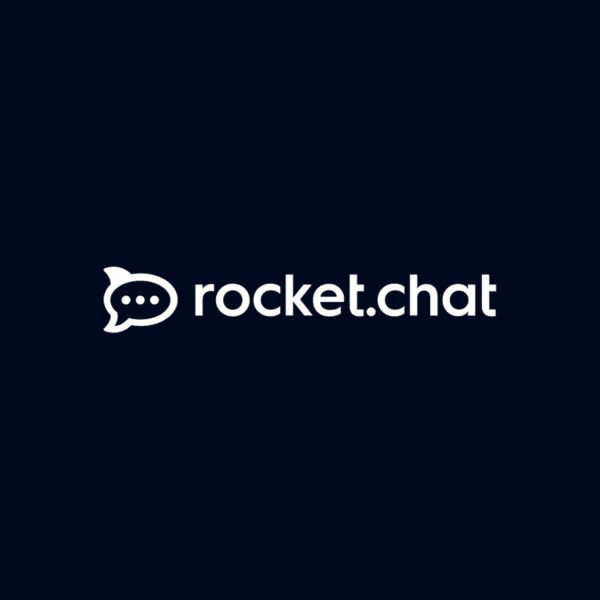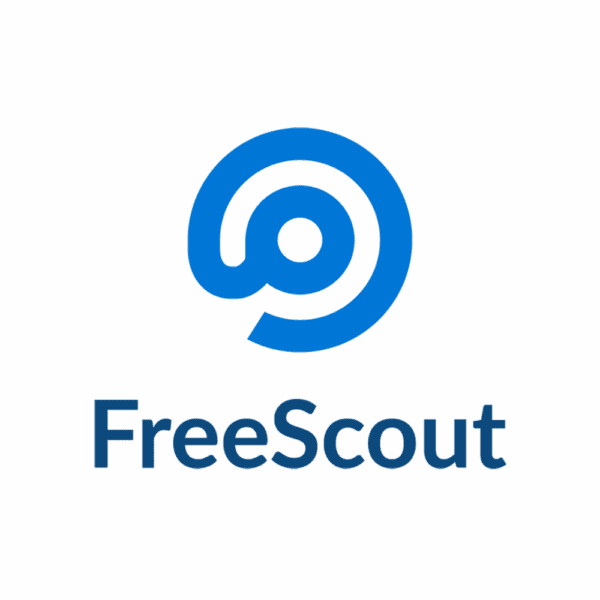 Helpdesk & Share Mailboxes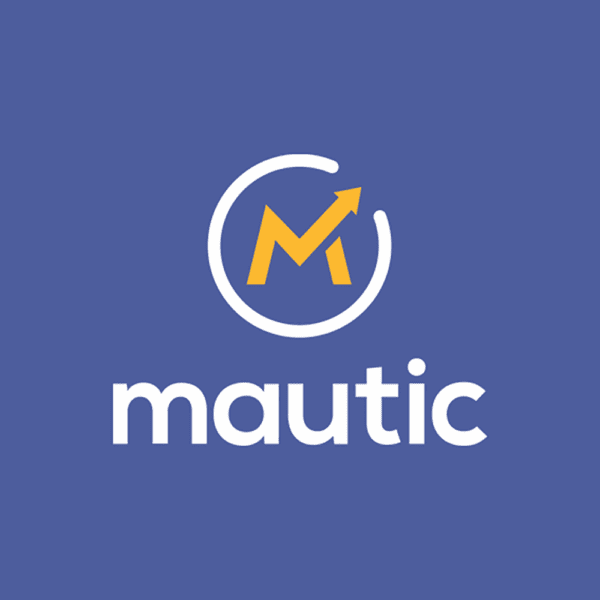 Imelo Gulu & Mndandanda Wotsatsa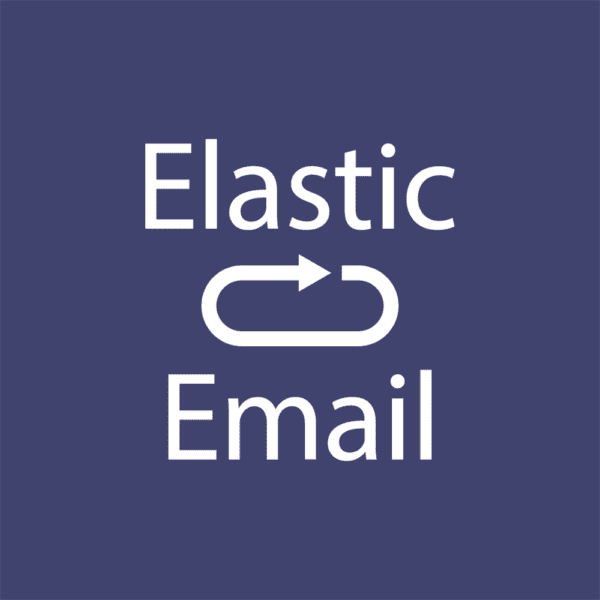 Kutumiza Imelo & Kutsata Kutsata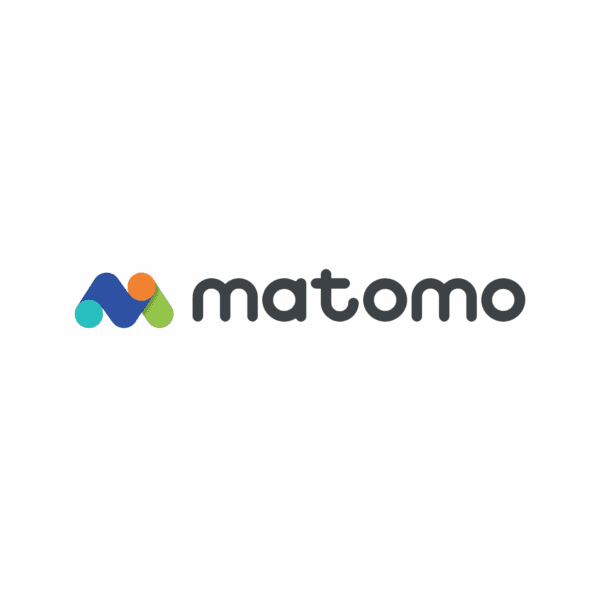 Webusayiti & Kusanthula Kwapaintaneti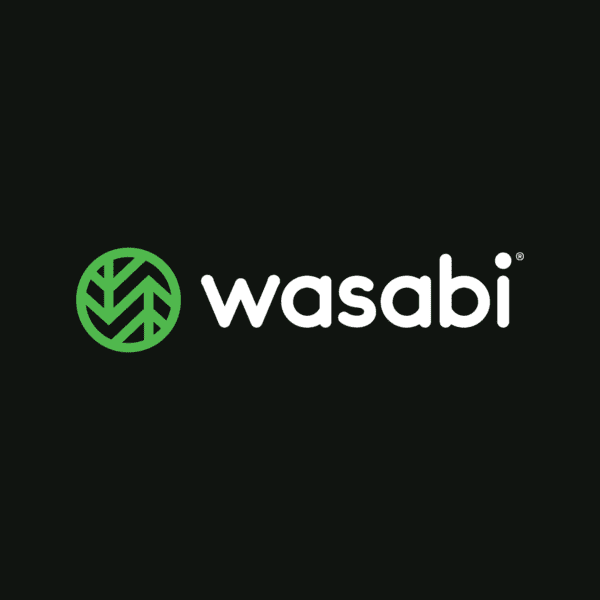 Zosungira & Kusungira Fayilo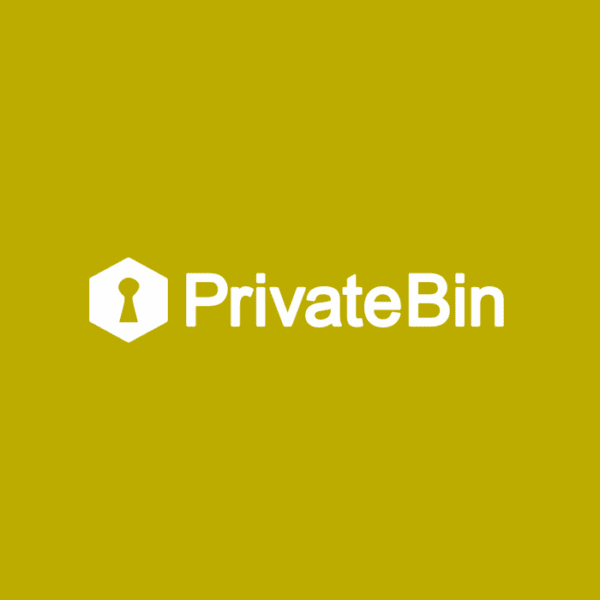 Kugawana Zachinsinsi Zachitetezo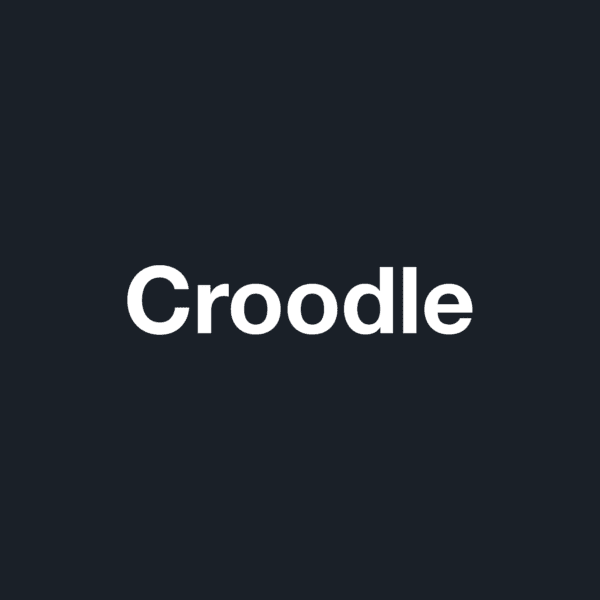 Zisankho & Misonkhano Ya Gulu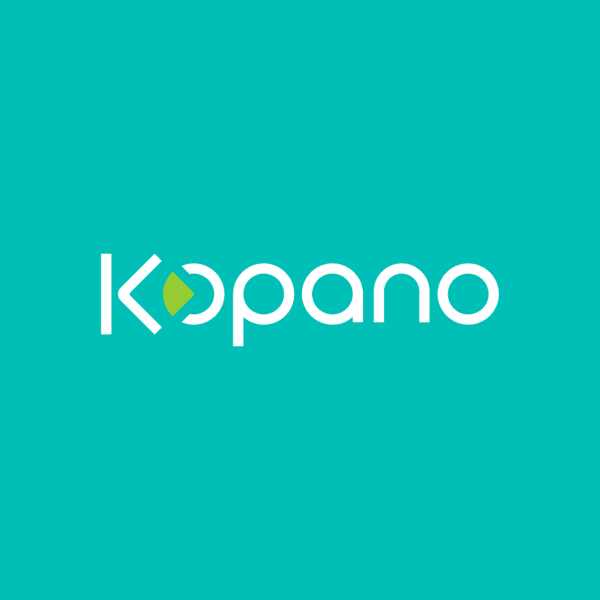 Kuyimba Kwa Misonkhano Ya Voice & Video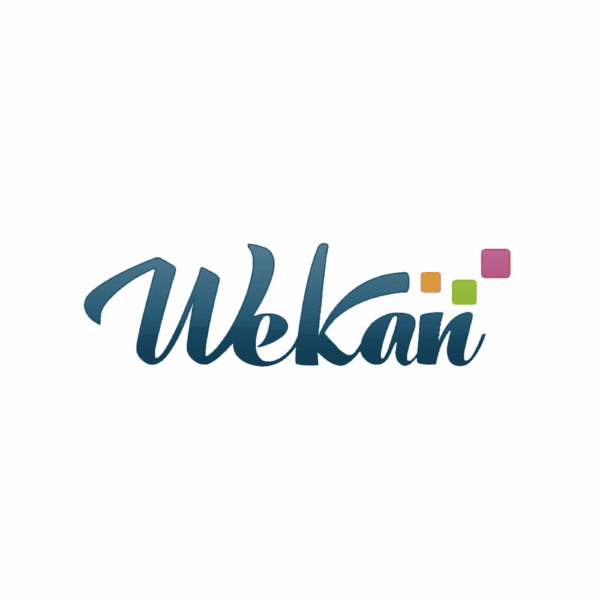 Agile Project Management Kanban Boards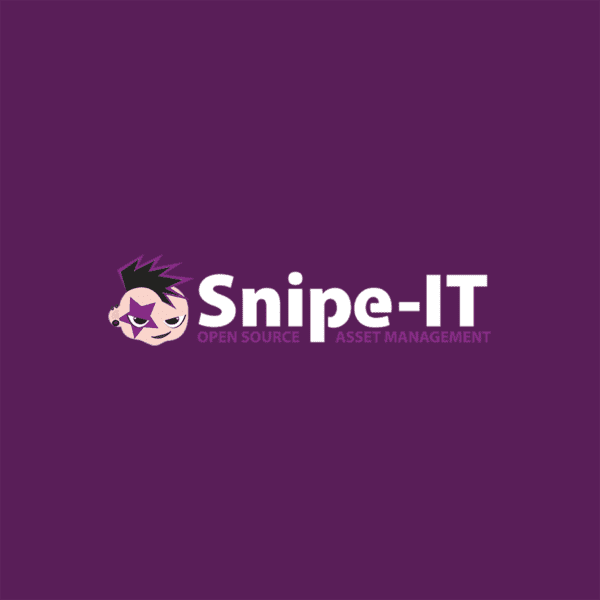 IT & Office Asset Management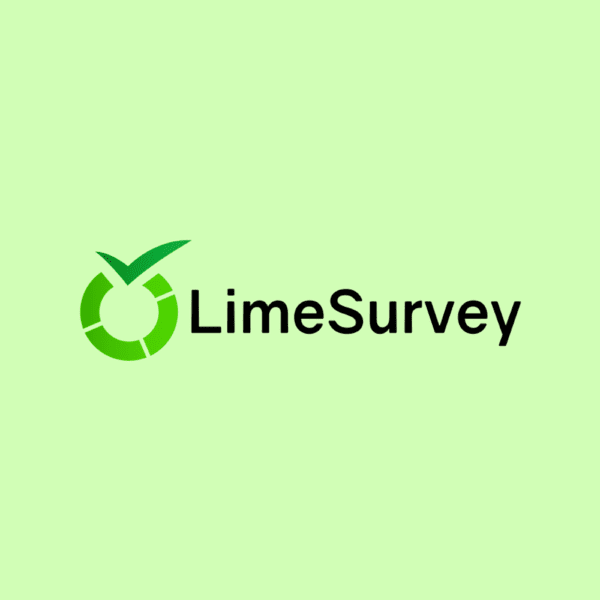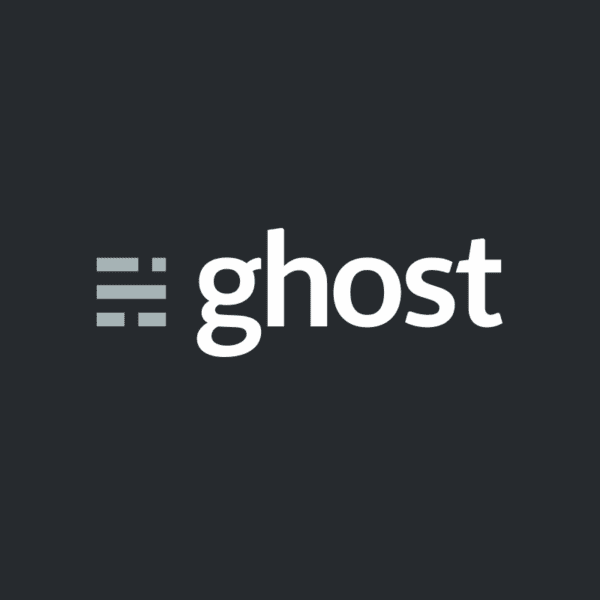 Malingaliro Amabungwe & Umembala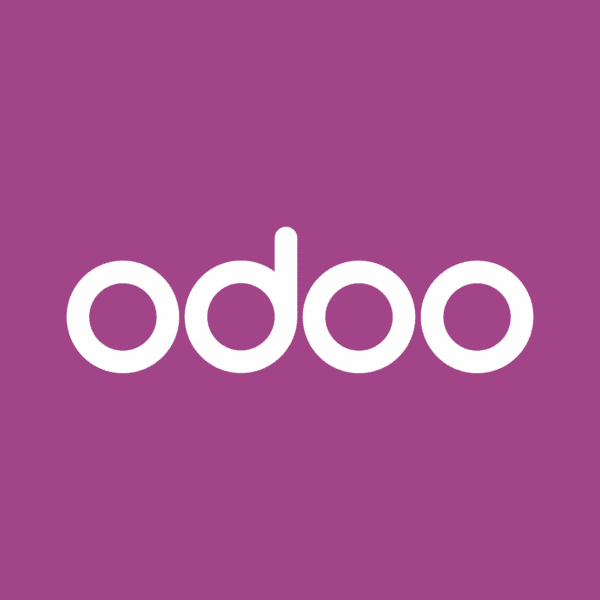 Kuwerengera, ERP, CRM, HRM, Websites & Ecommerce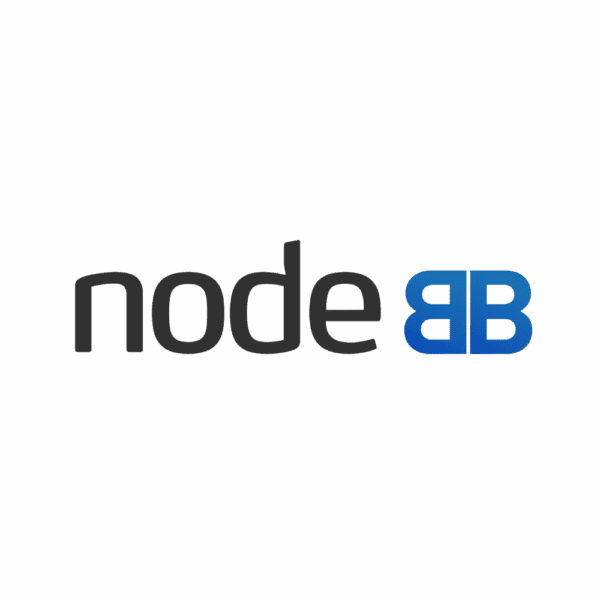 Pagulu kapena pagulu labungwe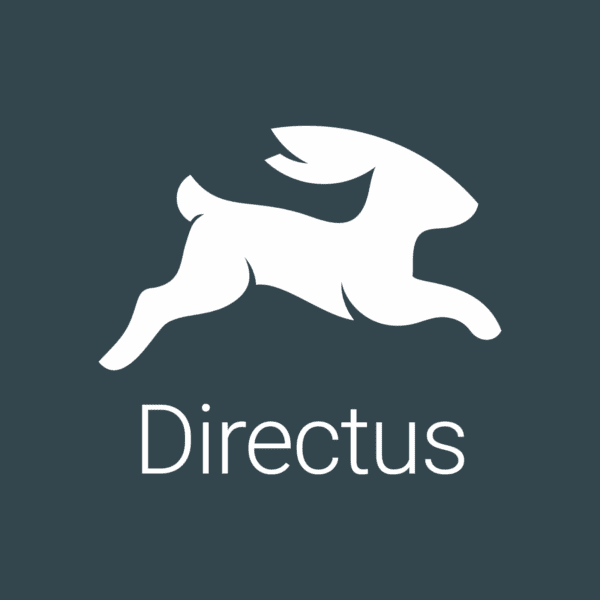 No-Code Database Designer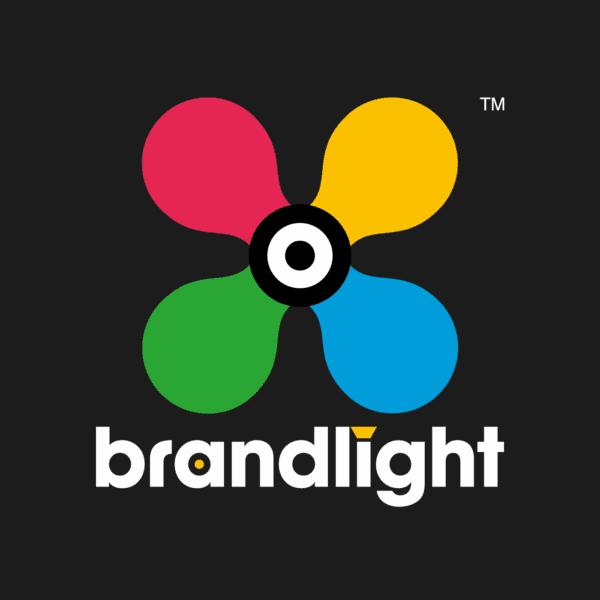 Yoyendetsedwa ndi Ecommerce Platform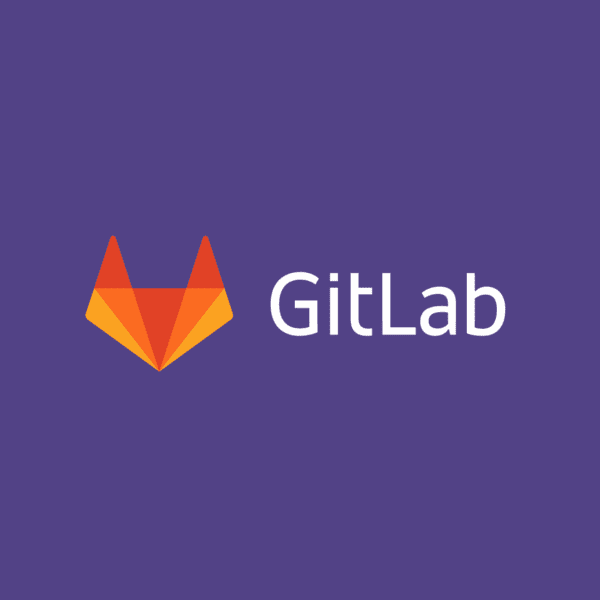 Code & Project Management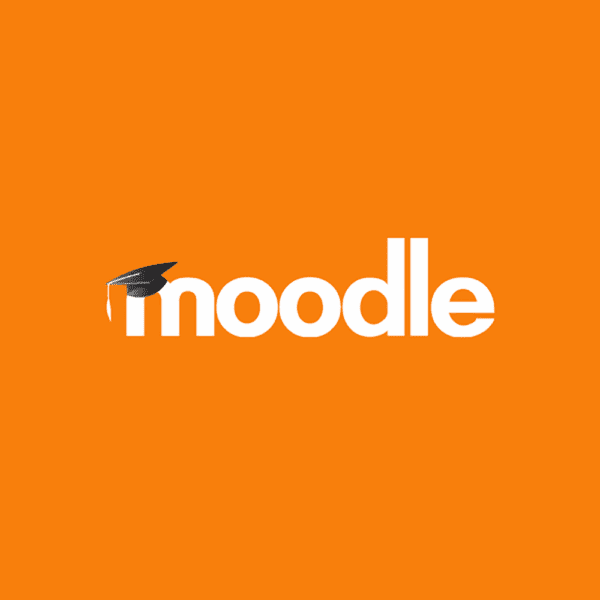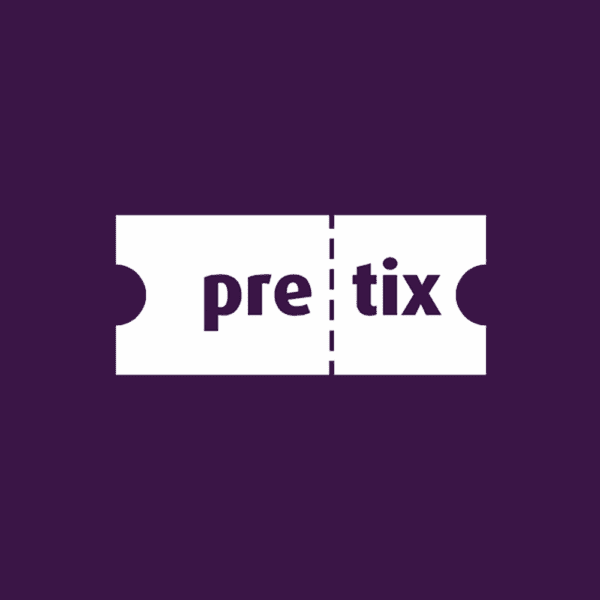 Zochitika kasamalidwe & Kugulitsa Matikiti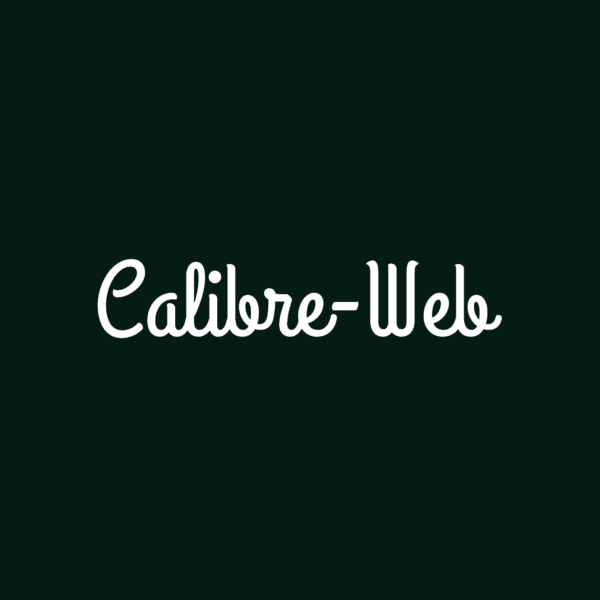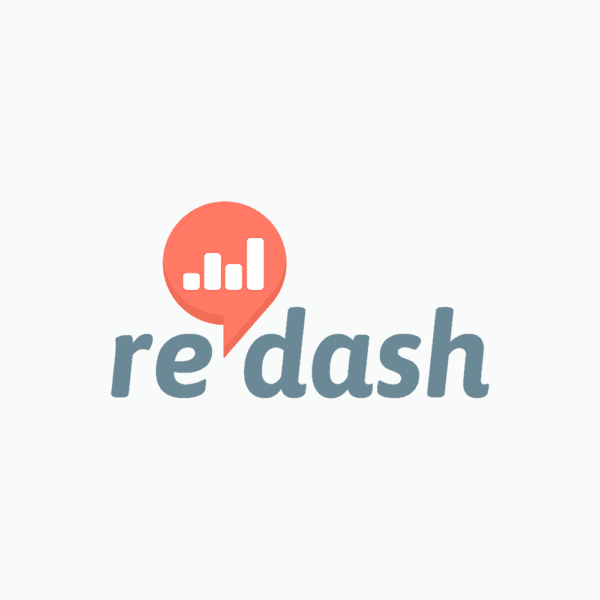 Kusanthula Kwazinthu Zambiri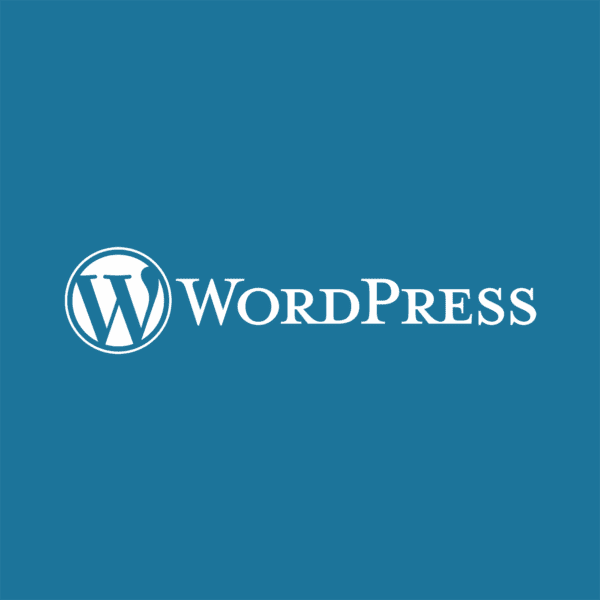 Kupanga Webusayiti & Management Management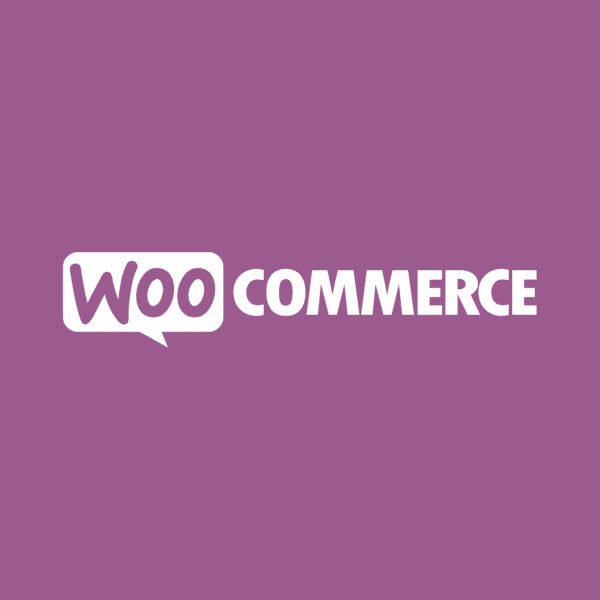 Mawebusayiti Osiyanasiyana a Ecommerce
Akatswiri anu pa intaneti azinthu zamagetsi zamagetsi
In-house, remote, and outsourced virtual-staffing.
Everything we do is all for you — to show your brand at its best.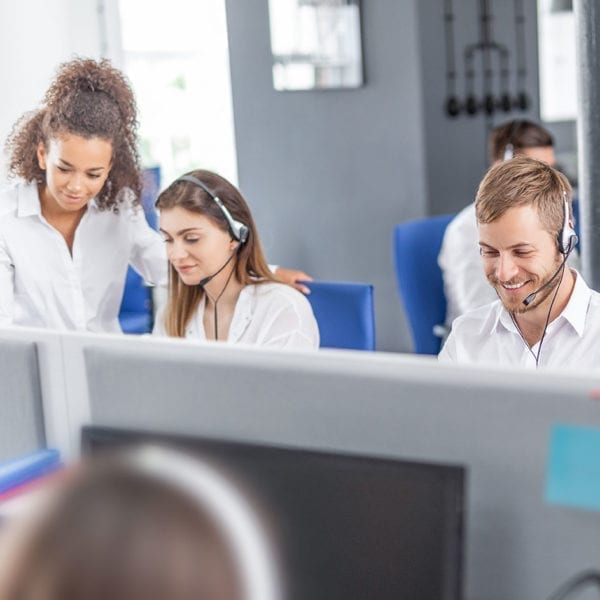 Makasitomala ndi Magulu Othandizira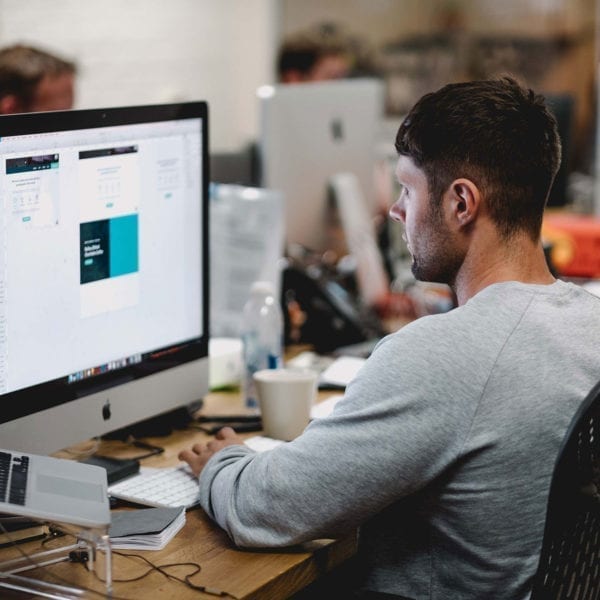 Kusunga mabuku, Kuwerengera ndi Kufufuza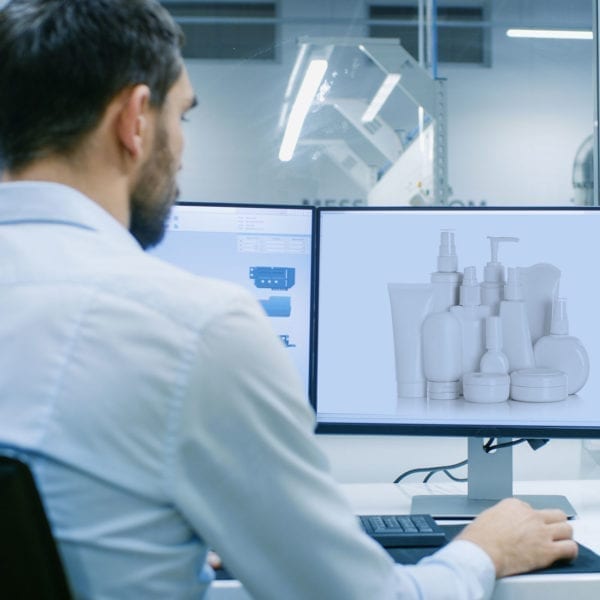 Zogulitsa za 3D & Design Design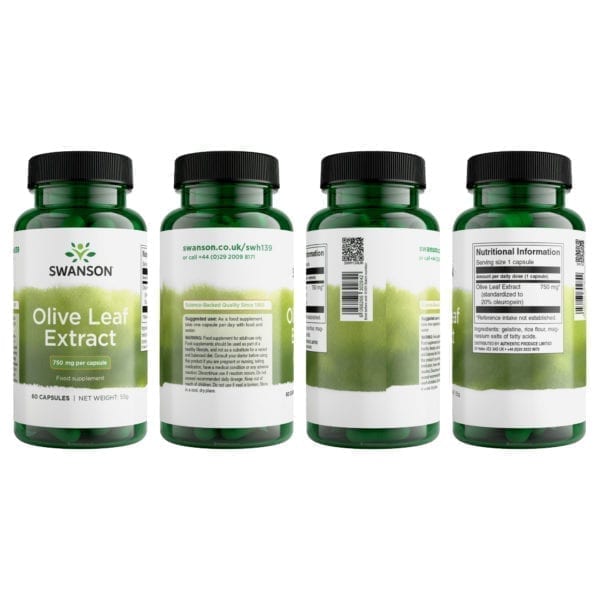 Kujambula kwa 3D Photorealistic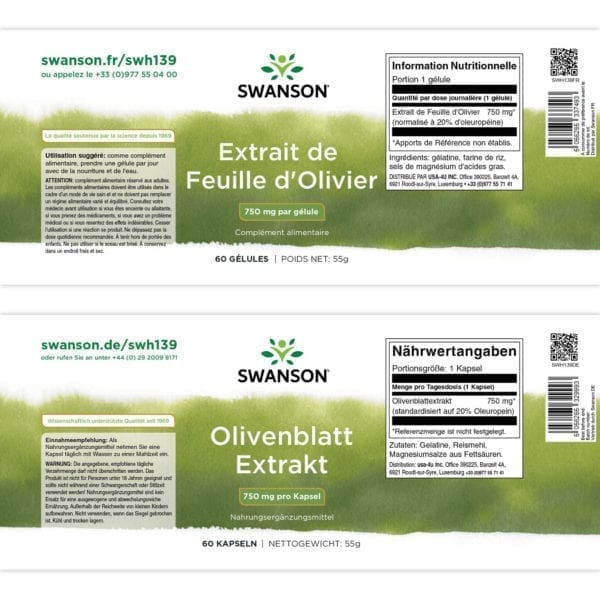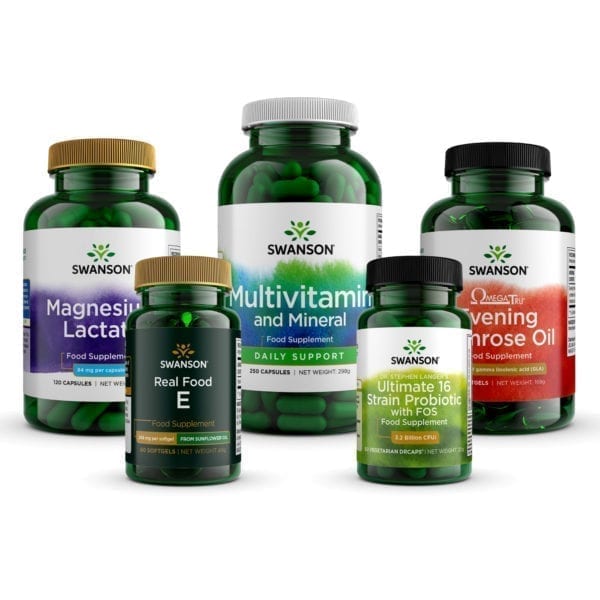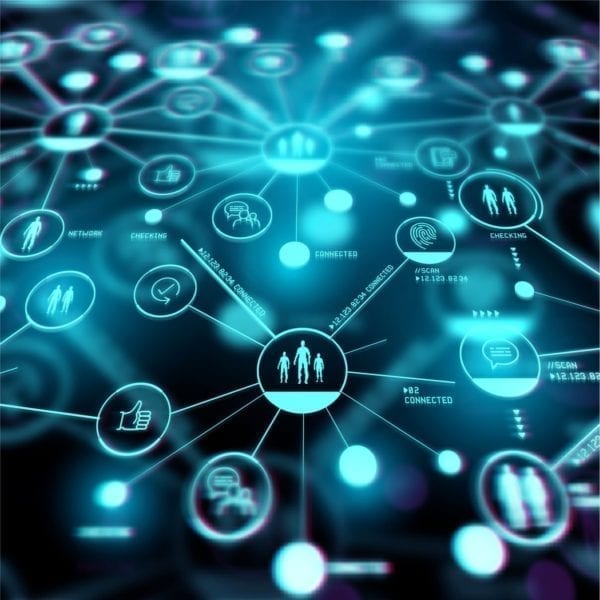 Imelo kukhudzana kutsogolera kusonkhanitsa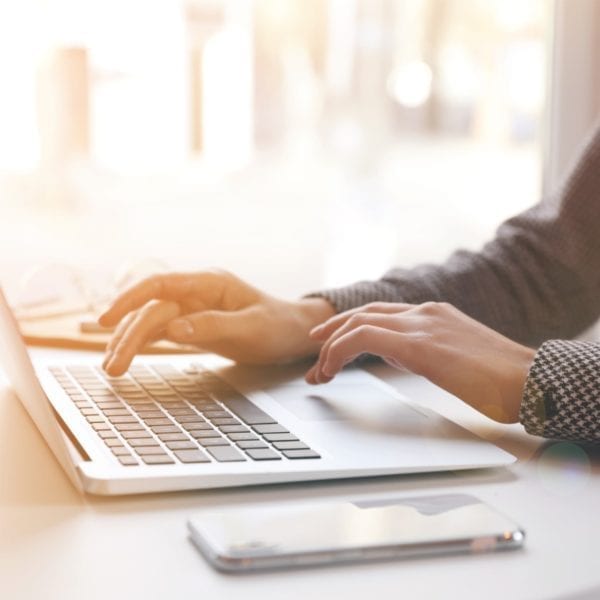 Kafukufuku wolumikizana ndi imelo poyambitsa makonda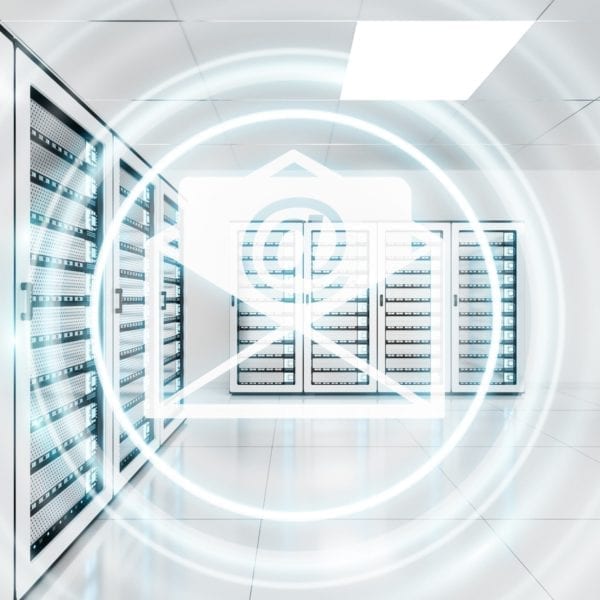 Kutumiza maimelo pakukonzekera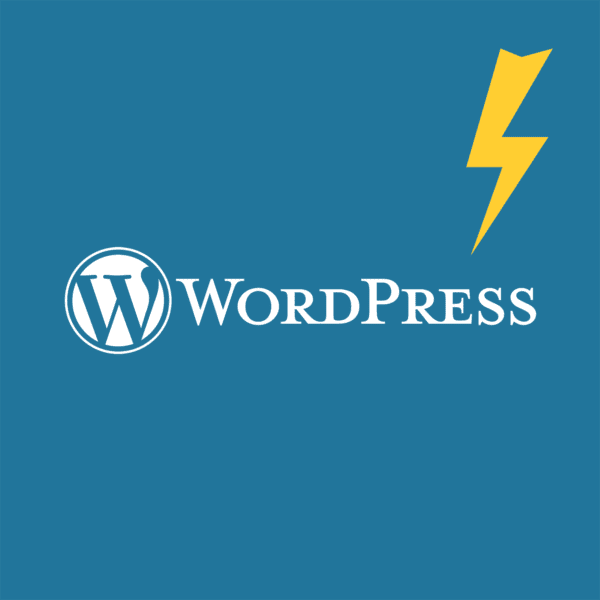 Kukhathamiritsa Kwa WordPress Speed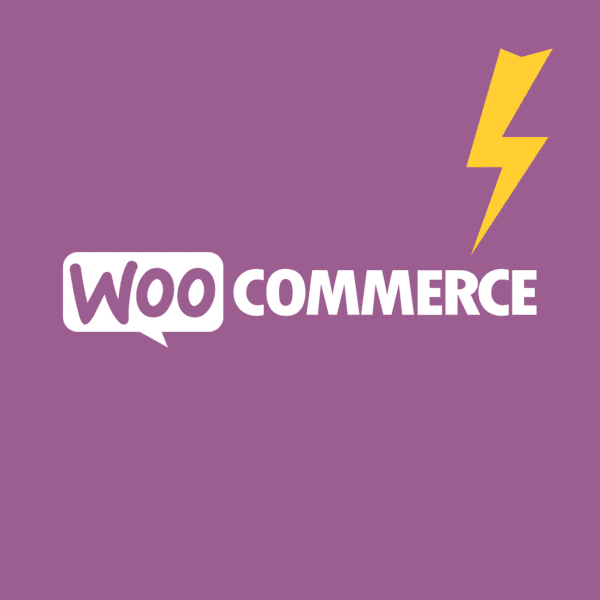 Kukhathamiritsa kwa Woocommerce Speed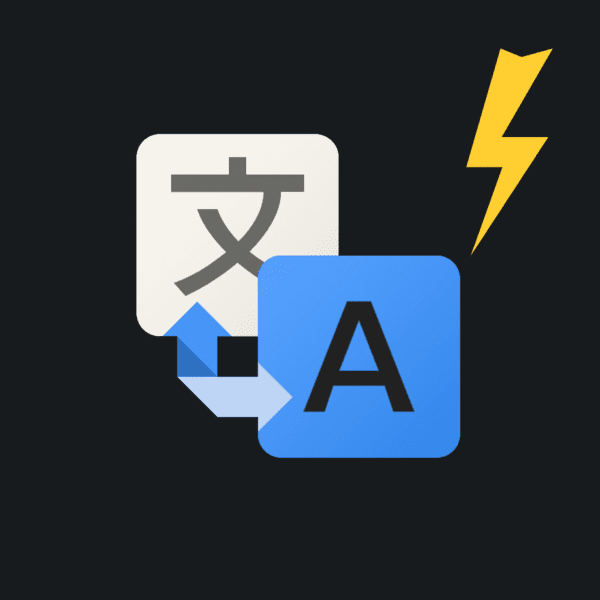 Kutanthauzira Kwamasamba Otsatira Pa Realtime Server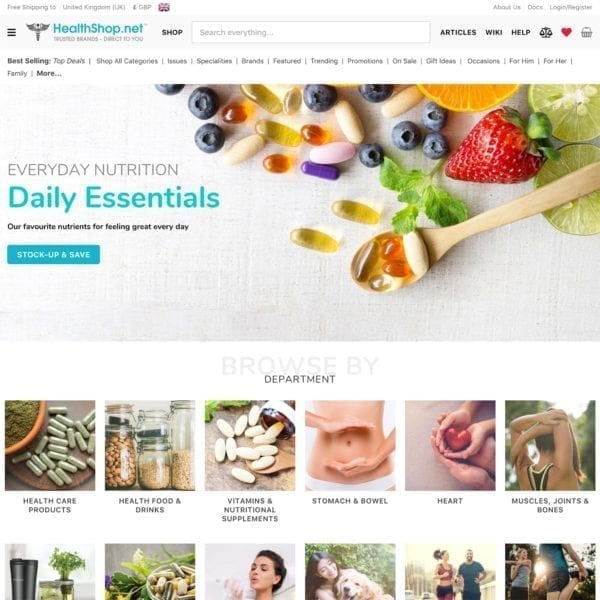 Yogulitsa & Yotetezeka Ecommerce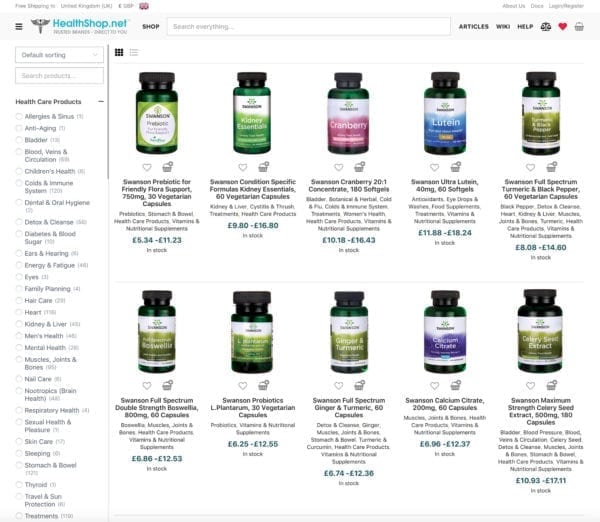 Kufufuza Zinenero Zambiri & Kusanja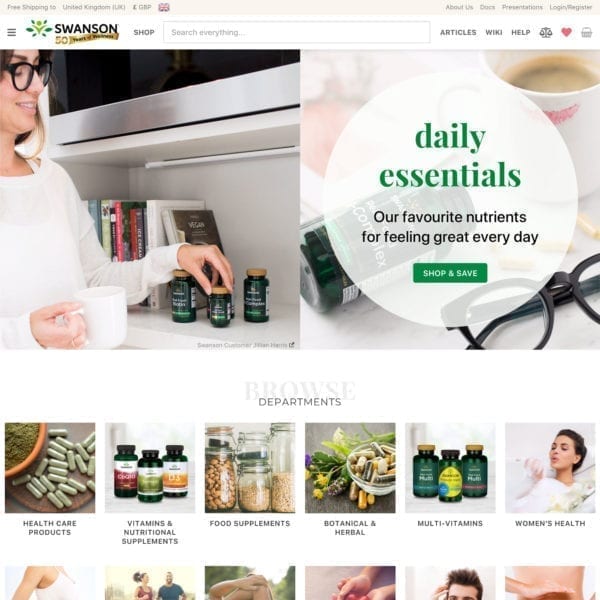 Masamba A Brand & Multi-Channel Data Management